A communication shared by NAFA's U.S. parent company on May 23 caused uncertainty in the Canadian chapters of the fleet management association.
In this communication from the organization's leadership in Boston, NAFA announces a restructuring of the chapters composing this North American association of fleet managers. "The executive board voted to restructure the chapter membership model toward regional management to enhance the member experience," the message states. "The goal is to increase opportunities for members to meet locally, develop relationships and share knowledge.
It is the lack of clarity regarding NAFA's regional division that has caused some concern about the sustainability of Canadian chapters. In fact, Canada has one chapter in the West, one in Ontario and one in Quebec. The fear of merging these branches with neighboring U.S. states is generating some apprehension.
"The message we are getting is that we can continue our activities as usual for 2022, but it's hard to know what will happen after that," says Simon Therrien, President of NAFA's Quebec chapter. "This idea of restructuring has been floating around for some time and we will be analyzing the situation to determine if, behind these good intentions, the changes will be beneficial to Quebec members. One thing is certain, we want to keep the Quebec fleet management community active."
The same echoes from the Ontario side where the chapter has about 250 members. "We have a lot of questions," says Jonathan Grant, President of the Canadian Chapter. "We'll have to see how much of the Canadian regional chapters would be managed by the U.S.," he says. "There are similarities between fleet managers on both sides of the border, but there are also significant differences in regulations and legislation and access to vehicles. I understand NAFA's desire to streamline administration, but we don't have a problem here. Perhaps we will go to a separate Canadian association? Certainly, we need to have a platform for our Canadian managers."
A reassuring message
Autosphere.ca spoke with Bill Schankel, Executive Director of NAFA's parent organization, who understands the uncertainty caused by his organization's recent communication with Canadian members. The fleet managers' association has a total of 3,000 members in North America, including approximately 400 in Canada.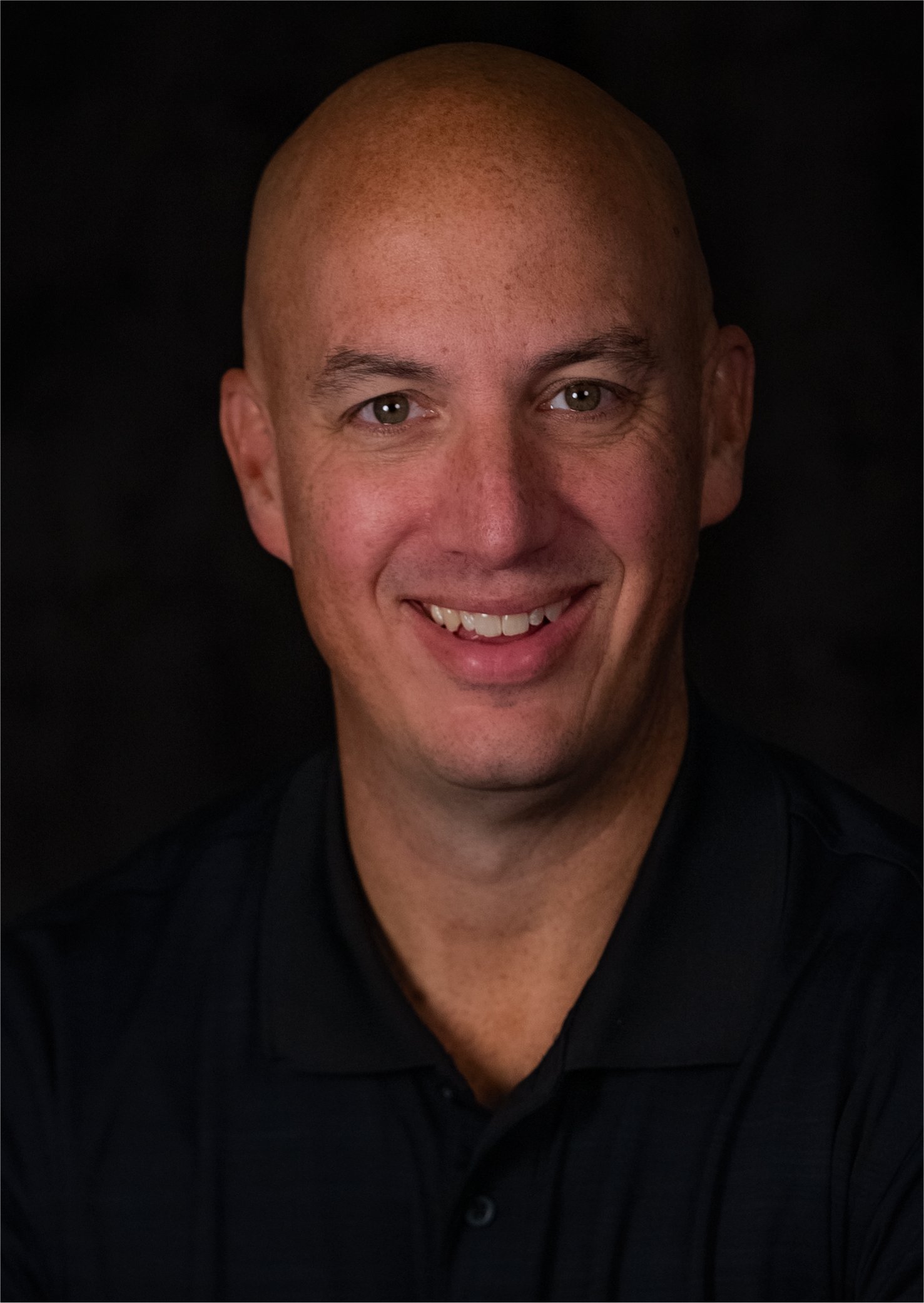 "The downturn in business caused by the pandemic allowed us to think about a strategy to increase our membership while adding value to our membership as a whole," he explains. "This also applies to Canada, where we understand the specifics. Our intention is to ease the burden on regional directors, who are often volunteers with significant responsibilities in their companies, so they can focus on training and networking in their regions."
This administrative takeover would include such things as managing and updating membership lists, accounting and preparing tax reports. Under the name OneNAFA, this new incarnation of the association would allow Canadian chapters to continue to operate under the NAFA umbrella while still having access to NAFA's training services and major events.
Regional committees
"We're also looking at integrating Canadian managers into our 100 Fleet Best program and creating regional committees that could, for example, include Quebec, Ontario and some of the northeastern U.S. states so that their members can share what they're doing and the success they've had," says Schankel. "We're also looking at the creation of a special legislative committee for Canada, which would provide updates on what's happening in Ottawa, but also in the provincial capitals. The key thing to remember is that we need Canada's voice in our organization."
When asked about the lack of Canadian content at the last Virtual NAFA I & E presentation, Schankel stated that this was only due to a lack of time on the part of the organizers and that a legislative update would be provided to Canadian members shortly.
A program to be modernized
NAFA Ontario Chapter President Grant told Autosphere.ca that the Certified Automobile Fleet Manager (CAFM) program needs a serious update. "It's a very important program that should be more recognized by fleet management employers, but it lags behind in content compared to today's realities."
Schankel does not disagree with his Ontario colleague. "The CAFM program has been in existence since the mid-1980s and is in need of review. However, it has undergone significant changes, including becoming available online in recent years. We are working on setting up a certification commission to analyze best practices in all the modules that make up this certification and to implement a content update schedule." He does not exclude that in collaboration with the Quebec Chapter, that certain modules could be translated into French.
NAFA's Executive Director concluded by saying that his organization will follow up with Canadian chapter representatives to keep them informed of the progress of this restructuring, which will unfold over several months.