Having recently obtained financing from the Quebec government and Investissement Québec, Recyclage Lithion will continue to implement the three main phases of its industrialization plan, which calls for the construction and commissioning of its first battery dismantling and crushing plant in Quebec in 2023.
The Quebec government has injected $22.5 million into the project through Investissement Québec and a grant from the Fonds d'électrification et de changements climatiques, a fund that has business ties to battery manufacturers, including the carmaker Hyundai.
With this new capital, Recycalge Lithion will advance a state-of-the-art technology development center to continuously develop Lithion's technology for future battery chemistries and materials specifications and the hydrometallurgy plant. At the same time, the Company is continuing discussions with partners in the U.S. and Europe interested in selecting and licensing the Lithion solution to serve their local market needs.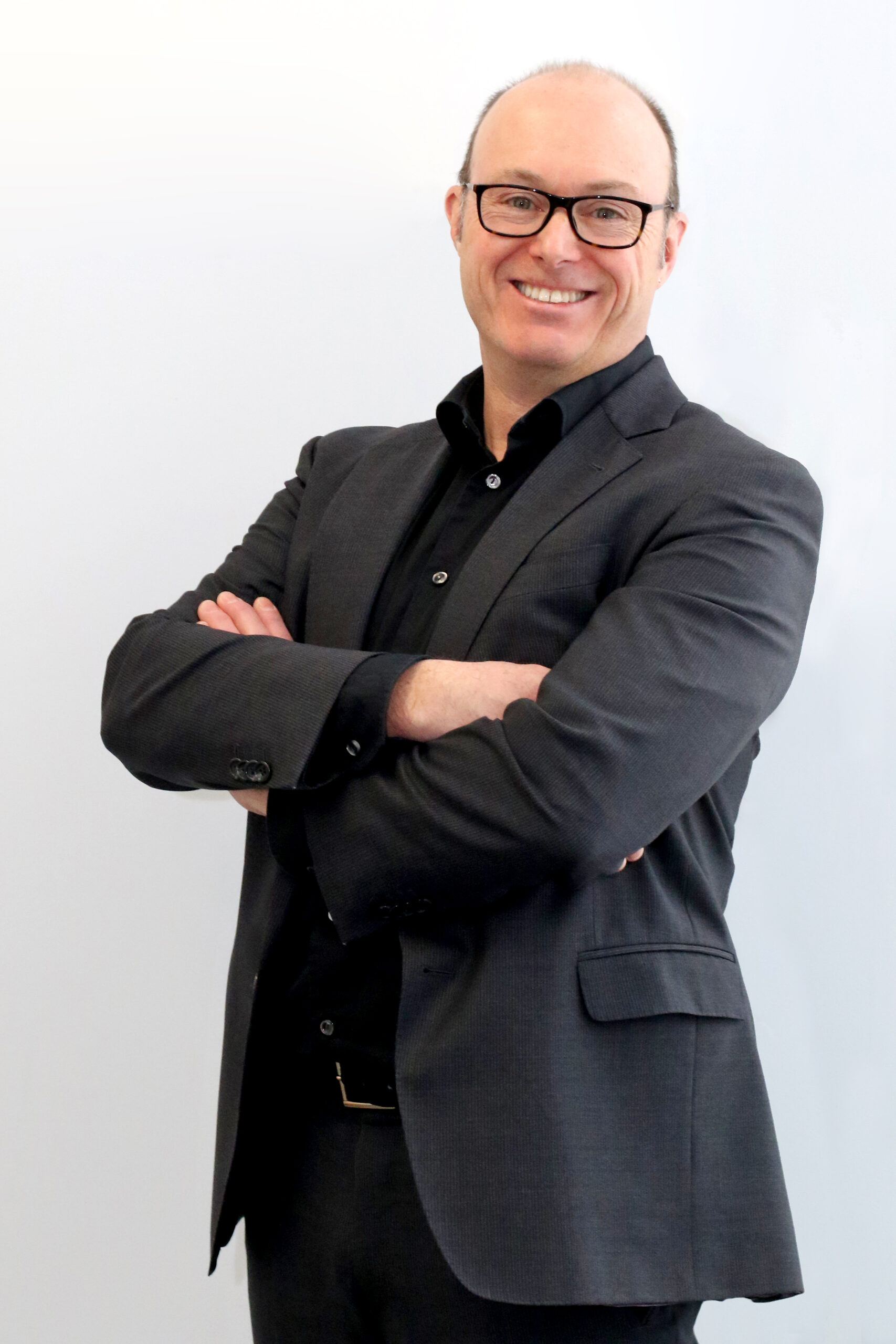 Towards a battery industry
The Quebec government's support is in line with its desire to create and develop the battery industry in Quebec in order to meet the anticipated strong demand for battery materials while ensuring that end-of-life batteries are recovered in a sustainable manner.
"We are very pleased to confirm today the participation of the Quebec government in our project for a commercial lithium-ion battery reclamation plant and technology development center. Lithion's ambition is to provide the industry with the most sustainable technology to create a business model around battery materials that meets the principles of the circular economy. We are entering an exciting phase of our business development here in Asia and soon in the United States and Europe," explained Benoit Couture, President and CEO of Recyclage Lithion, in a press release.
Recyclage Lithion has developed a process to recycle 95% of strategic materials from end-of-life lithium-ion batteries and production waste.