For those fleets considering electric vehicles, the number of choices continues to grow.
The town of Lytton, B.C. was wiped off the map by wildfire this summer.
The eastern United States was deluged by a freak hurricane that formed less than 72 hours before landing in Louisiana.
Weather damage has run into the tens of billions of dollars this year.
So why did climate change not become the leading issue in the federal election?
Strong action
The lives of so many people are now being affected by global warming that ignoring the issue is just not possible.
It doesn't require alarming reports from the scientists at the Intergovernmental Panel on Climate Change to know that strong action needs to be taken now.
It is known that burning hydrocarbons for fuel is raising the temperature of our atmosphere.
Transportation including the use of fleet vehicles is a major user of hydrocarbon fuels.
Banning vehicles from city centres is not the solution. Neither is massive spending on public transit.
One of the outcomes of the pandemic is the increase in commuting by private vehicles while public transit vehicles run almost empty.
My home city has cancelled a transit route this year because no one was riding on the buses.
The parking lots at commuter train stations remain almost totally empty.
Cleaner substitutes
If placing limits on travel is futile then that leaves replacing hydrocarbon fuels with cleaner substitutes as the only alternative.
Fleets seem to be late in making plans to transition off diesel, gasoline, natural gas and propane.
There are more individuals who are driving large numbers of electric cars than ever before while fleets can only point to a handful of hybrid vehicles or attempts to use biodiesel as proof of their commitment to reducing greenhouse gas emissions.
Fleet managers can say there isn't much to choose from when looking at electric vehicles on the market today. But we are rapidly coming to the end of that runway as an excuse to avoid them.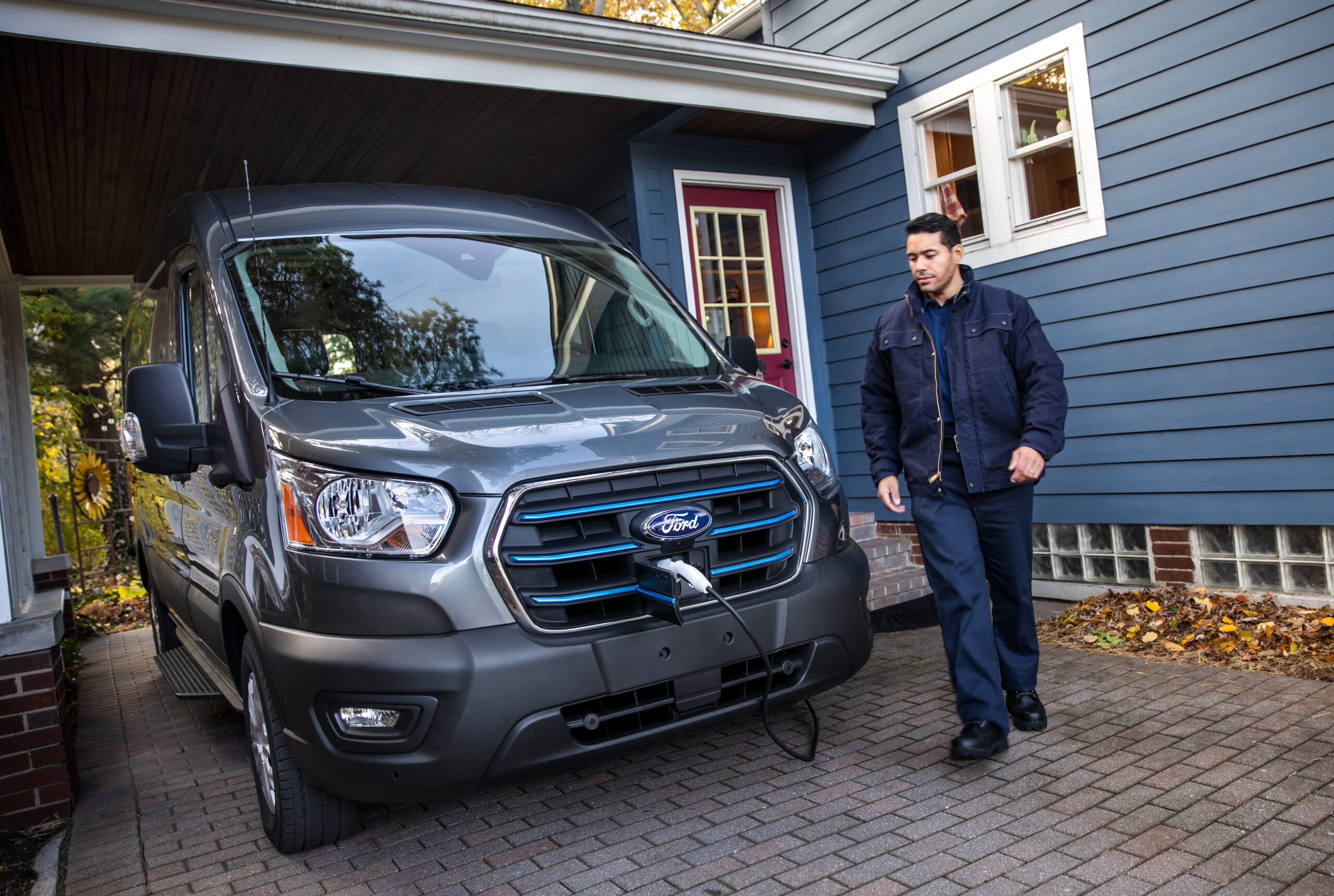 As I have written before in this space, the rapid advance of electric buses is creating interest in Class 4 to Class 7 trucks with electric motors.
These are highly used and highly visible to the public and should be a priority for electrification.
Greater pull
The immediate opportunity for fleet owners is passenger cars.
The promise to build a greater variety of electric cars has been made by most manufacturers.
There needs to be a more substantial pull on the demand side to increase supply.
I do not recommend buying electric cars that will quickly become orphans that no one wants to drive.
Find champions in your organization who will turn them into top performers and demonstrate your leadership in fighting climate change.
We will have the choice of electric pickup trucks in the next year, and cargo vans as well.
Decisions must be made now, and fleets must show a commitment to taking the product as soon as they are available.
For most fleet managers this isn't a decision that is ours to make alone. The whole organization must make that a clear and uncompromised goal.
Climate change isn't a low priority just because it doesn't get the attention it deserves in elections. The damage is being done.
Let's get going and do something to stop it.
---
Chris Hill has been a fleet manager and advisor with some of Canada's best-known companies, several municipalities and the Ontario government. He has served twice as chair of NAFA Ontario Chapter. Currently, he is Program Manager, Fleet Planning at the City of Guelph.