President Joseph Biden's U.S. Jobs Plan calls for $621 billion in infrastructure and transportation investments designed to boost the economy. But will it work?
For decades, the U.S. has been in sore need of infrastructure investment, including roads, bridges, ports, airports and transit systems. At the end of March, President Biden announced a $2.1 trillion U.S. Jobs Plan, of which some $621 billion has been allocated to infrastructure projects.
On the surface, the plan appears to be a sound one. It deals with the miles and miles of roads that are simply falling apart and addresses the issue of crumbling bridges (many in rural areas) due to lack of repairs and maintenance. Given that the U.S. (and Canada) is heavily dependent on road traffic to transport people, goods and services, any strategy to keep the country moving is seen as a long-term boost to the economy.
Highways and bridges
Within the U.S. Jobs Plan framework, $115 billion has been allocated specifically towards repairing and modernizing those key bridges and sections of highway in most need of repair. $85 billion is also being allocated towards public transit to entice more commuters onto shared mobility platforms including buses and trains. This would therefore alleviate congestion and improve traffic efficiency (a big benefit for fleet operators).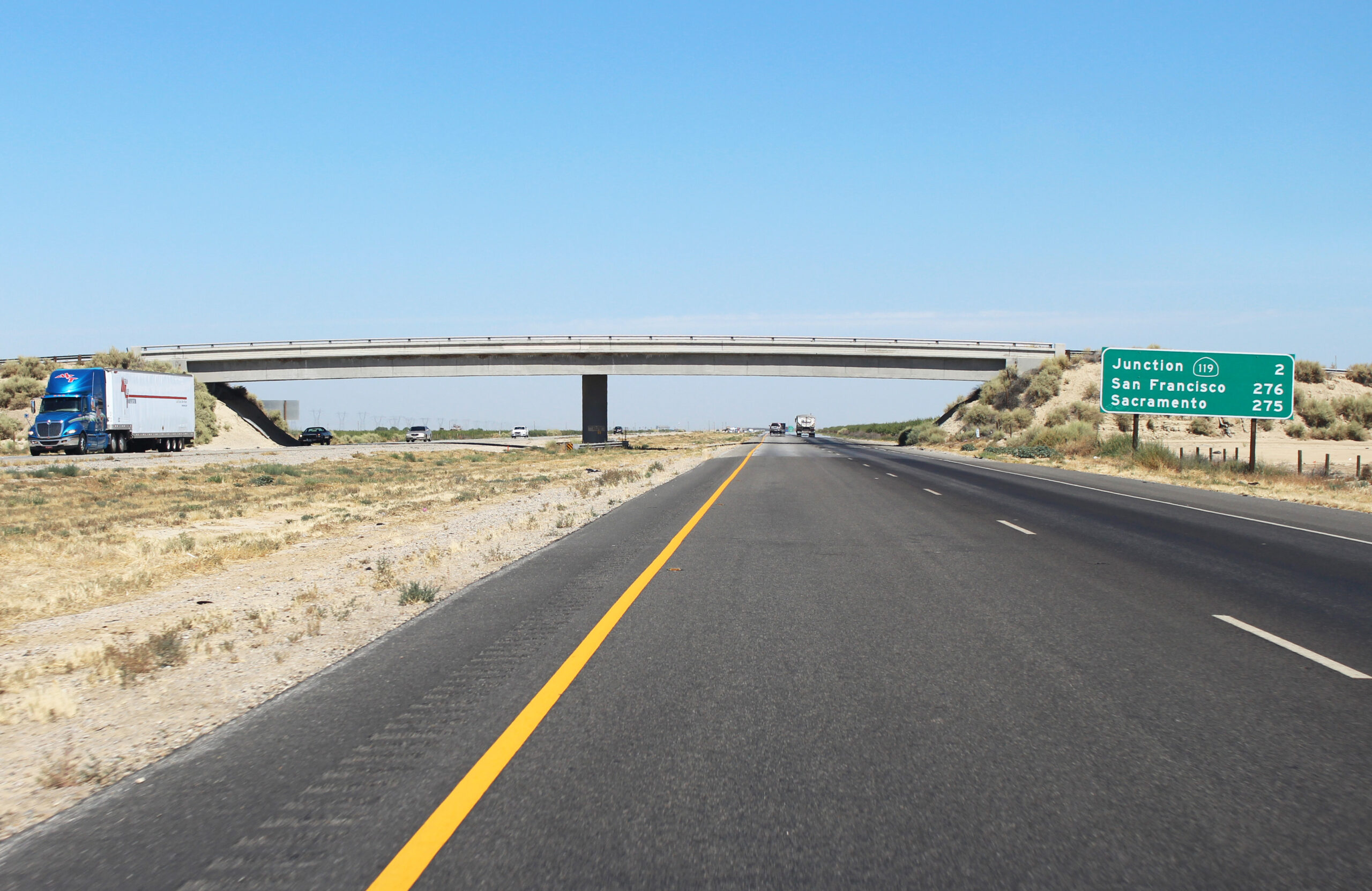 One of the plan's most ambitious goals; is a $174 billion investment in EV manufacturing and infrastructure development. This includes establishing a national network of 500,000 electric charging stations, as well as replacing 50,000 existing transit vehicles with new EVs, as well as plans to electrify the U.S. Postal Service fleet and up to 20 percent of school buses across the U.S.
There are also incentives for consumers to purchase EVs via rebates and tax incentives, designed to ramp up domestic EV production and boost market share, which currently represents less than 3% of the total vehicle park.
The plan also includes additional investments, such as $17 billion allocated to improve air quality around key U.S. ports and inland waterways. As well as $50 billion towards making infrastructure more resilient to extreme weather conditions, such as hurricanes and storms.
Within the U.S. Jobs plan, there's also $300 billion set aside for U.S. manufacturing and small business, with an emphasis on creating more jobs in rural America as well as modernizing and strengthening existing supply chains, aided by tax credits and financing initiatives. Part of this includes $50 billion allocated toward the CHIPS act, designed to address the current shortage and vulnerability of semi-conductor supplies.
Corporate taxation
To pay for all this, Biden is looking to increase the U.S. corporate tax rate from 21% to 28% and close any tax loopholes like registering offshore entities.
The bill is already facing stiff opposition from Republicans who have criticized the plan for essentially being a Green New Deal in disguise. Also referencing a report from the Tax Foundation, the plan could negatively impact economic growth, raising the combined federal and state corporate tax rate to 32.34% (the highest in the industrialized world), and cost approximately 160,000 jobs over the next 30 years.
On the flip side, major infrastructure investments tend to spur job growth, at least in the short and medium term. According to S&P Global, the U.S. Jobs Plan could create as many as 2.3 million jobs through 2024 if the plan is administered wisely.
It also effectively could add as much as $5.7 trillion to the U.S. economy over the next decade. The effects of this could be felt here in Canada due to our proximity to the U.S. and the level of cross-border trade ($612 billion*) between the two countries.
*Refers to 2019 figures from the Office of the United States Trade Representative