Transparency, regular communication and engagement is key to making it work.
There was a time, not too long ago, when one of the biggest issues many dealers faced, was how to turn inventory. OEMs were pumping the supply chain with vehicles and dealers had to look at creative ways to sell them. Zero percent financing, factory pricing, end-of-model year clearance and other incentives were all designed to move metal. 
Today we're faced with very different circumstances. Not only have these types of incentives gone away, but in many cases, dealers can no longer just sell what they have on the lot because it isn't available due to supply issues. Instead, factory orders have become the norm rather than the exception, though savvy dealers see this as a major advantage.
Factory orders preferable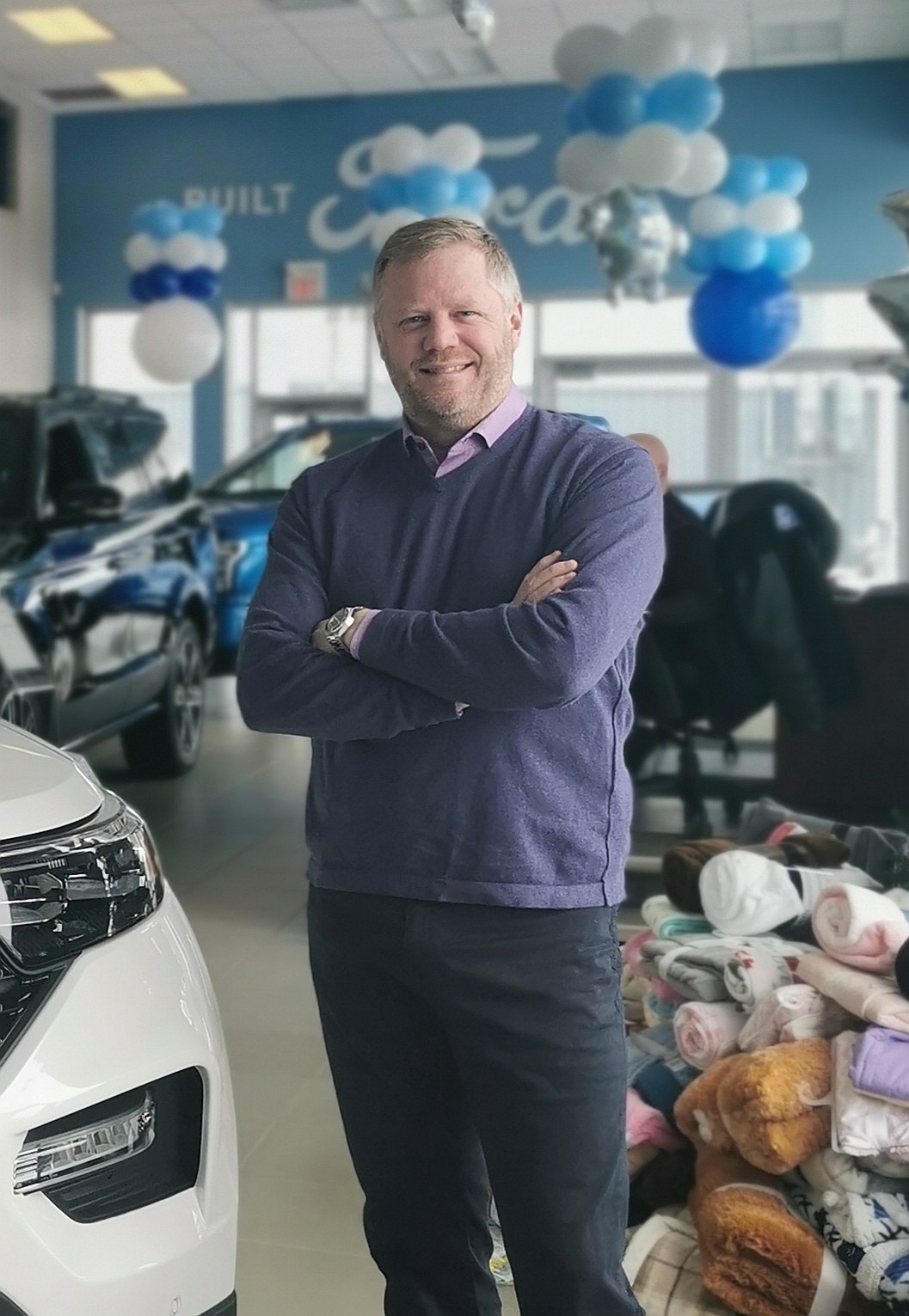 Brent Ravelle, President of the Ravelle Group which owns and operates Chrysler and Ford retail locations in Listowel, Ontario, says he prefers the factory order scenario when it comes to providing a customer with a vehicle. At Listowel Ford, Ravelle, says that when the supply issues started to hit in 2020, it didn't take long for the dealership to run short of cars. While part of that could be attributed to previous management practices before Ravelle acquired the store—he says it also proved to be a blessing in disguise. "We were already running out of cars by July yet were able to transition quickly to a factory order model," Ravelle explains. And while there are inherent challenges in explaining to a car buyer that their vehicle won't be available for several weeks or sometimes months, this scenario also enables a dealership to elevate and reconfigure the sales process. 
Ravelle says, that when a dealership is experiencing delays in vehicle shipments, transparency and communication with customers become absolutely critical. "Weekly videos, emails, text messages, they're all essential now," he explains. Examples such as showing the client via video or text that their vehicle is scheduled to be built on a certain date, and following it with updates such as assembly, and shipping, all of that can build anticipation for when it actually arrives. In some respects, this harks back to the old days, when buying a new car was, for many people, a truly exciting experience and not simply a transactional process. 
Fun and engaging
Jake Stacey, Executive Vice President, Sales and Training at LGM Financial Services also agrees that transparency and consistent communication is key. She also says it's important to make that communication fun and engaging. To help its dealer partners with the factory ordering process when it comes to providing F&I products and solutions, LGM offers its Steps to Success solution. "It's not meant to replace the traditional [car buying] process," Stacey explains, rather it is designed as "a flowchart, with best practices tips and templates to help with communication along the way."
She also says it's important for dealers to ask themselves specific questions, such as how to build a relationship with a customer they haven't actually met yet, and how to have the right message for the right customer at the right time—especially when it comes to the virtual customer environment that has become increasingly prevalent over the last several years.   
Stacey also notes that it's important for dealers to understand that when it comes to factory orders, managing and setting clear expectations with customers is critical. "Customers are going to have expectations that are greater than many dealers can actually meet right now," Stacey explains. That's why she says, it's so important to be clear with the client from the outset, so things don't go sideways.
Leveraging tools and solutions
Dealers can also use the opportunity to leverage the power of tools available to them, such as their DMS and CRM solutions. Lance Alverson, Area Vice President, at Reynolds and Reynolds (Canada), says that when it comes to communication, CRM needs to "be able to automatically set up those follow-up tasks, and trigger the next steps based off of results, not arbitrary timing. You don't want a system that will jump to the next step if the one before it wasn't completed."
When one step isn't completed properly, Alverson states that the results can be disastrous. "Your salespeople can end up losing credibility with the customer, and potentially their confidence that your dealership should be the one they're doing business with."
If you're able to provide that consistent, ongoing communication to the customer, via email, text, video, or social media, and provided you've structured a factory order deal correctly, then, when the vehicle finally arrives, there shouldn't be a ton of work for the salesperson or F&I manager to do, nor a lot of time for the customer to spend collecting or receiving their vehicle. "Keep it digital, keep it compliant, and even e-Contract the deal for a fast and easy experience for the customer and quick funding for you," states Alverson. "There's nothing better than having cash in the bank for a sold vehicle the same day it rolls off the truck."