For companies that manage a fleet of vehicles, hiring personnel who will be on the road on a daily basis becomes a concern.
How do you choose the ideal candidates for their exemplary driving behaviour and detect, during the hiring process, those who, at first glance, seem less comfortable with the notion of road safety?
Get the right tools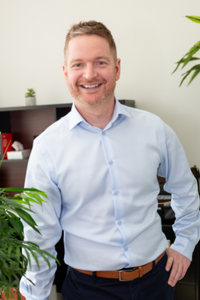 According to Guillaume Poudrier, president of Geothentic, it is difficult to determine whether a candidate is at risk by his or her non-verbal behaviour in an interview. Indeed, its behavior can be influenced by the nervousness of the moment. He therefore suggests that the manager prepare well before the interview to better target the strengths and weaknesses of the applicant.
"It's a good idea to work on the interview questions beforehand by inserting contextualizations that lead the candidate to describe how he or she would act in unexpected or even difficult situations. This will show how conscientious he or she is," he says, adding that simply making a hasty judgment in this sense, in addition to being subjective, could prove to be erroneous.
Poudrier emphasizes the practical side, noting that many companies rely on driving simulators to test the skills of candidates on the spot, who must ultimately uphold the company's brand on the road. Finally, our speaker argued that it is important not to lower one's selection criteria under the pretext that the workforce is not rushing to the doors.
"The employer must be patient and resigned to missing an employee longer rather than hiring a candidate who does not reflect the company's safety-prevention philosophy."
Why not a first test?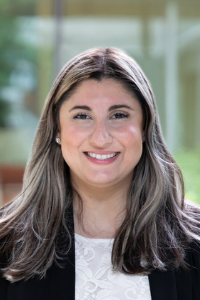 Of course, documents such as resumes and roadmaps often speak for a candidate during a job interview. For example, the company can consult the references provided by previous employers or the behavioural record of the desired driver. These statistics can be revealed by telemetric tools, including Shell Telematics.
"Shell Telematics provides fleet managers with detailed, real-time data that defines driving habits and helps identify who is performing at risk or requires more training," posits Sasha Arasteh, director of mobility services at Shell Fleet Solutions for the Americas.
With this in mind, an employer looking for a driver who is likely to develop impeccable driving habits could very well offer an early road test. In doing so, they would quickly identify areas for improvement and then develop a training plan to shape the candidate's performance to the company's philosophy.
"The detailed driver data needed to make informed decisions is available at your fingertips through Shell Telematics. It can also be offered to drivers; driver coaching through audible alerts provides immediate feedback and training to correct poor driving habits," concludes Arasteh.
Provide a safe environment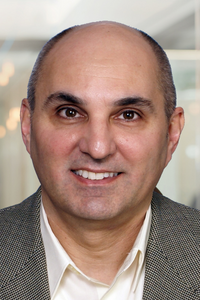 "Every time a driver gets behind the wheel, your company is exposed to repercussions that go far beyond simply repairing a vehicle if you don't address driver safety and behavior," says Rich Radi, director, customer information systems at Holman.
He goes on to say, as our first specialist did, that it is important to have a rigorous screening process in place before hiring staff.
"Performing a candidate motor vehicle report (MVR) during the pre-employment process can raise any potential red flags, such as a suspended license or previous impaired driving incident, which could pose a liability risk to your organization."
Radi's advice to companies is to develop and promote a proven safety culture and provide a comprehensive training program for both new and existing drivers.
"This approach can be used as a recruitment tool in many scenarios. It shows that your organization truly cares about the safety and well-being of its employees and wants to ensure that they go home safely every day. A driver safety and training program also highlights your company's commitment to employee learning and development."