Price and manufacturing may be cause for uncertainty.
For the auto industry and its dealers, the transition to electric vehicles (EVs) may be among the most challenging, but also potentially rewarding evolution as well. There are numerous lofty targets set for them, but there are also many factors in how, or even if those targets will be met.
EVs are still a small but growing market, with global sales almost doubling in 2020, even as the market overall contracted by 16 percent. EVs were 4.9% of sales in Canada in the second quarter of 2021, compared to less than 3% before the pandemic.
British Columbia and Quebec lead that, while Ontario's share decreased after 2018 when consumer rebates were eliminated. We can't depend on incentives forever, but we'll need them for some time yet if we're going to meet our targets.
The government's goal is 100% electric in Canada by 2035, while the U.S. is aiming for 50% by 2030.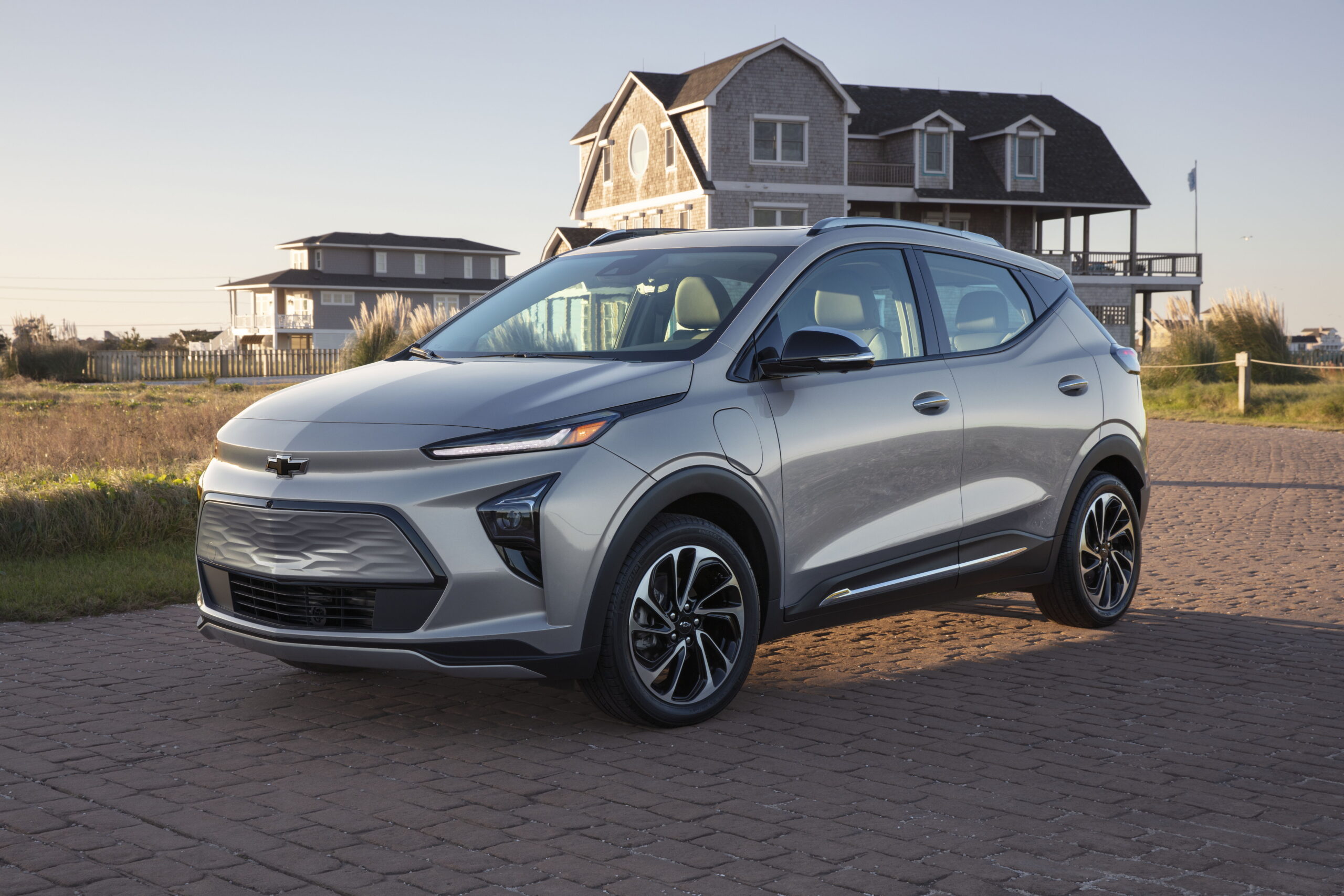 Europe and China are ahead on EVs
Charging infrastructure plays a role in EV adoption, but an even larger issue is price. European EV sales topped 14% of new vehicle purchases in the first half of 2021, while China is approaching a take-up rate of over 10% of sales.
China got a head start on North America by offering purchase incentives, along with massive government subsidization for early-stage production that has resulted in more than 400 domestic automakers vying to make EVs.
Volume purchasing helps bring down the cost of manufacturing, with vehicles about half the price-point of North American-made models.
Many of these vehicles are too small or unusual to gain traction here, but a great number of them are viable. Wards Automotive foresees Chinese and European EV imports increasingly penetrating the North American market in the years ahead that could shake up the industry here.
Counterproductive policies
U.S. President Biden's "Buy American" rules that would include incentives for American-made EVs could ultimately prove counterproductive.
Auto manufacturing is intricately entwined among the three North American countries, especially when you look at some of the newer materials necessary for EVs, including rare-earth elements for batteries where Canada is poised to become a significant supplier.
Instead of a coordinated and strategic regional approach that optimizes regional advantages, the policies risk introducing distortions that could ultimately add to production costs.
The "Buy American" policy further compounds the current environment of heightened uncertainty for the North American auto industry at a time when it should be forging ahead. Investment decisions must be made now, to meet market demand years from now. Meanwhile, global automakers may well fill the gap to meet those North American targets.
How the market may shift
For automakers and dealers alike, staying on top of consumer sentiment will also inform how quickly the market shifts.
Will consumers put off EV purchases in the hopes that next year's model will have a longer range; or will they worry an ICE vehicle purchase will have little trade-in value five years from now?
EVs need to come down in price to see the scale embodied in government targets, but that won't happen without volume production.
It's evolving quickly, and China and Europe have a head start.
Between incentives, manufacturing policies and technology, North America has to catch up if it's going to meaningfully get in the game.
---
Rebekah Young is Director, Fiscal and Provincial Economics at Scotiabank.