COVID-19 has amplified the need for digital solutions, while at the same time reinforcing the importance of human interaction.
Traditionally, purchasing a vehicle is not only one of the biggest and most expensive endeavours for most consumers, it is also among the most lengthy and complex. Throw in a global pandemic, where traditional sales practices literally go out the window and for dealers, the situation may appear challenging at best.
COVID-19 has resulted in many things and a key one has been a significant change in consumer behaviour and spending patterns. According to Matt Lawson, Vice President, Dealer Software & OEM at TRADER Corporation, there was a flurry of online activity around automotive retail transactions as the pandemic took hold in March 2020 and a lot of that had to do with first-time vehicle buyers entering the market.
Shift in sentiment
"There really was a shift in sentiment in the way Canadians think about transportation, particularly as it related to public transit," says Lawson. Because of social distancing and a reluctance among many to take the bus, subway, streetcar or ride-sharing services, the personal vehicle was seen as the ultimate in mobile PPE (Personal Protection Equipment).  As a result, dealers found a surge in new buyers contacting them with the goal of completing a sales transaction.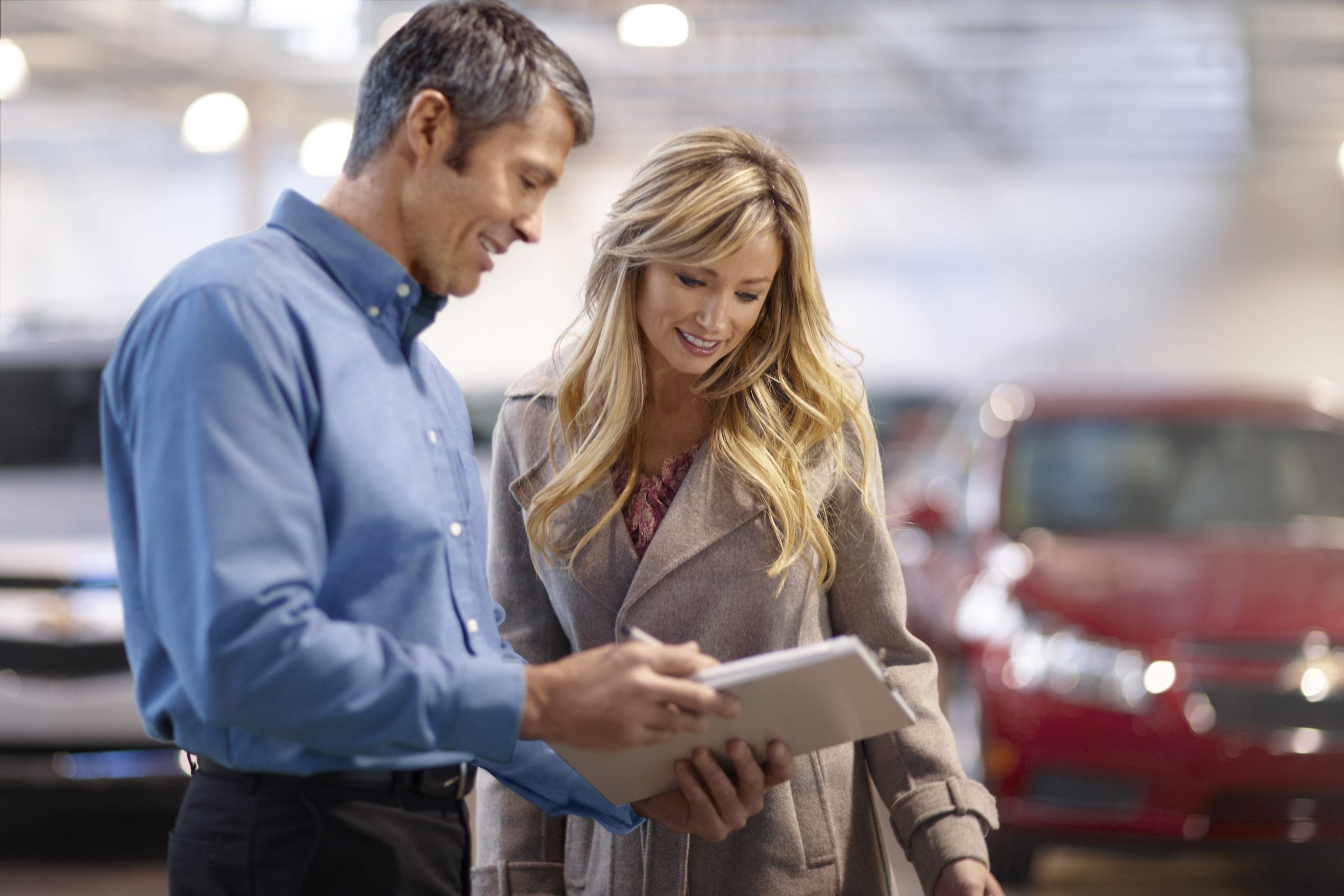 Yet, when government lockdowns forced showrooms to close, the way in which these transactions were handled proved very interesting. Lawson notes that TRADER worked with a third-party research firm to quickly put together a survey at the end of March 2020, asking 2500 Canadians a very specific question about purchasing a vehicle online during a pandemic situation.
Lawson says the results of the survey showed that 41 percent of Canadians were interested in purchasing a car online and a whopping 61 percent said they would be interested in purchasing accessories with the vehicle online.
Foreign concept
Prior to COVID-19, interest in online vehicle transactions had been increasing, but the idea of conducting the entire sales process online from initial lead enquiry to signing the purchase agreement and arrange delivery was still somewhat of a foreign concept.
With showrooms closed through April and May in some cases, many dealers had little choice but to implement online sales processes and offer delivery and pickup of vehicles in order to keep both staff and customers safe.
Alex Digenis, who owns and operates Henley Honda and Subaru of Niagara in St. Catharines, Ont., says COVID-19 brought its own unique set of challenges.
When the Ontario provincial government required dealer showrooms to close in March 2020, Digenis says that the dealerships' on-site call centre proved invaluable in determining the type of service customers were looking to receive.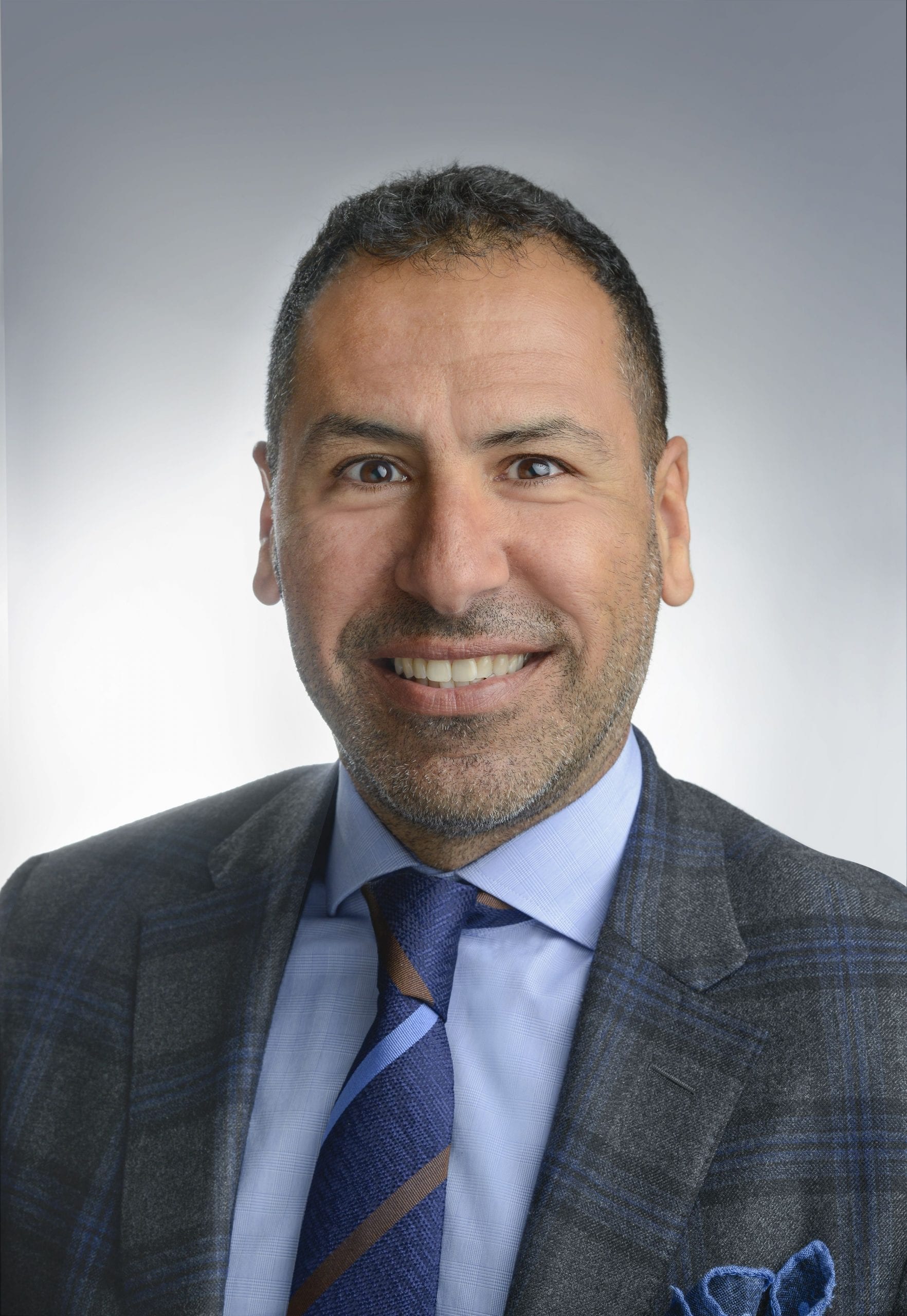 Although the call centre was originally set up to primarily look after the dealerships' service customers, it has also proved to be a huge benefit for the sales team. One result of the pandemic was the creation of a series of educational videos to help guide consumers through both sales and service processes at the dealership. "The idea was, if you had any concerns about the transaction process, you could contact us directly and we would send these videos which provided information directly from the dealer principal," says Digenis.
Combined with the on-site call centre, whereby consumers who visit the website are put in touch directly with dealership staff and not through a third-party remote centre—the result has, in conjunction with the dealership's social media feed (which also pushes out video content), created a strong level of assurance and confidence among both existing clientele and new customers shopping for a vehicle.
Seamless transactions
At TRADER, May 2020 saw the launch of the first digital retailing solution on an automotive marketplace for dealers. Powered by the Motoinsight MotoCommerce platform, this integration enables consumers to seamlessly build and complete transactions directly from both dealer websites as well as autoTRADER.ca marketplace listings.
Matt Lawson says that more than 130 dealers across Canada signed up for this pilot program back in May and today, more than 255 are now using the platform.
With more than six months of performance data now available, Lawson says that those dealers using the platform have witnessed an average 80 percent growth in lead-to-sale conversions.
"It is pretty meaningful," says Lawson, "and we're seeing these outcomes because dealers are offering these consumer tools in a trusted environment."  He notes that consumers are able to shop for vehicles at their leisure in a completely unbiased environment and are able to do a whole host of things from analyzing payment configurations to looking up OEM factory incentives and rebates and warranty products. "From this, they can start to build out a deal while maintaining their anonymity," says Lawson.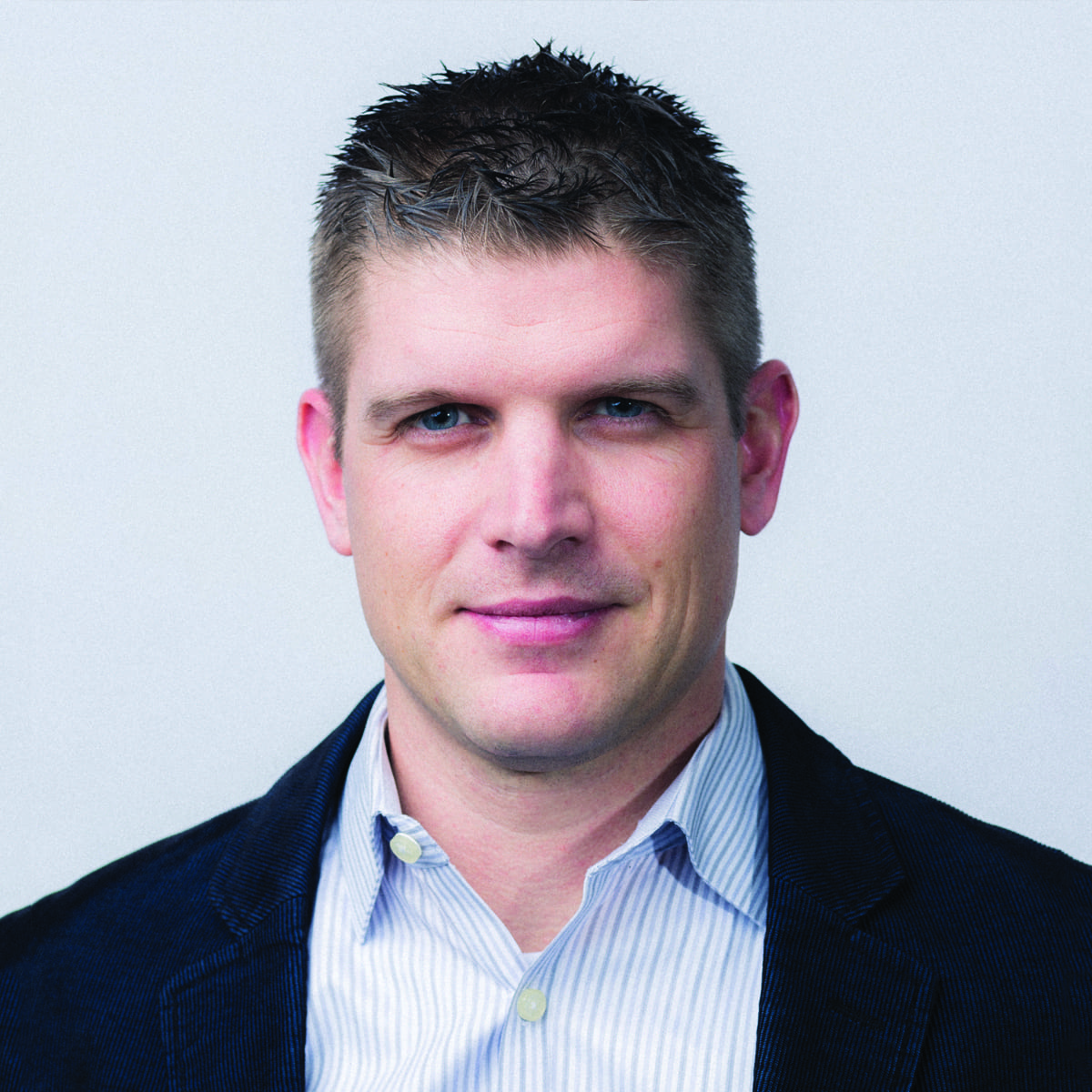 He notes that the platform essentially brings the tools and services offered in other retail spaces into the automotive fold. "Consumers want the ability to do these things," says Lawson. "They want to be able to get a trade appraisal without having to go to a physical location and spend hours inside the store waiting and they want to get the credit approval on the vehicle they have built virtually."
There's clearly a strong value proposition for consumers, but there's also one for dealers too. "When you think about the three core things dealers look for," says Lawson, "they want to sell more vehicles; they want to improve the profitability of each vehicle sold and they want to improve customer satisfaction to create a loyal and long-lasting relationship with their customers."
The importance of human contact
While online retailing creates significant efficiencies and platforms such as TRADER's Digital Retailing solution are allowing consumers the ability to configure payment options and get warranty and accessory/protection information like never before, there's still an aspect of the vehicle sales process where one-on-one human interaction is still critically important.
For Alex Digenis and the sales teams at Henley Honda and Subaru of Niagara, it comes down to the desire to connect with other people one-on-one. "When we were watching COVID unfold and everybody was scrambling to get these online transactions set up, what we found was that ultimately, people really wanted to come to the store." He says over the last few months that despite social distancing, that desire is just as strong, if not stronger than before. "The pandemic has reaffirmed my confidence in our traditional retail model. We've been making a lot of effort to facilitate things online, but through all of this, people have told us that ultimately, they just want to come in and see us."