We took a look at paint manufacturers' efforts to reduce the time needed for body finishing.
In collision shops, the paint room is often a bottleneck, since most vehicles or their parts have to make a more or less lengthy visit there.
Paint manufacturers are not oblivious to this situation, and while we're not talking about a revolution in paint technology and other finishing coatings, we are witnessing a constant evolution.
"In fact, the paint room is often a funnel in the collision shop repair process," confirms Christian St-Arnaud, Paint Development Manager at Les Entrepôts A.B.. "For paint manufacturers, this is a major challenge. They are partners with the workshops in their aim to deliver vehicles more quickly while ensuring the quality of the work. On the other hand, automakers are constantly bringing to market vehicles with finishes that are more complex to reproduce, just to catch the eye of consumers."
Striving for efficiency
One of the most recent steps forward in terms of speed, according to this expert, is the introduction of primers and now sealants that dry rapidly using ultraviolet radiation. Manufacturers are redoubling their efforts to optimize their paint systems in many ways. "Many of these products have been developed and tested around the globe. Many of these product manufacturers now offer UV primers and sealants that dry in five minutes and are then ready to sand."
St-Arnaud points out, however, that the installation of an ultraviolet radiation drying system requires some investment, depending on the recommendations of the manufacturers of these products.
In addition, St-Arnaud points out that "UV" type primers contain a higher concentration of solids and less solvent, when compared to conventional primer. The workshop requires fewer products during application to obtain the same manufacturer's requirements for the repairs to be carried out.
These "UV" products are more expensive, but offer many advantages in a workshop, such as speeding up stages, reducing quantities used and handling in the workshop.
"It's a very interesting approach to getting vehicles out faster, especially if we're talking about minor repairs. It allows for shorter repair times."
Reduce the number of paint coats
Some manufacturers also use systems that allow the colour to be applied in one-and-a-half coats instead of two or three, further speeding up the process.
We find that collision repair shops are replacing many parts rather than repairing them, for reasons of quality, price and time. This means that many unpainted parts are delivered to the workshops. Some product manufacturers market solutions for these parts. Coloured sealants and even adhesion promoters incorporated with these sealants, sometimes even in combination. This offer also helps speed up work. "In an easy, ideal world, we could receive pre-painted parts," says St-Arnaud.
The paint room stage doesn't always take longer in the overall process, says the expert, but a paint room equipped with a ventilation and heating system will still speed up the whole process.
Finally, the use of spectrophotometers is becoming increasingly widespread in collision shops of all categories. The spectrophotometer is an innovative colour tool that helps speed up the process. "It's much quicker to identify the right colour with this tool, so there's a lot less trial-and-error." And St-Arnaud concludes by stressing the importance of training painters in this objective of offering a quality finish, quickly.
The importance of training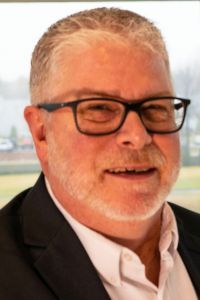 Normand Cormier, Training Manager for the Americas at Axalta Coating Systems, agrees. "Training is the best way to reduce everything: production time, material consumption and, of necessity, harmful emissions. You need to know which product to use and in what context. For example, why apply an adhesion promoter when the process doesn't require it? It costs money, prolongs work and ultimately serves no purpose.
Over the years, Cormier points to the gradual densification of solids in the paints, which has helped reduce material consumption. "The addition of additives to primers and the reduction of cooking times are also interesting advances. Often these technologies come from Europe, where energy costs are high," explains the trainer. For example, a varnish that dries in 10 minutes at 50 degrees Celsius instead of 30 minutes at a higher temperature will make a difference on the energy bill."
UV solutions
Another way of speeding up the process is to use primers that dry more quickly using ultraviolet radiation. "At Axalta, we have developed a manual diffuser to replace fixed lamps, enabling us to work on complete panels instead of just small areas. With this technology, 15 minutes after applying a primer, you can go on to sandblasting. Obviously, UV technology requires investment, but it increases productivity and also responds to more efficient space management."
Cormier also refers to the spectrophotometer, combined with ColorNet software, as an accelerator in the paint selection process. This software enables you to correct the formula directly on-screen, by comparing the proposed colour with that captured on the vehicle. What's more, remote support is available to solve complex cases with an Axalta expert.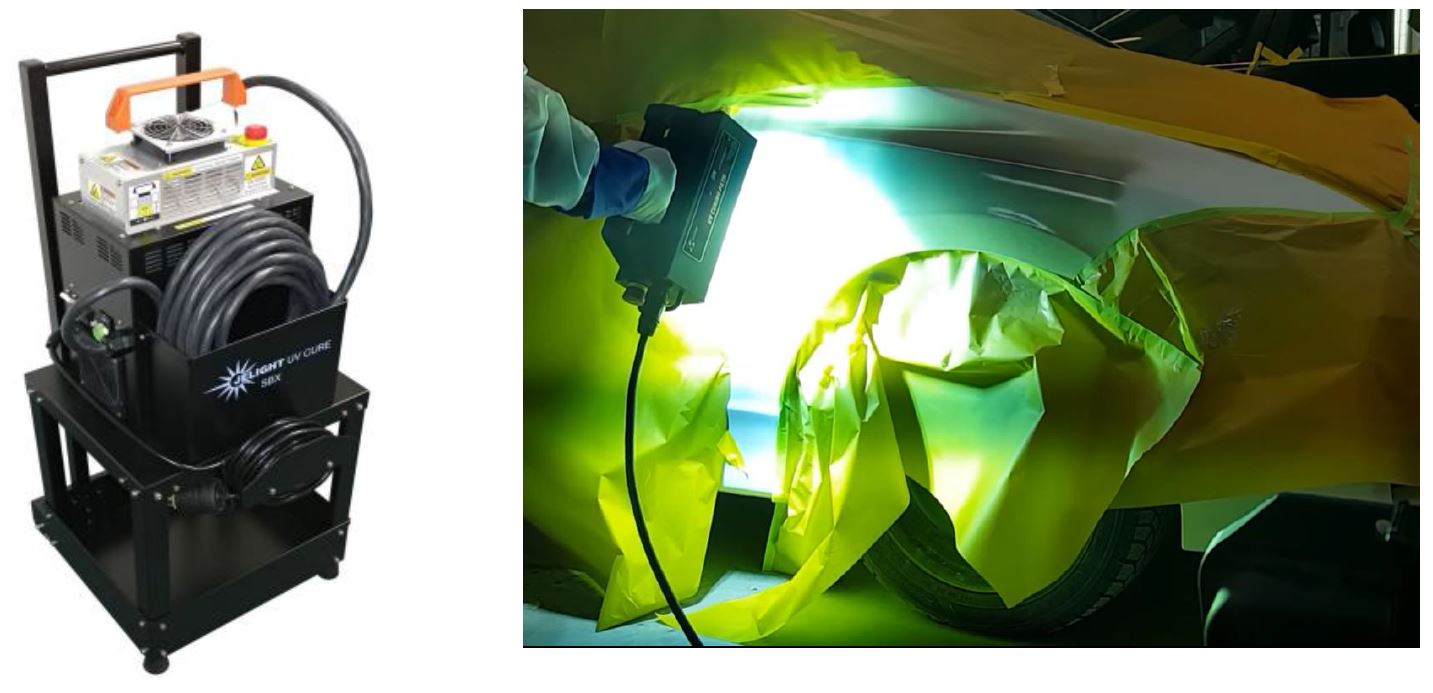 Considerable progress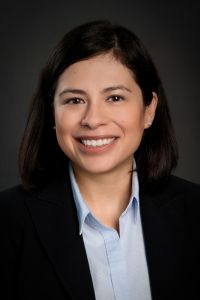 Cinthia Gutierrez Oliveros, Premium Segment Manager for the Americas at manufacturer BASF, the development of automotive finishing products over the last hundred years has been considerable.
135 years ago, founder Max Winkelmann laid the foundations of what would become the Glasurit brand, playing a decisive role in the development of automotive paint technology.
"Today, BASF's Glasurit product range goes much further than collision finishing. It also offers innovative colour matching solutions, access to certified technicians and consultants, and training centres to increase efficiency," explains Ms Gutierrez Oliveros.
She explains that the 100 Line range aims to position the supplier with products that combine efficiency and respect for the environment, two factors that are constantly driving the evolution of paint products. "For example, supplying fast-drying products significantly reduces energy consumption in the workshops and cuts CO2 emissions."
The technological challenge
Advances in vehicle technology also require paint suppliers to adapt. One example raised by Gutierrez Oliveros is the presence of RADAR and LiDAR sensors behind bumper covers or other parts. "We have developed compatible paints in our Glasurit and R-M ranges in collaboration with vehicle manufacturers, and we are constantly expanding our catalogue for these applications." Meeting the specifications of these coatings while achieving the desired colour represents a technical challenge to which BASF devotes a great deal of resources.
According to the manager, environmental friendliness and efficiency will be the two factors driving forward automotive coating technologies in the future. "With our Glasurit 100 Line range, we have simplified the refinishing process. We are constantly seeking to develop new products, to reduce drying times and the number of applications, while keeping pace with colour developments. One of our priorities remains to help collisions stay ahead, sustainable and competitive," she concludes.