When a vehicle is hit during a collision, identifying the extent of that damage is absolutely critical.
This becomes particularly important on late-model vehicles, which are designed to absorb damage in a specific way. Additionally, advances in repair technology, including fast and accurate measuring tools, mean there's simply no excuse not to perform this task diligently and accurately. "You need to measure early in the repair process, particularly at the estimating stage," explains Bill Davidge, Director, OEM Strategy and Equipment, CARSTAR.
Poor measuring, poor repairs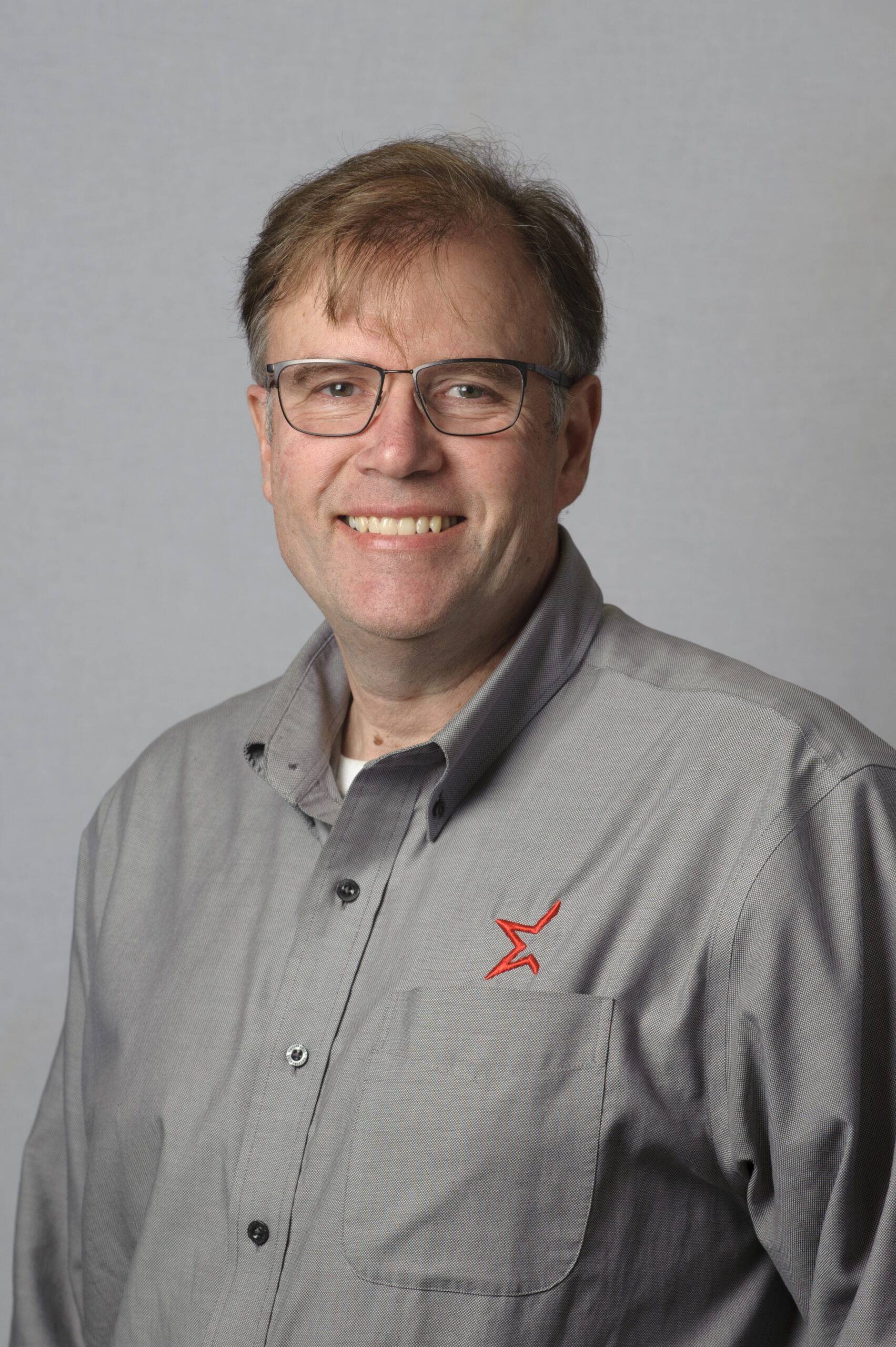 He notes that problems are frequently caused due to a lack of proper measuring and blueprinting. "If you suspect some damage and don't measure at that point when the vehicle is in the shop for dismantling, and then you later put parts on the car—this is where the problem comes up," Davidge says that if the shop hasn't planned on using the right technician or the right parts, the result often leads to supplements, reworks, more labour hours, more costs to the repair and a greater negative impact on the customer's repair experience, as well as the shop's reputation.
There's also the need to ensure the shop and technicians follow OEM repair procedures. Davidge notes that OEM instructions will often "tell you that if the structure (unibody or frame of the vehicle) is compromised, you will have to do an ADAS calibration. If you don't consider OE recommendations and don't perform the calibration, you now have to go back and account for that calibration." The result can be chaos for the shop since supplements are now required and the repair has to be worked backward so the source of the issue can be properly traced.
Speed and ease of use
Today's Live Mapping Systems are designed to ensure such issues are prevented. This equipment is the result of finding solutions to problems shops and technicians faced in the past when it came to accurately documenting vehicle damage. The Accuvision 3D, manufactured in Canada by Arslan Automotive, is a prime example. First brought to market in 2017, the Accuvision 3D was designed for speed and ease of use. "We wanted to design a system that could do everything existing equipment on the market was able to do," explains Arslan Automotive President, Arman Gurarslan. The system had to be easy to operate, need minimal time for setup and deliver the utmost accuracy. Furthermore, it also needed to be able to operate in any light conditions and be utilized in any part of the collision centre. Gurarslan says that since it was launched, the Accuvision 3D has been adopted by more than 400 collision centres, who've come to recognize its combination of accuracy and efficiency.
Mike Croker, Director, Product Management for Chief Collision Technology, notes that in order for accurate measurements to be performed, not only does the shop need the right equipment, it also needs to ensure technicians fundamentally understand the importance of ADAS calibrations in achieving the desired result. "It doesn't matter whose measuring equipment you use, if you don't cover every aspect, including ADAS calibrations, there's a chance that something will be overlooked," he states. And given the potential liability resulting from an improper repair, and the fact that shops today are often able to charge for measuring and calibrations, in addition to the process being fast and relatively easy to perform, there is no excuse not to do it.
Ongoing training is a must
Croker says that in order to maximize the use of today's advanced measuring equipment, like Chief's own Meridian Live Mapping System, effective, ongoing training is a must. "I cannot stress this enough," he states. "This really is a huge benefit in purchasing a top-tier measuring system." Whether it's in-person at the shop or a training facility or conducted virtually, there has never been a greater opportunity for shops to ensure their technicians are proficient in using the equipment. "There are technicians out there who believe they have been measuring vehicles correctly for so long, they don't need to measure more than eight different points on a vehicle. That's just simply not true anymore," explains Croker. He notes that today, 10 or 12 points are required, even more in some cases and it often takes seconds to ensure all those targets are added.
Properly blueprinting the vehicle is the only way a shop can truly assess the damage and today's Live Mapping systems, which can give a 360-degree have never made the process easier or more accurate, provided of course, technicians are trained to use them properly.
Furthermore, training also needs to include estimators as well. As Jason Arnott, Operations Manager, Western Canada for CSN Collision Centres explains, "you can't just train your technicians. Your estimators need to understand what the equipment does and how it does it. Once the estimators understand the repair process, it becomes easier to add those repairs to the estimate and explain to both the customer and the insurer," he says. The result; is a far smoother and more efficient overall repair—one that benefits the shop, customer, and every other key stakeholder involved in the process.