Annual industry celebration event draws over 300 people.
During the 2022 Calgary Stampede (July 8-17), Simplicity Car Care once again hosted a special industry celebration. 
Greg Wing, Director of Sales for Simplicity Car Care, explained that the idea originally came about after a couple of years of COVID-19 lockdown restrictions. "Our industry needed an outlet, and the 2021 Simplicity Calgary Stampede Party was born." The event, which was conceived as a "total celebration" of the industry, proved so successful that it was back for 2022 and even bigger and better. 
Bringing people together
At its core, the Calgary Stampede Party is about bringing together Simplicity Car Care's franchise partners, insurers, vendors and other industry professionals to celebrate progress and achievement, as well as being part of one of Canada's fastest-growing collision repair networks. 
Over 300 people attended the 2022 event in July, and highlights included special live music all day and into the evening, courtesy of local recording artist Lori Kole, as well as Tom Dunnigan, who played duelling pianos at the New York, New York casino hotel and resort in Las Vegas for many years.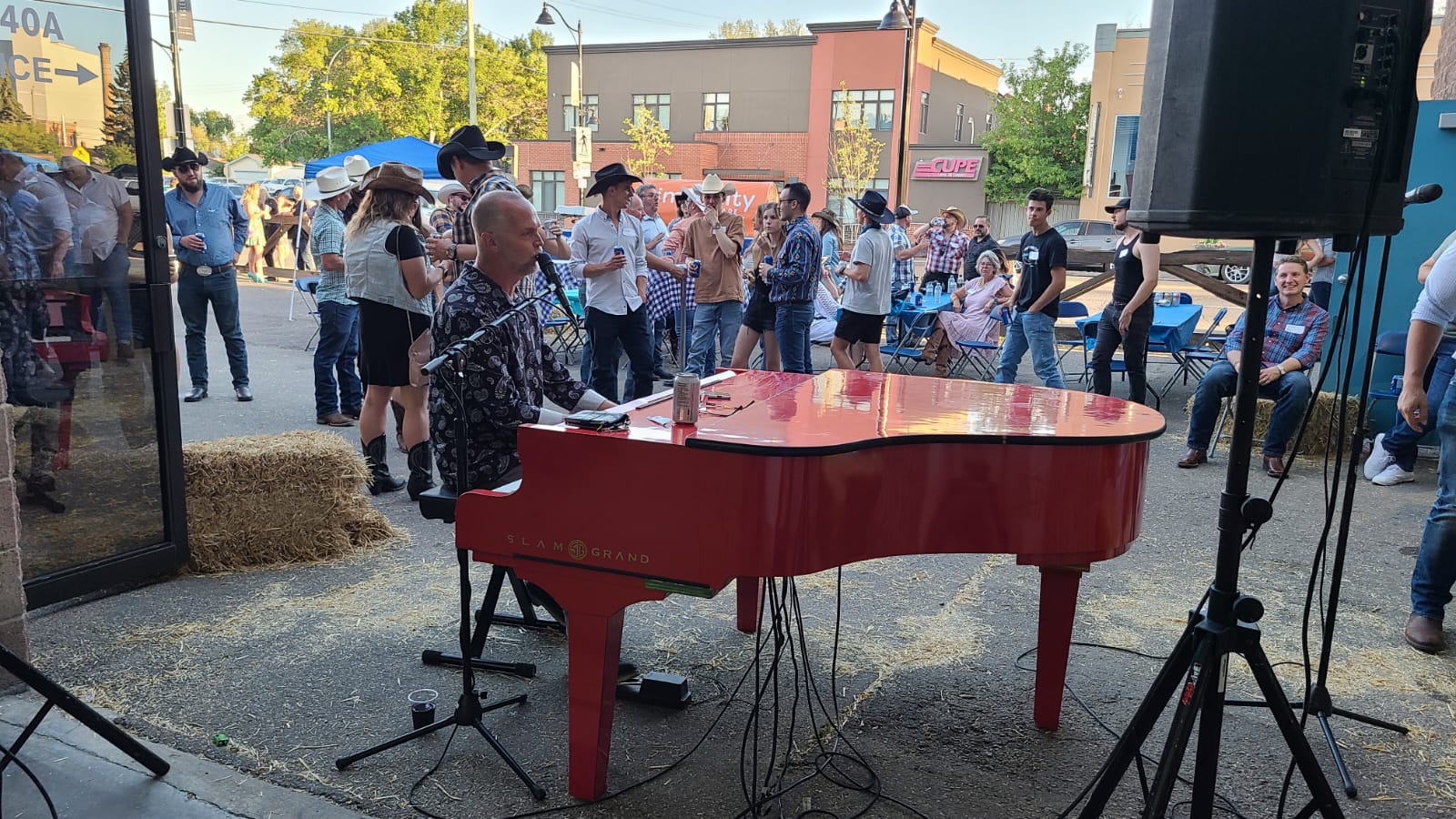 The once-a-year opportunity proved to be a huge hit, enabling attendees to enjoy a memorable social and networking occasion; set against the unique Western cultural backdrop of the Calgary Stampede. 
We really have to say a big thank you to all the vendors that helped make this a success and to all the people that came," remarked Greg Wing. "An event like this is only a success because of the people that are there."
Plans are already afoot for the 2023 Stampede Party, which is expected to build on the robust legacy of the past two years.
In summarizing this year's event, Wing said, "Simplicity Car Care is all about relationships. Our people make our business, so for us, showing them how we value their contributions as we celebrate our industry is key, not only for events like this but for our entire operation."