April Chadwick's 1976 Lincoln Continental Mk IV epitomizes period personal luxury.
In the mid-1970s, automotive tastes in North America were dominated by personal luxury coupes. Cars like the Buick Riviera, Chevrolet Monte Carlo, Ford Thunderbird and Pontiac Grand Prix were hugely popular with buyers, in many cases setting record sales during the course of the decade. At the top of the heap in terms of status however; were the Cadillac Eldorado and of course the Lincoln Continental Mk IV.
Four-wheeled luxury
A giant by today's standards, the 1972-76 Continental Mk IV was the epitome of four-wheeled luxury back then, its upright grille, opera windows and "humped" trunklid creating a neo-classical look that paid homage to the great luxury cars of the pre-war era. Measuring 228.1 inches (5791 mm) long, weighing in at 5,264 lbs (2,388 kg) and powered by a monster 460 cubic inch (7.5) litre big-block V8, everything about the Mk IV was grand.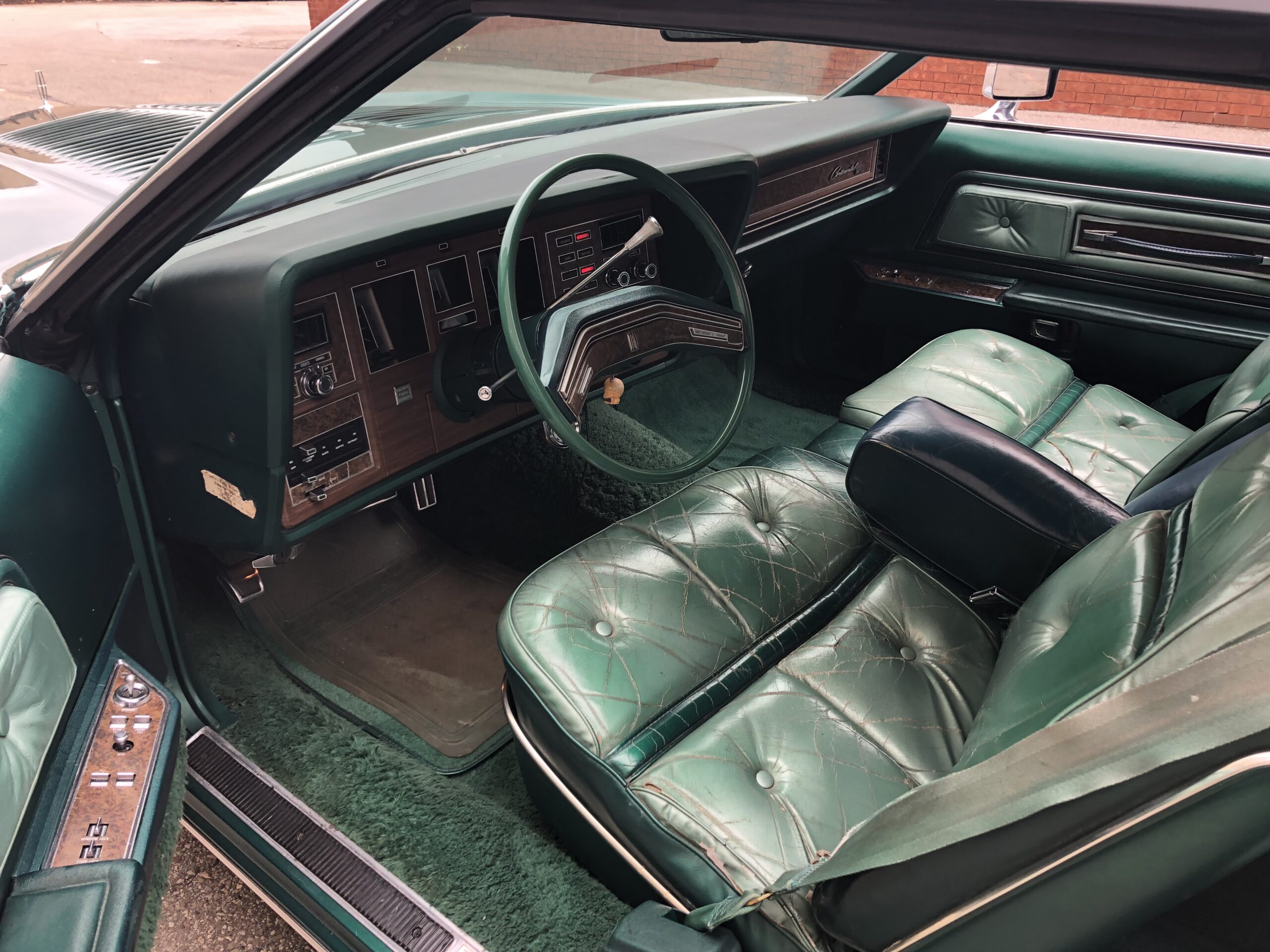 Lincoln offered its top-of-the line luxury coupe with a range of trim and option packages for 1976, including a Design Series in which four of the world's leading fashion and jewelry brands of the time, Bill Blass, Cartier, Givenchy and Pucci, added their special touches to the Mk IV, including exterior trim and uniquely appointed interiors.
This 1976 example is owned by April Chadwick, Marketing Specialist for SATA in Canada. Originally purchased in 1996, it was solid, southern car and very original, right down to the paint. April drove the car for a number of years, but the original 46 Dark Jade Metallic exterior finish was starting to show its age. "This example was sprayed with a very dark primer," explains April "and over time as the paint was worn away, more and more of the primer was starting to show, giving the car a bit of a 'muddy look.'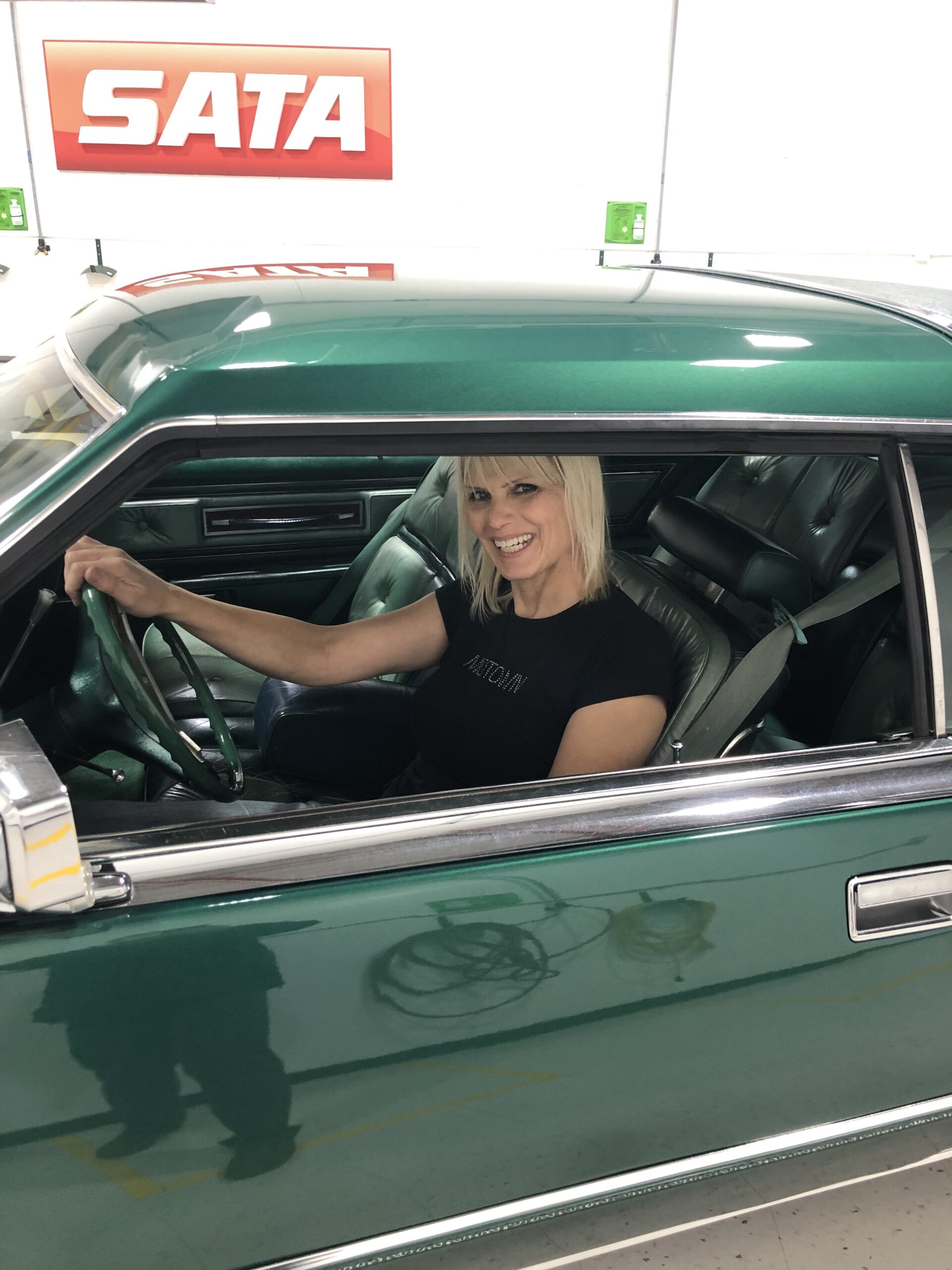 Full respray
Eventually, it was time to bring the old luxury coupe back up to original condition and the Lincoln became a SATA afterhours project. "We worked on it during the dark days of the COVID-19 pandemic," says April. All the exterior trim was carefully removed and the body taken down to bare metal. A lot of time was spent when it came to sanding and prepping–given the acres of sheet metal.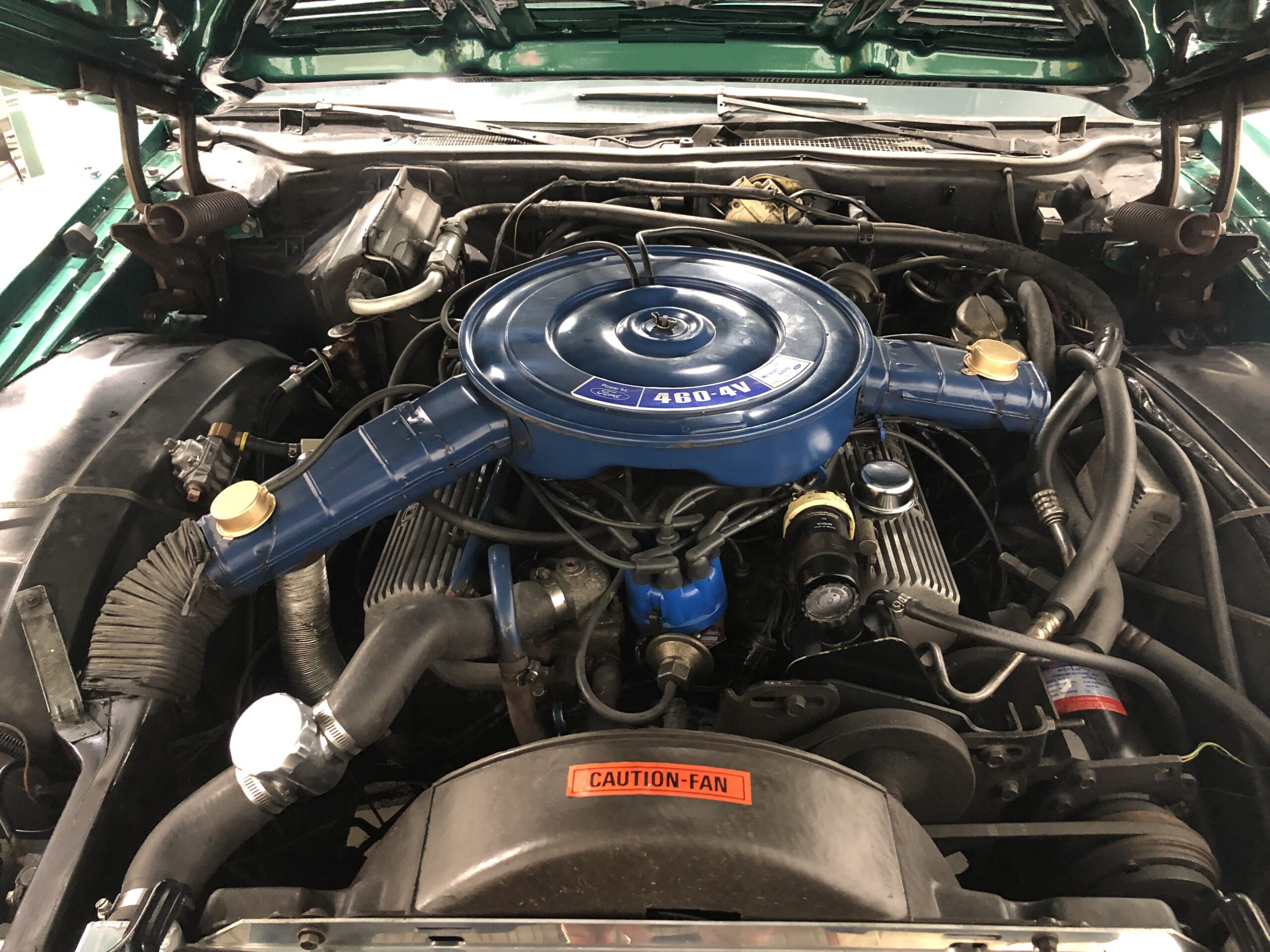 April elected to have the car repainted in its original shade of 46 Dark Jade Metallic, using BASF's Glasurit refinish line to replicate the factory sheen as close as possible. Other deviations from factory include custom louvers on the hood, which also help with cooling the massive 460 V8 engine on hot days, and a set of ultrarare Weld Star Wire 15-inch wheels. The car has also been lowered close to two inches, further accentuating its neo classical lines and substantial on the road presence.
Lincoln manufactured a total 56,110 Mk IVs for 1976, and given how impressive this example is, it's not difficult to see why this massive coupe was such a big hit back in its heyday.