It's often said that restoring a classic car isn't for the faint of heart.
Even for seasoned body repair professionals and engineers, it takes time and dedication to achieve a quality result. That being said, there are some vehicles out there that are easier and more popular to restore than others.
Although deciding which vehicles make the list can be highly subjective, based on discussions with industry professionals and research into the marketplace, Autosphere has provided a list of what we believe are the best and most popular classics to restore today.
If you have any additional suggestions and comments, please send them to [email protected]. We'd love to hear from you!
1955-56-57 Chevrolet
Affectionately known as the Tri-Fives, these Chevrolets have long been popular in classic car circles.
One of the first of the 1950s cars to gain serious credibility with enthusiasts and collectors, the 1955 through 1957 Chevrolets are well-sized, simply engineered and benefit from huge aftermarket parts support from companies like Danchuk and Woodys.
You can build them any way you want, from a concours correct restoration to a full-out custom or hot rod and just about every component is available to do it, right down to a complete body shell for the two-door hardtop and convertible.
If you want to dip your toe in the waters of classic 1950s Americana, a Tri-Five Chevrolet is one of the best places to start.
1962-80 MGB/ MGB GT
For European sports car fans, the classic MGB has become a symbol of vintage British Motoring.
Although not particularly fast nor well put together originally, the MGB was (and still is) both affordable and fun.
The MGB was the original convertible two-seater, the GT model a closed roof grand tourer with rear access hatch introduced 1965. A long production run and popularity has kept this classic two-seater in the spotlight for decades, with many examples being exported to North America.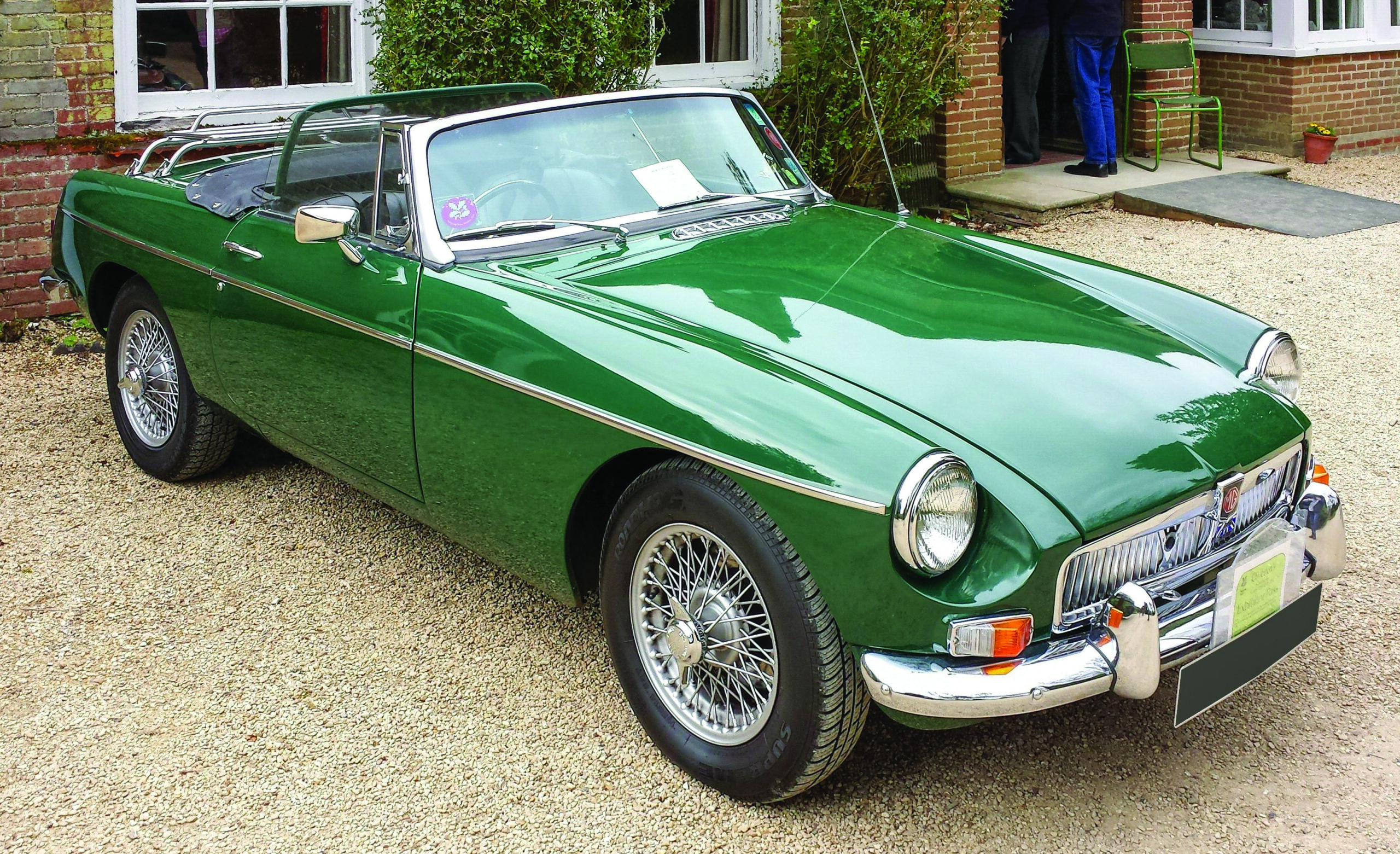 Consequently, they're easy to find and thanks to strong aftermarket support from companies like British Motor Heritage, also easy to restore.
Great parts interchangeability also means that you can backdate a 1974 and up rubber bumper model to look like an earlier version, which many enthusiasts have done.
1964-66 Ford Mustang
The original Ford pony car created a sensation when it was introduced in April 1964 and remains one of the most popular classics of all time.
Like the MGB it has a strong and loyal following and boasts one of the strongest aftermarket parts support of any classic on the road today. The original Mustang came in three body styles, coupe, 2+2 and convertible.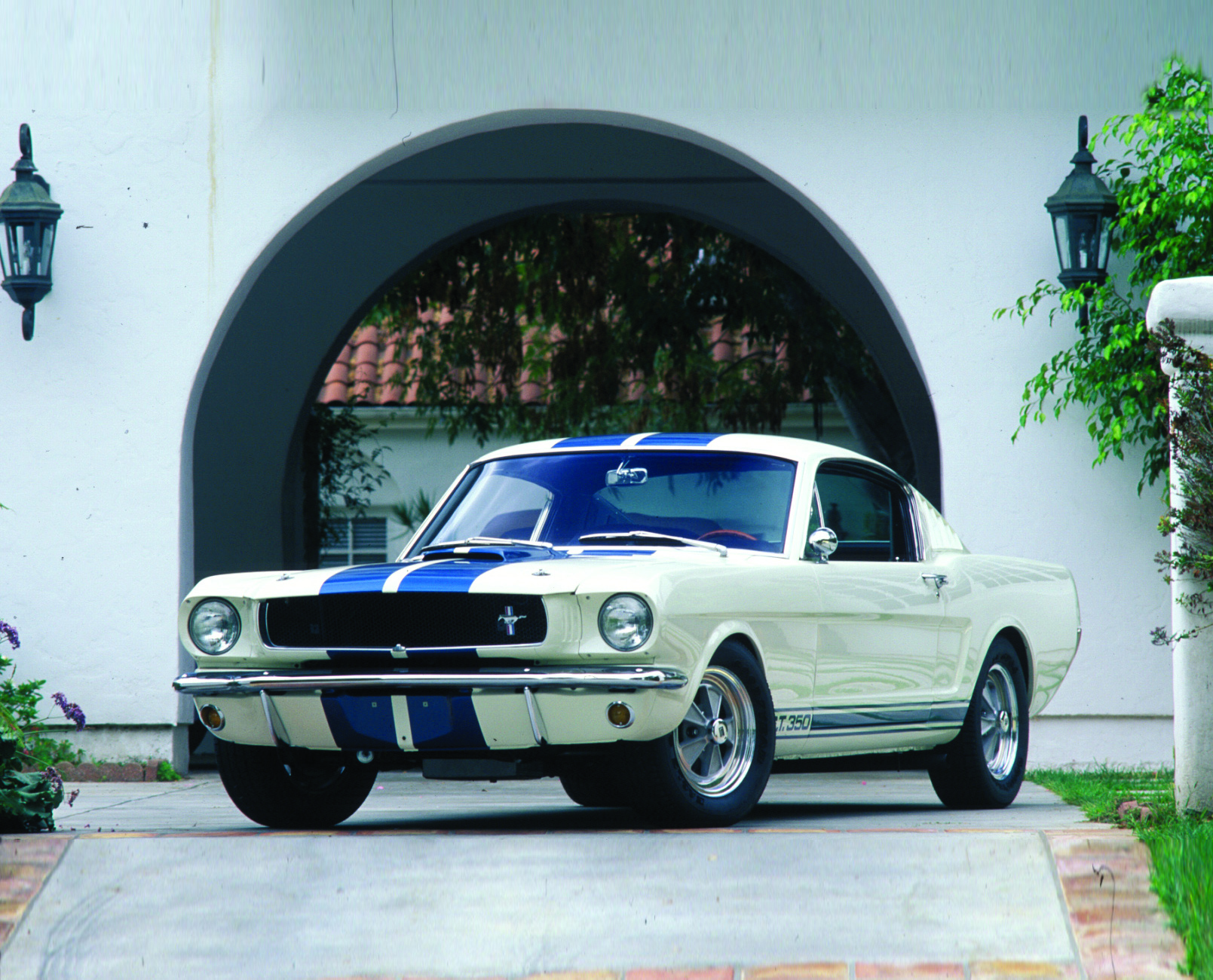 A long list of options meant you could tailor your Mustang from sporty looking commuter to fire-breathing drag racer or corner carving champion.
Today the same is true.
Early Mustangs can be built to just about any taste or budget and even if you find a rusty one, chances are you can bring it back to life. Just watch for the front strut towers which tend to be a weak point and are often reinforced when adding more powerful engines.
1966-85 Fiat 124 Sport Spider
Designed and manufactured by Carrozzeria Pininfarina, the 124 Spider was originally a derivative of a popular Italian family sedan.
Unlike its boxy sibling, the Spider boasted a twin-cam four-cylinder engine giving spritely performance and the car's nimble handling makes it a joy to drive, especially today.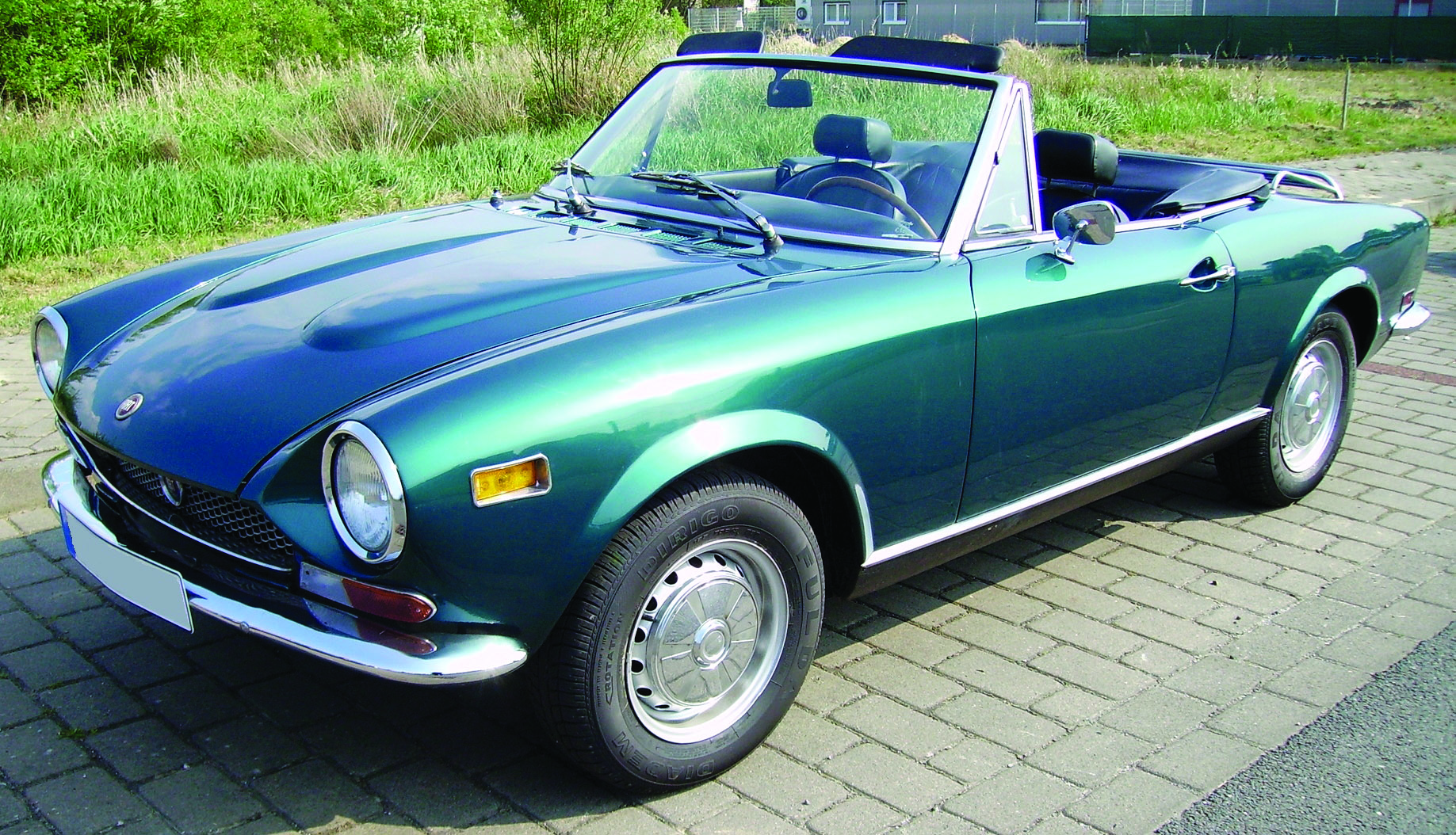 One of the easiest and most straightforward Italian cars to restore from this era, the Spider was hugely popular in North America (around 75 percent of all cars built were exported here) and enjoys strong aftermarket support.
Watch out however for rust, as these cars, particularly those built in the mid to late 1970s were prone to corrosion, though otherwise if classic Italian sports cars are your thing, the 124 Spider is a great candidate for restoring and enjoying.
1967-69 Chevrolet Camaro
If you've ever been to a classic car show, chances are you've seen a whole slew of first-generation Chevrolet Camaros and for good reason.
These are among the most popular classics to own and restore.
Companies like Classic Industries, NPD and Year One carry enough parts that you can build almost an entirely brand-new car from a catalogue.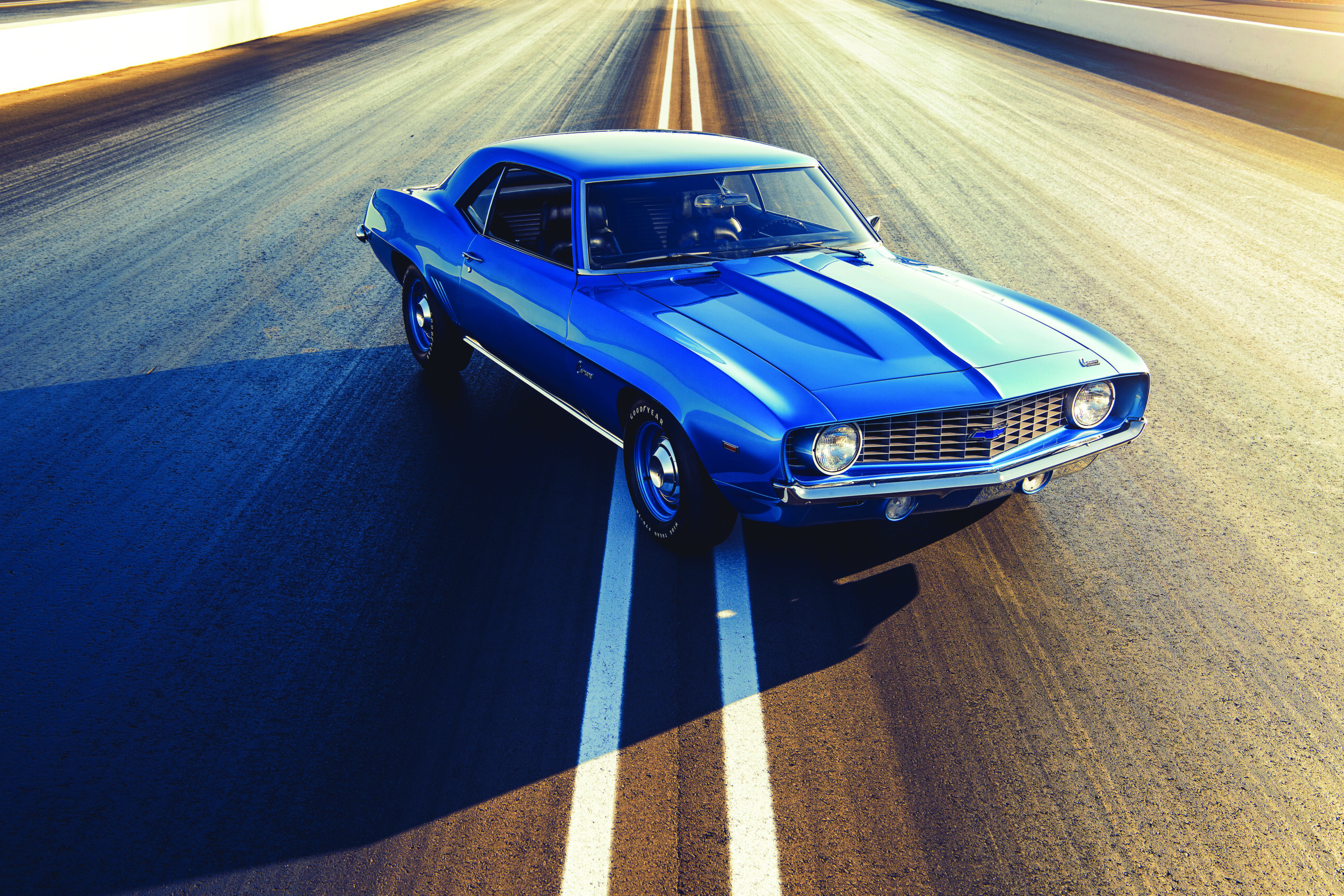 Given their popularity, first-generation Camaros today often command fairly high prices. If you find one, chances are it will prove to be a joy to restore and own.
The more desirable models, like Z/28s Super Sports, not to mention the limited production COPOs can still fetch some serious money when it comes time to sell.