It's about more than just the numbers.
Today or next year? The two ideas are not complementary. How much of the present are you willing to give up for a better future? Will there be a future if you don't invest some of the present?
When determining your strategy for efficiency, it's important to keep this in mind.
You don't have to look far for information on running the numbers and coming up with today's profits.
The higher the better. But those ideas and numbers are based on yesterday, which is already behind today and nothing like what the future will look like.
Our industry is changing, and you'll be forever chasing those changes if you don't plan for them.
The first thing is to recognize that there are new skills needed to repair today's cars—and tomorrow's cars.
These will take time to learn.  A good estimate or repair plan is an absolute requirement for a good repair.
The estimator has a lot to look at and needs help and training.
You cannot keep giving the estimator new tools to use without taking the time for training.
Less of a win
Counterintuitive to traditional ides of efficiency; if six estimates a day were efficient five years ago, the right number now is not seven or eight, but probably four or even three.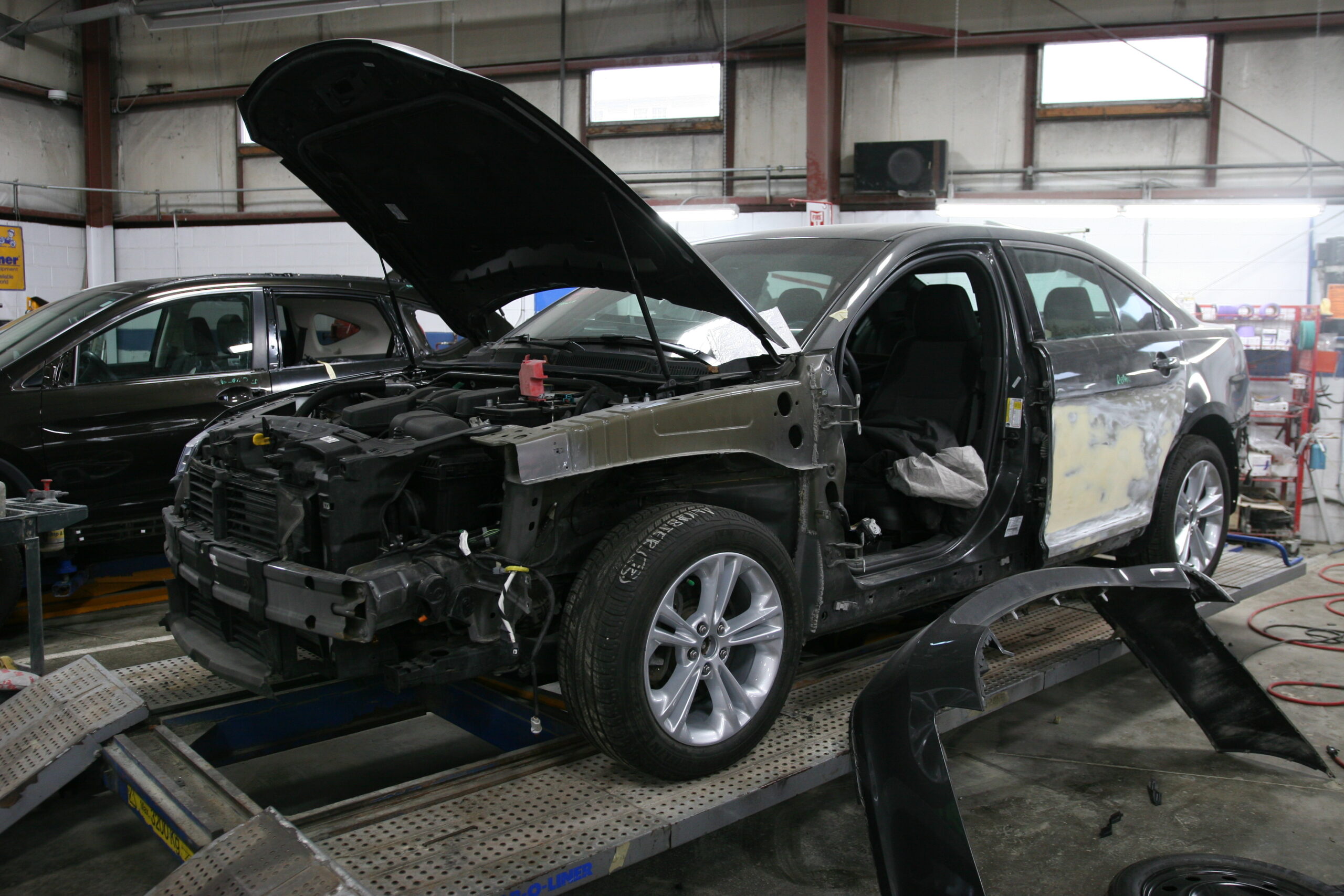 A fast estimate and a quick approval might look like a win today, but next week, with a surprise calibration and a damaged part that cannot be repaired, the extra cost and time start to make it look like less of a win.
Getting 20 hours into a repair and then ultimately seeing it's a total loss is really not a win.
What about your repair techs?
If their flat-rate 'efficiency' is slipping because they have to learn new techniques, are they going to carry the load while they learn?
Or are you going to recognize that their world is changing, and you may have to contribute differently to their compensation? How will next year look based on the decision you have made?
Part of this is being innovative, and that means you may make mistakes. If you are making changes today for next year and the year after, you're doing that based on your vision. It will be your best guess based on all your knowledge.
If it doesn't work out, or something unexpected happens, you couldn't have known.
Pay attention to how it is working and be ready to adjust.
That starts to enhance the culture of the organization. But just waiting to be told what to do in a tough environment will only lead to constant catch up and an even tougher environment.
Many different meanings
For example, at Tsawwassen Collision we do certain calibrations in-house.
But there are other calibrations that we don't even try because we have tried them before and they didn't work.
So, when we know that a car is coming in, we've already made the call to the dealer to take it in for calibration; told the customer and put it in their estimate. Everything is ready because we've learned the hard way.
Efficiency has many different meanings and your specific circumstances have a real impact on how you define it.
Your strategy will be different if you're two years away from retirement, or 20 years.
There are a million subtleties in your situation that make you unique.
In that unique situation, how you define efficiency will not only lead to future profitability, but it could also lead to just plain future survival.
---
Peter Sziklai has been a collision shop owner in British Columbia since 1983 and has owned Tsawwassen Collision Ltd. since 1995. You can reach him at [email protected].