Technology is rapidly changing the automotive world and the most successful today are those who are not afraid to reinvent themselves.
In the classic film Back to the Future, one scene, in particular, has always piqued my attention—the part where Michael J. Fox's character Marty McFly is thrust into the past along with his car, a modified DeLorean DMC-12 that doubles as a time machine.
All the bells and whistles fitted into that car are fascinating and were a sign of what was possible at the time.
No longer science fiction
Fast-forward 35 years, and the technology in that car is no long- er science fiction. It actually seems old-fashioned now. What seemed impossible then is now commonplace in today's vehicles.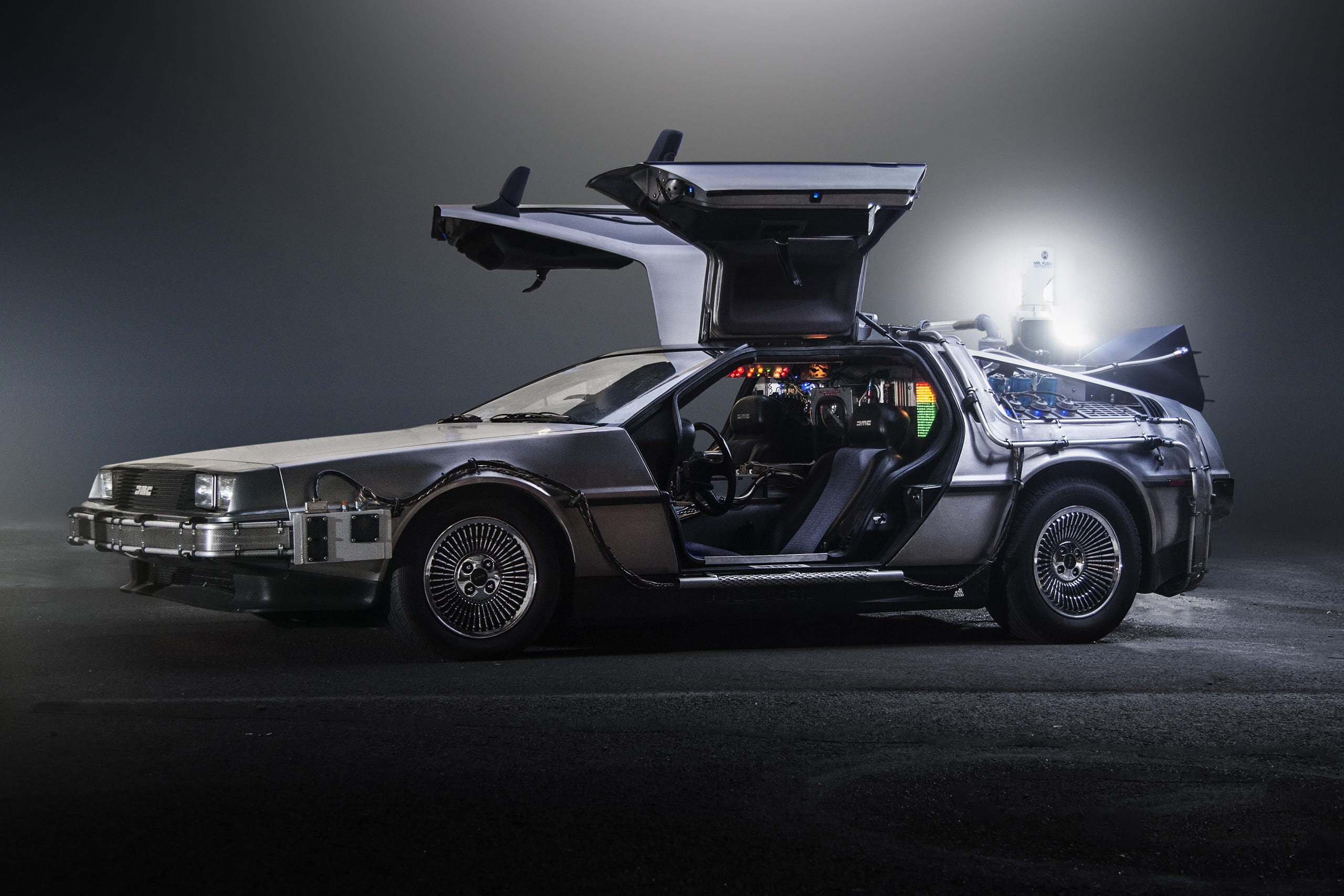 Automakers are moving ahead at an unprecedented pace to incorporate the latest and best technology to make their vehicles "smarter;" more connected and being able to accomplish tasks without human intervention.
From Artificial Intelligence (AI) systems to driver assistance technologies to infotainment setups to comfort and convenience niceties— today's vehicles are equipped with almost every game-changing piece of advanced technology designed to make driving an enjoyable and safe experience. Well, everything, except the time travel part.
Just as technology is changing in the automotive business, another revolution has been taking place in a parallel and related trade—the automotive body shop industry.
As new technologies continue to disrupt the auto market, the repair and mechanical industry has shifted gears and accelerated to adopt and adapt to these new developments.
The repair industry is undoubtedly competitive, and only the fittest and most agile will ultimately survive. Personally, I am excited about Artificial Intelligence (AI), the newest game in our business. The possibilities of AI running body shop operations are endless.
Smart technologies have been around in the automotive industry for some years now. They have made their way into some of the most advanced vehicles through systems such as "adaptive cruise control", AI-assisted GPS, self-driving vehicles, fuel management, parking assistance, safety sensors to detect road hazards, etc.
Changing the model
Today, AI is turning the notion of a traditional automotive body shop on its head. Sophisticated AI algorithms and machine learning processes can manage most aspects of repair shop operation at lightning-fast speeds—from computing to quick photo estimation, to complete inspection of vehicles, to providing customers real-time information about the extent of the damage.
At the same time, it is also speeding up the transmission of repair-related information.
In our competitive line of business, only the early adopters can have seen their revenues increase exponentially. Whether you run an independent repair shop or a multi-location operation, AI certainly contributes to a higher revenue by turning online visitors into paying customers.
Training is another factor. Just having the right equipment and knowledgeable technicians is no longer an option. If you look up the repair procedures of most makes and models, the processes and requirements change from one year to the next due to new equipment complexities or raw materials used in the construction of different components of the structure of the vehicle.
Training, therefore, should be considered an ongoing priority for shops.
Another important element in taking AI technology forward is a certification for shops and technicians.
Certification programs such as those administered through I-CAR demonstrate to customers and insurance partners that the team has been trained to manage the most complex mechanical and collision repair requirements and that the shop has the latest equipment to ensure all repairs and services are performed according to manufacturer specifications.
Cost considerations
While the benefits of incorporating AI technology in shop operations are many, the biggest challenge is obviously the cost. Shop owners are apprehensive if their investment in the technology and the time can translate into significant returns quickly.
Fear is another factor that makes auto repairers hostile towards adopting AI. Many believe that the technology is very complicated and requires a great deal of training and investment.
Remember, computers were also greeted with the same skepticism when they were first introduced. Now, however, we can't live without them.
As the pace of this technology accelerates, body shops cannot risk being left behind and will need to quickly evolve and learn the latest diagnostic processes to repair these incredibly modern vehicles.
Whether collision repairers adopt the technology or not, there's no doubt about it—connected vehicles and AI are here to stay.
---
Steve Leal is the President and CEO of Fix Network, a global automotive aftermarket services solution with over 2,000 points of service worldwide. The Fix Network brand portfolio includes Fix Auto, NOVUS Glass, ProColor Collision and Speedy Auto Service.