Effective collision diagnostics is about more than just the tools themselves.
In the collision repair industry, as with many others, time is money. And while vehicle complexity and technology has (and is) continuing to change the way in which repairs are performed, the need for technicians to access the right repair data has never been more critical.
At CSN Carlaw in Peterborough, Ont., Corey Carlaw says that one of the biggest challenges, when it comes to collision diagnostics is actually researching the right repair procedures.
"To help maximize efficiencies, our estimators complete the research for the technician and review it with them before they begin working on the vehicle," says Carlaw.
He says the advantage in doing it this way is that it saves the technician valuable time, meaning they can focus on actually performing and completing the repair, instead of having to research the information. "It also substantiates the repair to the insurer because the estimate is written based on the OEM repair information which we know is accurate," says Carlaw.
OEM follow-ups
At Simplicity Car Care, Vice President of Operations, Domenic Prochilo, says that following up on OEM repair procedures and information is absolutely critical, even before the first pre-scan is performed on the vehicle.
Prochilo says it's also important for the shop to have its processes absolutely dialed in related to the estimate, repair plan and information access before the actual work begins.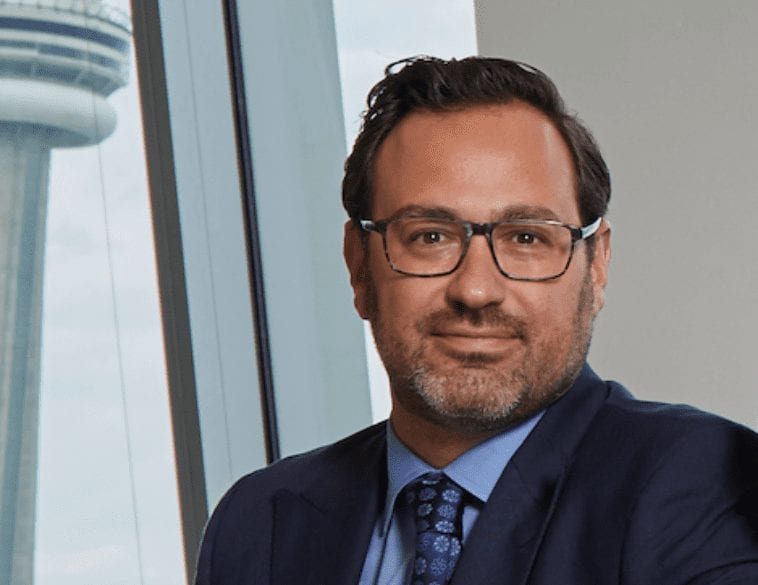 "By making sure that we have done all the right things to get the right info from the start, it will help us moving forward. It will help the front-line appraising staff and also the repairers on the back-end," says Prochilo.
At CARSTAR, Tony Mammone, Senior Director of Operations for Canada, notes that proper damage assessment is key. "For us, it's really number one," he says. "If you don't get a proper assessment upfront, it tends to fall apart from there."
Not only does this mean inspecting direct damage, but also identifying indirect damage that is identified during the pre-scan process. Being able to integrate this as part of the initial repair plan ensures that once repairs are underway, technicians aren't wasting their time trying to look up additional information.
When it comes to training regarding collision diagnostics and procedures, not only is it critical to ensure that staff and technicians are able to perform them properly, it's also important for all key stakeholders within the collision repair process to understand what's involved. This includes the insurers, franchise partners or individual operators (if the business is a network or MSO) and also the customer.
This also helps ensure that the shop is able to not only perform effective collision diagnostic work but also that it gets properly paid for the work performed.
"Remember," says Simplicity Car Care's Domenic Prochilo, "for all the things you do, there are materials and labor that are associated with that. And, by making sure you are doing the right things, you're also making sure the customer is aware of why these things are happening."
The right tools
Besides ensuring the shop has an effective process for assessing damage and knowing what procedures need to be performed, having the right tools available as well as the ability for technicians to effectively use them is critical to ensure the diagnostic process is handled as efficiently as possible.
At CSN Carlaw, ALLDATA and Launch scanners are used to help technicians overcome most of any potential diagnostics issues they might run into. "Not only does it help us identify a large portion of the problems we run into, it also helps us identify whether the procedure is beyond the skill level of the person performing the scan or the technician."
Domenic Prochilo at Simplicity Car Care notes that while there's a whole variety of diagnostic and scanning tools available to collision repairers today, such as those from Autel and Launch, as well as ALLDATA and the Mitchell MD tools developed in conjunction with Bosch and Drew Technologies, moving forward; efficient diagnostics and repairs will require some form of harmony in performing repairs, particularly for networks and MSOs with multiple locations.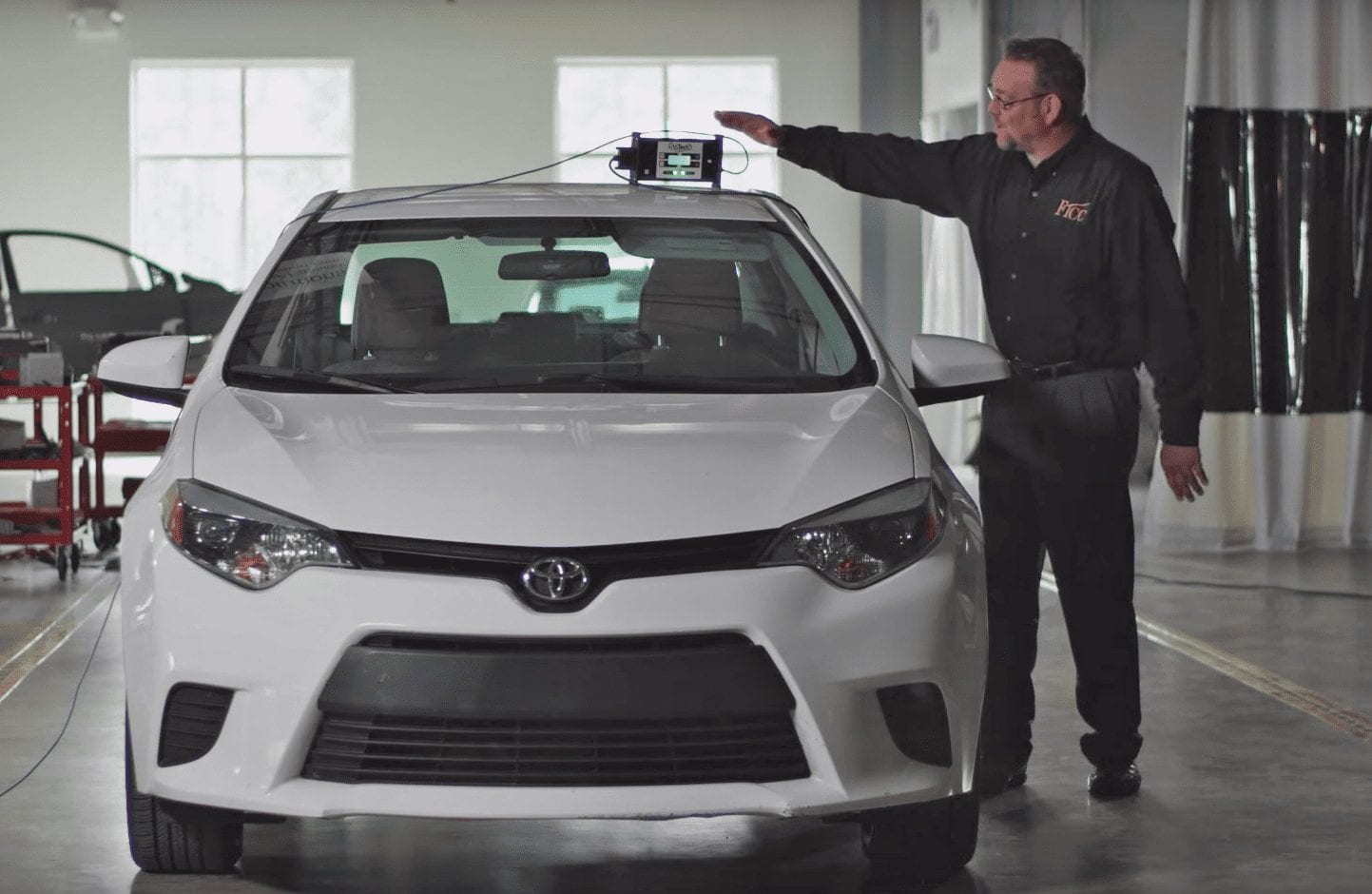 And while some aftermarket tools do offer OEM connectivity and are able to conduct dynamic calibrations in addition to scanning functions, for static calibrations, he notes that in the case of Simplicity Car Care, shops still need static calibrations conducted by OEM dealers, though he feels that needs to change if greater efficiencies are to be realized.
Space and cost
When it comes to collision diagnostics, there's also the investment in equipment to consider as well as the space required for it.
"If we look at the size of a typical 6,000 sq. ft. production facility it is not often able to allocate 1,800 sq. ft. for a collision avoidance calibration center, plus the shop may not be able to afford the $30,000-$40,000 needed or may take a long time to get the ROI on a $40,000 target system," says Prochilo.
As a result, he sees a growing demand for mobile diagnostic and calibration services in the future, whether done in-house or offered regionally by specialists. "I see this as something happening within the next 3-5 years," says Prochilo.