As the latest innovation in drying technology proves, even the wildest dreams are coming true.
The more you invest wisely in equipment, the more profitable it is, but only if you know how to take full advantage of it by integrating it into the cycle in a rational way.
This is what Patrice Marcil, Customer Experience Director at Axalta and former President of the Canadian Collision Industry Forum (CCIF), has always said and continues to make a strong statement to everyone.
It means painting more vehicles with less product and energy, optimizing the paint room, and reducing waiting time by opting for state-of-the-art UV technology to deliver faster.
A real revolution
With this in mind, Symach's new UVA-LEDTronic equipment has simply revolutionized the drying time of new ultraviolet type primers.
Its effect on the cycle is so great that it can only be compared as a finishing product to the major effect of the advent of water repellent paint 15 years ago.
It can be said without hesitation that this is also a concept that constitutes a paradigm shift; one of those developments for which only scientists have the recipes.
The new standard
The great novelty of UV-A products adopted by all paint companies is the result of research conducted by their chemists and specialists in applied physics.
Compared to the generations of drying equipment using the dangerous UV-B radiation – which weather reports remind us of – the principle of the gentle method of UV-A radiation is to aim right.
Instead of using a frequency that heats the material to be painted, UV-A radiation acts directly on the resins designed to pick up and dry it in seconds.
A professional strangeness
At Symach, Les Pawlowski emphasizes that this state-of-the-art product is ideal for small, medium and large items: accessories, fenders, bumpers, doors, hoods and suitcase covers.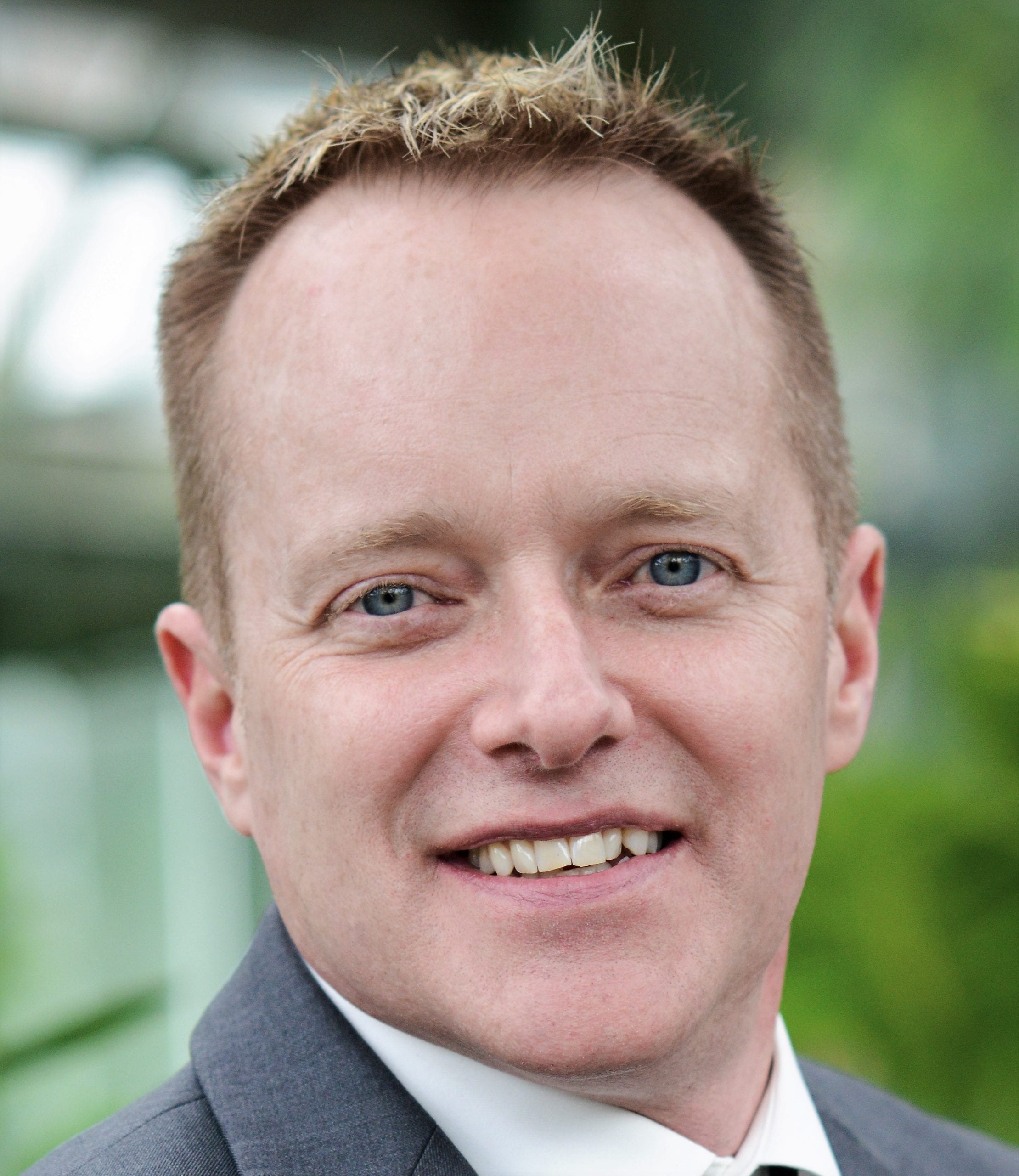 He readily admits that by significantly reducing primer drying time, his users must adapt the finishing cycle to the new "productivity pace" that the new product "imposes".
The gain in productivity and profitability is so considerable that they do not hesitate to acquire it. Deliveries have been slowed down by the pandemic, and those in a hurry are very eager to receive their orders.
A trail of gunpowder
The sudden acceleration created by the effect of UV-A radiation on the cycle is so quantum that he says the popularity of the M1 UVA-LEDtronic lamp is spreading like wildfire… even in Quebec.
---
1-minute cycle
As illustrated in the video below, the UV-A curing of Symach's equipment, whose actual operation takes about 60 seconds, eliminates the long wait time that the usual methods require.
√ First primer coat
√ 20-second drying time
√ Second primer coat
√ 40-second drying time
√ Sanding
Ready to use
The use of this unique and avant-garde Symach equipment does not require any training, but its effectiveness is demonstrated on YouTube.
Bewildering performance 
As can be seen from the comments of those who have had a glimpse of it, tried it out for several days and even ordered it, bodybuilders everywhere are very enthusiastic about Symach's UVA-LEDTronic lamp.
Tested by several of my customers, this new technology gives phenomenal results. – Marc Huard / AB Express Mercier
I have not yet adopted UV curing, but Symach's "iron" has confirmed to me that this is the equipment of the future. – Dean D'Amato / CARSTAR Dorval
This equipment is so user-friendly and so efficient, that the time saving allows us to deliver the vehicles 1 or 2 days earlier. – Michel Desgroseilliers / CarrXpert St-Isidore
Since the water-repellent paint, it is the first equipment whose performance forces us to revise the cycle. – Nat Sanche / Mobile Painting
I can't stand it… it's revolutionary! With this lamp so easy to use, I deliver one or two more cars a day. – Pierre-Luc Tremblay / CARSTAR Marché Central