Counterfeit automotive components are a serious and growing problem.
Almost a decade ago, in 2011, Frost & Sullivan reported that automotive parts suppliers lost around $45 billion U.S. to parts suppliers worldwide. In 2016, a Frontier Economics study predicted that the entire counterfeit industry (including the infiltration of pirated products and Intellectual Property theft) was expected to double by 2022.
For collision repairers, counterfeit parts can and are proving to be a major headache. In June 2020, VeriFacts hosted a Guild 21 webinar, in which four leading subject experts came together to discuss the problem, including initiatives via OEMs and government to try and eliminate counterfeit parts and what collision repairers can do to protect both themselves and their customers.
The panel on the webinar included:
Abe Jardines, Intellectual Property Rights Coordination Center
John Lancaster, Subaru of America
Teena Bohi, Toyota North America
Andy Forsythe, Nissan Group North America
A key strategy in combating counterfeit parts, piracy and IP theft is to have a dedicated task force specifically formed to deal with the problem.
In the U.S., the National Intellectual Property Rights Coordination Center, led by U.S. Immigration and Customs Enforcement recently underwent a significant restructure to help combat the issue of counterfeit parts. It moved to a new state-of-the-art head office in Arlington, Va., and has 25 partners working as a task force to focus on aspects such as Interdiction of counterfeit parts as well as Investigation and Outreach Training to tackle IP theft.
Range of products
To provide an idea of just how serious the issue regarding counterfeit parts is, according to the fiscal year (FY) 2017-2019 U.S. Joint Strategic Plan on Intellectual Property Enforcement, the list of seized auto parts included airbags, brake parts, wheels and seat belts, as well as windshields, diagnostic equipment, plus a whole raft of mechanical parts ranging from oil and air filters, to suspension components, steering linkages, bearings, ignition coils, clutch assemblies and even crankshafts.
According to Ted Lancaster at Subaru, "every type of part can be counterfeited, from keys to airbags, brakes, airbags, headlights and suspensions. Not only do these counterfeit parts violate the OEM intellectual property, they can be incredibly dangerous for the repair professional and the consumer. We have reached out to law enforcement offices, ports and branches all throughout the U.S. and have found great success thus far, but counterfeit auto parts are a problem that requires more help…. your help."
So, what are some of the steps that collision repairers and their staff can take to protect themselves and ensure that counterfeit parts do not end up on the vehicles they are fixing in their shops?
Diligent inspection
According to Andy Forsythe at Nissan, besides training staff to thoroughly inspect all parts that are delivered for repairs, paying close attention to labeling and packaging is often key. Counterfeit parts may have the right logo, but it might be of a slightly different colour, there might also be misspellings of parts, serial numbers that don't match or production dates that don't make sense.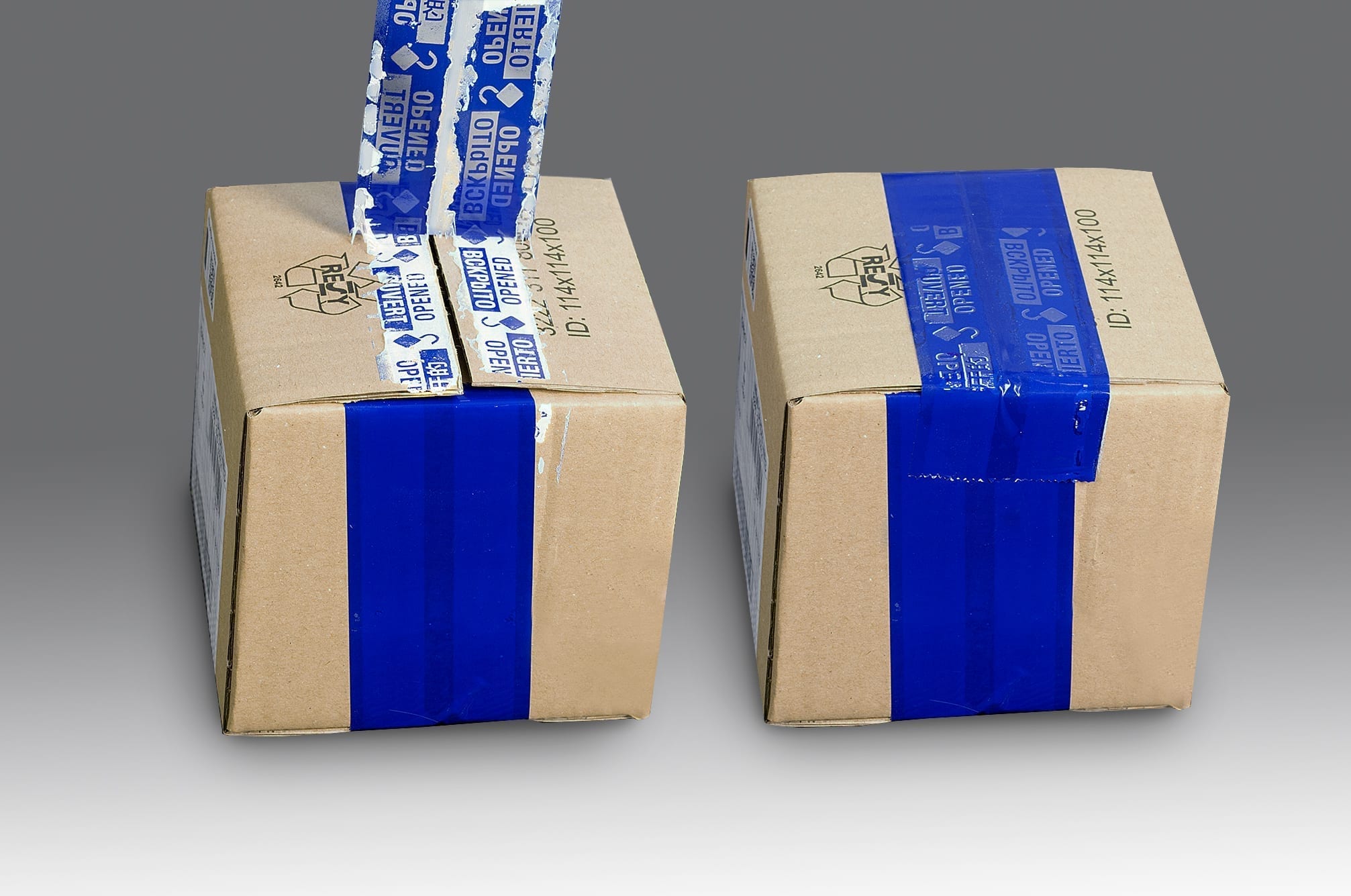 When it comes to the parts themselves, weight, or shape can also be key giveaways. Genuine OEM parts and quality aftermarket items are subject to rigorous testing to ensure they meet or exceed original equipment fit, function and performance. Not only do genuine parts help ensure vehicle safety and integrity is maintained post repair but also that the shop is protected from potential liability, as well as saving time during the actual repair process.
Many technicians have likely experienced poor quality or ill-fitting parts at some stage and the time it takes to solve these issues often ends up costing the shop significant productivity and revenue.
Airbags and sensors
Today, the problem is compounded due to safety related items such as airbags and sensors that are so integral to vehicle safety and operation. Which is why shops cannot afford to risk installing inferior quality parts for any vehicle repair.
Organizations such as the Automotive Anti-Counterfeiting Council are working hard to continually combat counterfeit parts and IP theft and some of the most recent initiatives have focused on:
Increased accountability and responsibility for e-commerce platforms to prevent sales of counterfeit products
Ensuring marketplaces can implement simple initiatives to raise awareness and report vendors distributing counterfeit parts
Better vetting of sellers, suppliers and products via tougher, more stringent requirements for seller and product authenticity
Stronger penalties for repeat offenders of health and safety products
Providing standardized regulations and stiffer penalties for sellers selling products like auto parts that have a direct impact on public safety
Beyond that, battling counterfeit parts also requires a coordinated effort across the entire automotive industry, from OEMs, to parts manufacturers, distributors, jobbers and repair shops. Sharing knowledge and experience in being able to identify and remove counterfeit parts from the supply chain is essential.
And given Canada's close proximity to the U.S. and the amount of trade (including auto parts) that flows across the border, any steps the industry can take in both countries to help combat counterfeit parts will benefit both businesses and consumers across North America.