Restoration specialist Raymond Dagenais fell in love with the 1961 Chevrolet Apache pick-up.
Only in production for three years, this pick-up is an interesting vehicle for car enthusiasts. Dagenais was no exception.
"The big advantage in this project was that this vehicle was found in good condition by a Quebecer on vacation in Arizona. The dry climate kept the rust away. In terms of restoration, it makes the work so much simpler."
Although in good condition, this rare pearl still required long hours of work. The car mechanics had already been largely refurbished by the previous owner, but the body needed a good dent removal and a new paint job.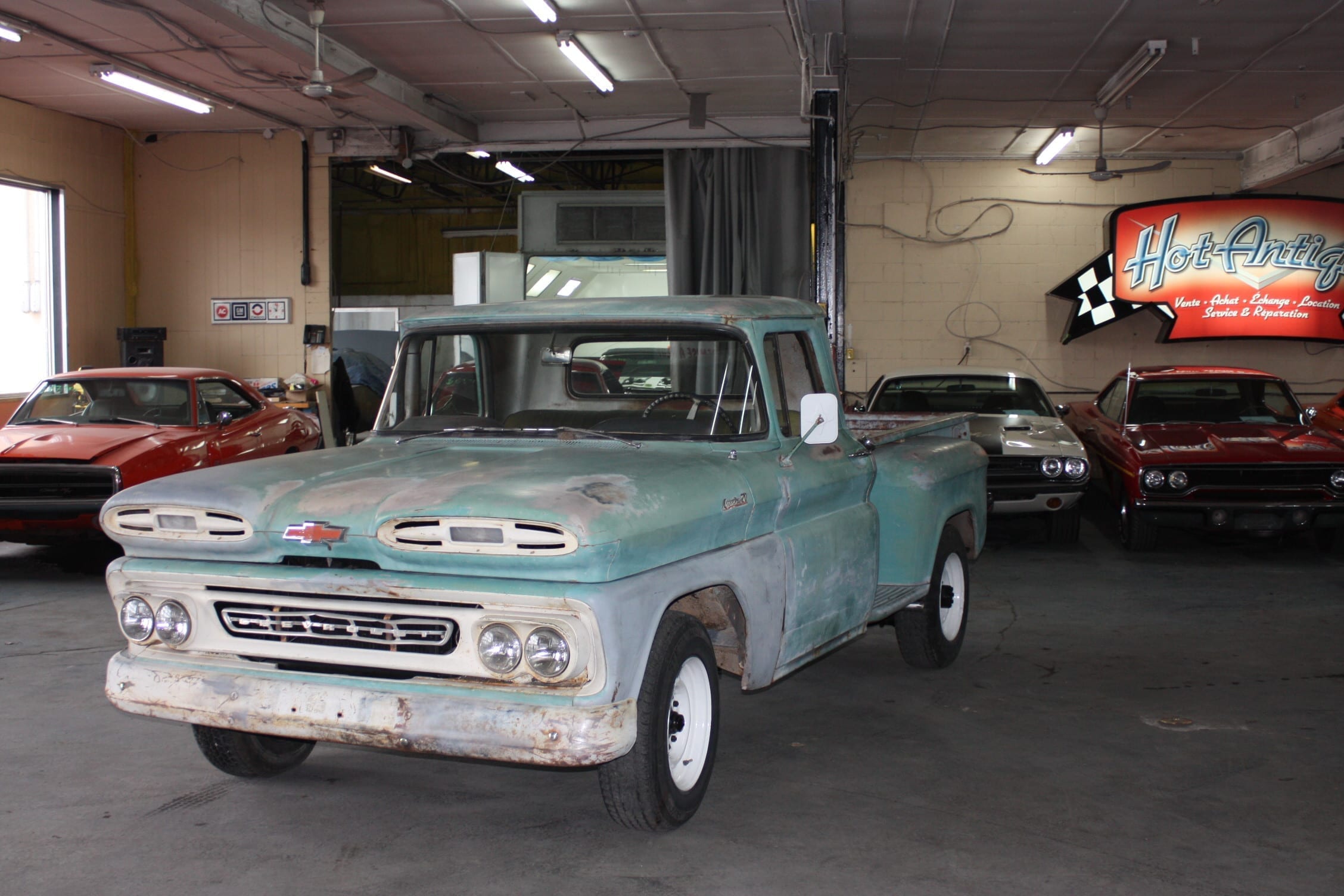 Change of colour
"There were no surprises, explains Dagenais. But several parts had to be taken apart to repaint the interior and exterior. Of course, the rubber mouldings on the doors and windshield were completely dried out so we replaced them. The wood-bed flooring was replaced as well because it had rotted. We also replaced the interior siding, including changing the colour."
Under the hands of the restorer, the original bottle green colour was replaced by a more attractive and vibrant red.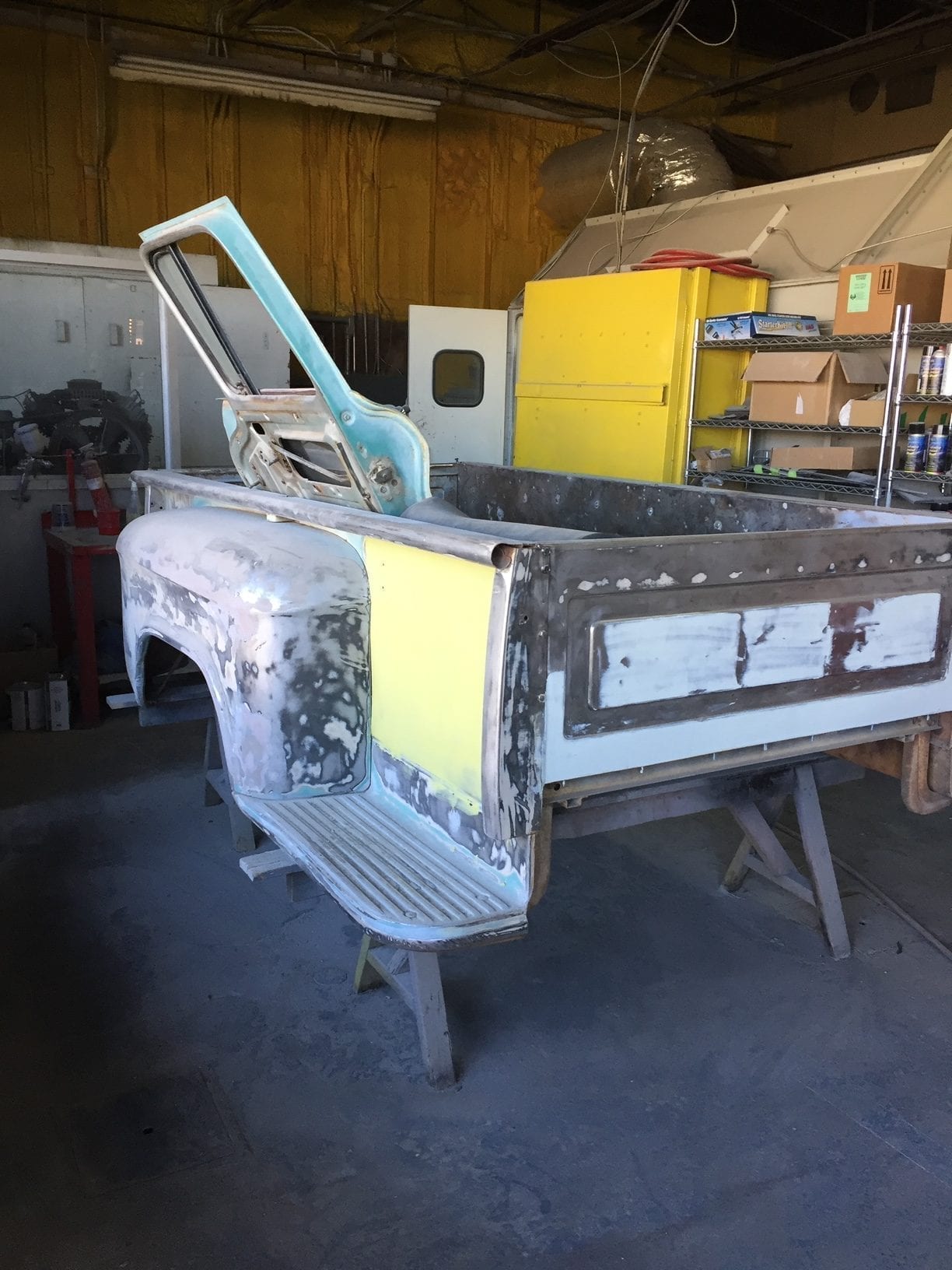 In order to paint, several parts had to be disassembled. They were all sandblasted until the surface was bare metal. An anti-rust treatment was applied to ensure that there was no risk of corrosion before the primer coat was applied. The restorer then applied two coats of red paint before adding a protecting coat of varnish.
Too good to drive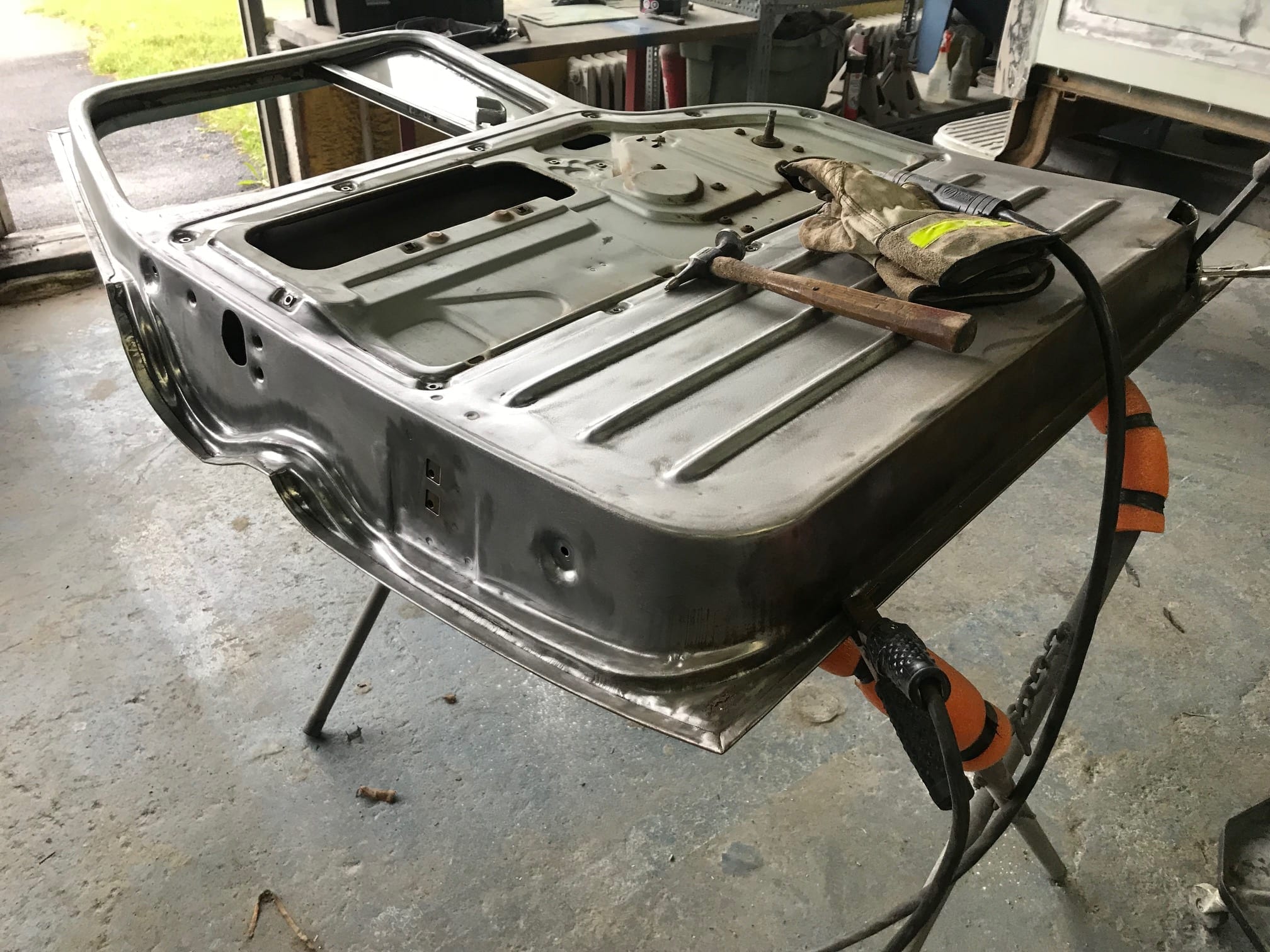 The result is striking. "It's so beautiful that I couldn't dare taking it for a spin, except for a little test in the yard to check the mechanics. The finish was so shiny that I didn't want the slightest impact of gravel."
Apart from the colour, everything on this vehicle is original. However, the restorer installed new wheels with stylized rims to pack a punch. The original white rims have been kept in case the next owner wants to put them back on.
In total, this project kept Dagenais busy for two years, but as a passion project in between others that he was working on.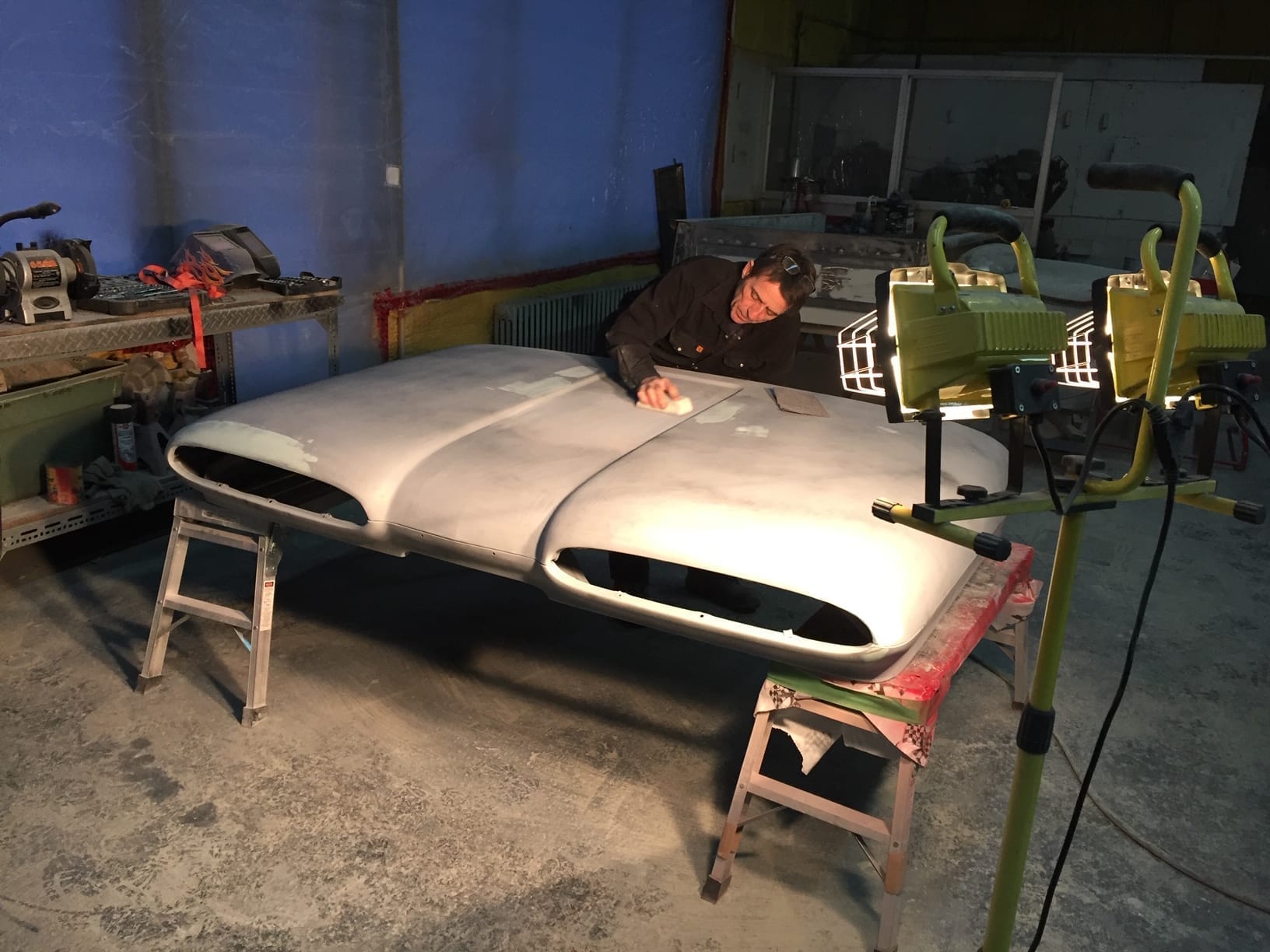 Raymond Dagenais has been professionally restoring old-fashioned beauties for ten years. He recovers cars, gives them a new lease of life and puts them up for sale. It was no different for this 1961 Apache. On the very day of this interview, Dagenais sold the pick-up to an Apache enthusiast. "You mustn't get attached, even if sometimes you feel a twinge in your heart."