I just got back from CES in Las Vegas and let me tell you something: the automotive aftermarket better buckle up, because the turbulence ahead is going to shake us up big time.
The Consumer Electronics Show is the mecca of advanced technology. This year, an entire pavilion, the new West Wing, was dedicated solely to the automotive sector: never before seen!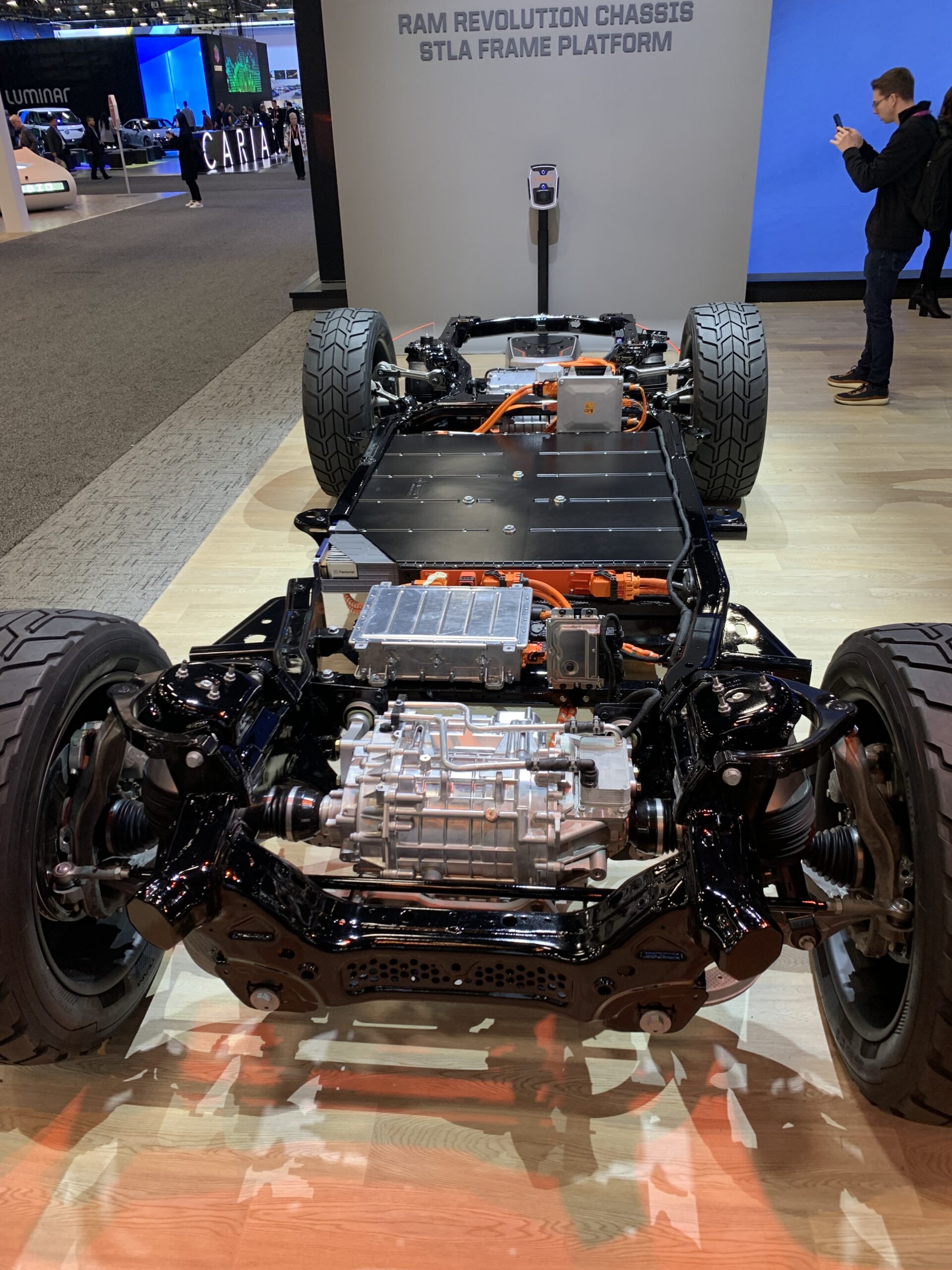 Established manufacturers as well as newcomers presented their latest generation electric vehicles. A multitude of suppliers of replacement parts and systems were also on hand. It was one of the things that struck me most during this stunning visit that the suppliers who are going to offer us parts to fix the high-tech cars of tomorrow are players we don't know or partners we only know for some of the amazing technology they are already developing in other markets.
The autonomous vehicle
I also have to talk about autonomous vehicles. My first adventure upon arriving in the world's capital of possibilities was to climb aboard a Tesla and drive through the tunnels drawn directly from the creative mind of Elon Musk.
No wonder then to realize why the autonomous car was one of the most discussed and illustrated topics during my visit of this high-tech show. Forget about the weather and the condition of the infrastructure, the only thing holding back transportation automation is the money needed to support the implementation and adjustment of the regulations.
An electric and autonomous future that is already knocking on the doors of our workshops. In this paradigm shift in travel, secondary market players will need to position themselves. Technology has always been a challenge for our industry, but this time the bar will be very high. Working on these new technology vehicles will require a high level of expertise from our technicians, but also the ability of the market to provide the highest quality parts. You don't fix an advanced driver assistance system sensor with wire and a pair of pliers.
Review automotive maintenance and repair
There will always be work under the vehicle. We know that an electric vehicle and soon a shared autonomous car will need suspension, steering and brake parts. But the real challenge for our independent workshops will be to understand how to replace a door mirror and to reintegrate it into the whole communication network linked to the advanced driver assistance system in which it participates because of the blind spot sensor for example.
If CES taught me anything, and my head is still spinning from what I discovered there, it's that there is no future for mediocrity in the automotive industry. Advanced training in automotive mechanics and electronics and access to parts designed by innovative firms that often know more than the manufacturers themselves are the two keys for any shop that wants to successfully make this shift.