Understanding commercial insurance policies for your business.
There are many aspects to running a successful automotive repair business. Beyond training, staffing, equipment investments, marketing your services and building a loyal client base, proper insurance coverage for the business is among the most important.
It is however, one thing we don't often devote a great deal of time to. Come to think of it, when was the last time you paid serious attention to your Commercial Garage policy? Probably the last time it was due for renewal, right?
Understanding policy provisions
Furthermore, do you actually know what provisions are contained within your policy? Have you taken the time to read them? Do you really know whether your policy is providing the protection you need for your business?
If you don't then the consequences can potentially be disastrous.  Just recently, an automotive service centre in Scarborough, Ont. caught fire. And, if that happens to your shop, are you adequately protected and if the business is out of action, how long will it take you to rebuild and re-open? Also, how limited is your liability?
In situations like this it pays to make sure that firstly, you have insurance coverage, and secondly it's also the right coverage for your business needs.
Insurance is an investment, not only in your own business and livelihood, but also your employees, customers, and neighboring businesses.
The Automotive Aftermarket Retailers of Ontario (AARO) has put together a program for our members that will make sure they have the coverage they need, including business interruption, garage liability, fire, flood, theft, and tire storage regardless of the number of tires the business has.
At AARO, we believe that not only is it important for our members to get the right coverage but also competitive rates for that coverage as well.
As we head further into a new year and hopefully, the economy starts opening up, now is a great time to review your Commercial Insurance policy, see if it is meeting your needs and if it isn't, consider getting a quote on a new policy for peace of mind.
Limits and exclusions
Many times, we think we are properly covered by our Commercial Insurance but often, there are limits and exclusions in many policies.
There's also the question of what would we do if disaster suddenly struck? Whether it's a flood, fire, electrical outage, or other emergencies, knowing how to act and who to contact can help you better manage a stressful situation and get your shop back up and running as quickly as possible.
This is why it's important to review your existing polices and if they aren't up to your needs, consult with industry experts to find you the right coverage.
At AARO, we are confident we can help with the right insurance for you, whether you are a small business or a large multi-shop operation.
If you have any questions regarding Commercial Garage insurance and looking for a policy that will properly protect you and your business, contact us at 1-800-268-5400.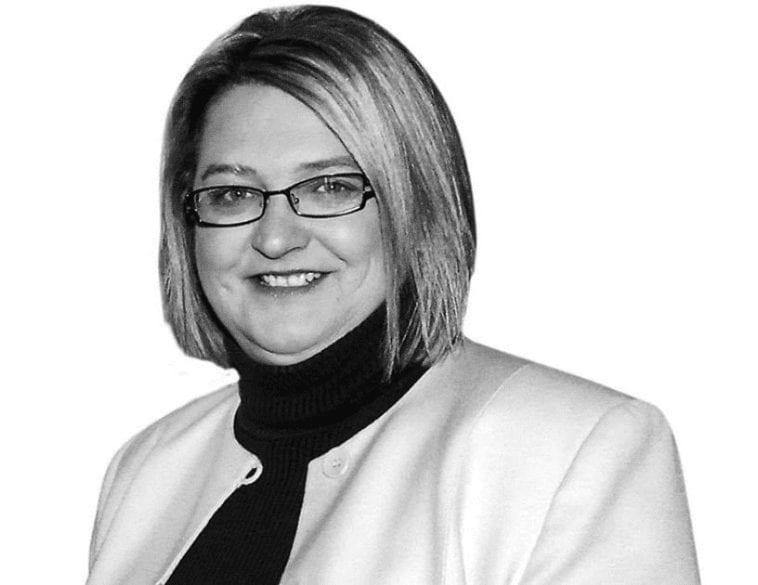 ---
Diane Freeman is Executive Director of the Automotive Aftermarket Retailers of Ontario (AARO). You can reach her at [email protected].