Taking steps now will ensure your business is ready for the battery-electric influx.
Like it or not, electric vehicles are coming.
Most of the OEMs have announced commitments to have at least half, if not their entire fleet electrified by 2035 and this will drastically impact both the sales and service sectors of our industry.
For independent shops, this will change the types of services we do and the way we perform them. Overall, most shops and technicians can expect less work to do during the year, with more of a focus on maintenance rather than actual repairs.
On battery electric vehicles (BEVs)—if we look at Tesla's example—a twice-yearly service is recommended and in most instances the type of work, we will be performing in the bays consists of tires, brakes, steering and suspension.
Maintenance mindset
As for powertrains, well besides the fact that BEVs won't require service work we've typically performed in the past, much of the electric powertrain components will be covered for up to eight years (if we base this on what we already see from Toyota's hybrids and Tesla's own fully electric vehicles).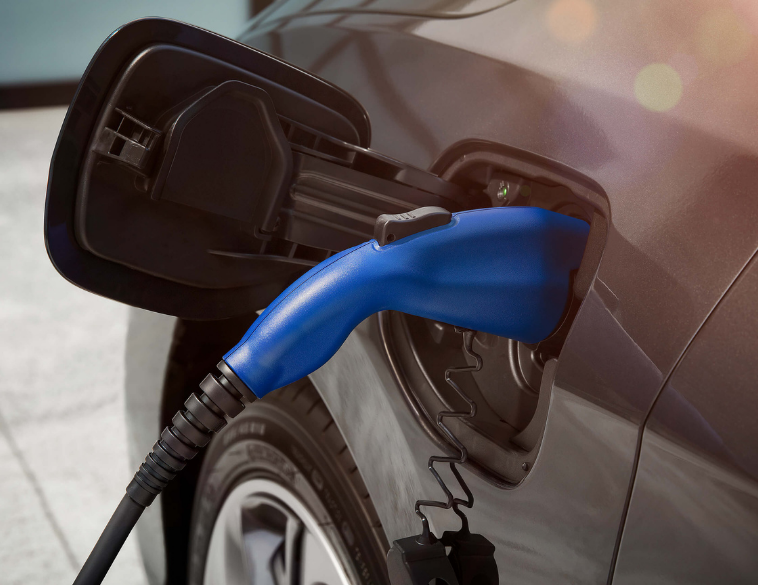 As a result, it is likely going to be around 2030 where we, in the aftermarket will start to see BEVs in significant numbers. And at that stage, shops will need to be ready if they want to be able to service these vehicles.
By then, we will have off-lease electric vehicles, and some customers who just won't want to go to the dealer and would rather come to us.
Of course, we still won't likely have much in the way of major repairs, such as electric motors, wiring and battery packs, so we need to have a maintenance-focused mindset when it comes to servicing these vehicles because in most cases, you won't be seeing them that frequently.
To prepare for this kind of scenario, you need a robust inspection process in place.
In our case, we have standardized vehicle inspections, which allow us to recall information, inspect what needs to be inspected, book appointments and where necessary, defer work. As shop owners, we also need to consider providing facilities for EV customers, such as charging stations out front.
I can't stress this enough–we need to have the facilities required to support EVs if we are to attract the owners of these vehicles to our place of business.
Training counts
Additionally, you need to focus on training.
If your technicians are going to be working on these vehicles, they need to understand the requirements and safety considerations when dealing with battery packs and high-voltage electrical systems.
About 15 years ago, we undertook training on hybrid vehicles, so if there was an issue with the high voltage electrical system or the battery, we could perform the work when required and be able to generate revenue from that.
Today it is the same for BEVs, so invest in the training now, so your technicians are prepared in the next 5-10 years.
Another issue to consider is staying connected with your customers and educating them, scheduling appointments, keeping those appointments, deferring the work and properly managing maintenance schedules.
You will also need to stay on top of sold hours per work order and charge accordingly. The old giveaway labour-type mentality simply won't work.
If you don't see the value in charging full labour hours for the work performed, and a $300 service is discounted to $150, your work order size and revenue is going to drop drastically, because not only will you have fewer cars to service, the discounted labour will mean that you'll have to find more and more customers to fill that void, which is going to be next to impossible.
We also need to look at attracting new types of customers, that perhaps haven't traditionally considered getting their vehicle serviced at an independent garage.
Today, the majority of people who purchase EVs tend to return to the dealer for maintenance and those dealer service departments offer attractive waiting areas and amenities such as complimentary self-serve beverages, satellite TV and Wi-Fi.
This is something we, as independents need to consider to attract these customers because, in the future, they will become an increasingly important part and revenue source for our businesses.
And the time to take these steps is now. Otherwise, you will likely be in a position where you see your client base shrinking and there simply won't be enough time, or opportunity to turn things around.
---
Rob Ingram owns and operates Eldon Ingram NAPA Auto Pro in Stratford, Ont. You can reach him at [email protected]