Proper torquing prevents lug damage and 'flying' tires.
With Spring now well and truly upon us, the aftermarket is entering one of its busiest times of the year.
Vehicles are booked to have their winter tires changed over to all-season rubber and every year it seems there is an incident of a tire separating from a vehicle at speed. Recently, just such an incident was witnessed yet again on an Ontario highway.
Lucky to be alive
Global News reported a tire flying off a passenger vehicle and hitting an oncoming vehicle on the opposite side of the highway.
The Ontario Provincial Police said a woman was "lucky to be alive" after her vehicle was hit by a flying tire from another passenger vehicle along Highway 401 in Toronto. OPP Sgt. Kerry Schmidt reported that at the time of the incident, there has been close to 150 tires from wheel separations this year alone.
A police investigation is underway to determine exactly how the wheel came off, but Schmidt said it could be due to a winter-to-summer tire swap.
"One of the issues we're going to be finding out is whether or not that wheel was recently installed," Schmidt said, who pointed out that the OPP always tends to see a spike in these incidents during the spring and fall tire changeover seasons.
The trouble is, that tire separation is something that can easily happen and is also something that can be easily avoided.
Everyone who has ever worked with fasteners has likely made a mistake at some point. One of the most damaging ways to do that is by over-tightening, or over-torquing the fastener. This can result in stripping screws, snapping screw heads and damaging pre-tapped threading.
Proper installation is so important and making sure the fasteners are safe and the lug nuts are not over-torqued.
Following guidelines
A torque wrench is a wrench that digitally sets and senses the torque. Once the optimal torque is reached, the clutch inside the wrench will slip preventing the fastener from being tightened further.
Many professional industries follow these torquing guidelines and use these tools to prevent over-tightening. Installation materials can range from plastic to steel which means not only does the torque the fastener can handle matter but the torque the material threading can handle also matters.
Torquing a screw with plastic threading requires a much lower threshold than torquing a screw with steel threads.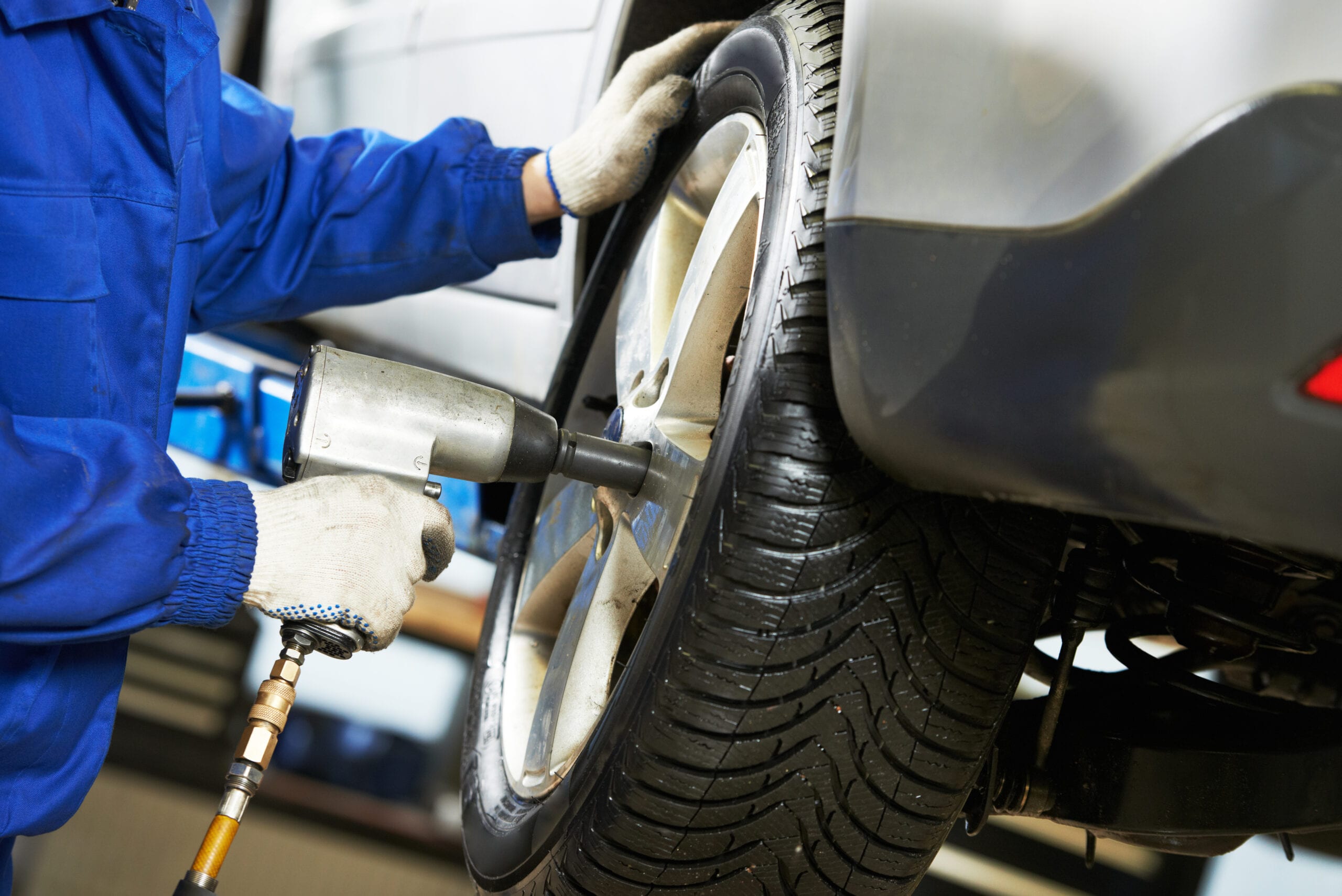 In many cases, poor torqueing can permanently damage the thread. By over-torquing with a softer material, the tapped threading in the hole can be easily damaged or stripped entirely.
To fix the problem, new threads need to be installed either by re-tapping the hole, or using a threaded insert and more than likely, the diameter of the screw will also need to be increased.
As an industry, we need to make sure that we are properly training our technicians and apprentices when it comes to installing and changing tires.
Do we need a certificate of qualification for tires? Many of us will answer "yes" to that question.
And if we can stop these tires from flying off, we can save lives. Let's keep all our roads safe.
---
Diane Freeman is President of the Automotive Aftermarket Retailers of Ontario (AARO). You can reach her at [email protected]