We all know someone who brings their vehicle into the shop after hearing many stories about repairs that have cost too much…or so they think.
Our customers today are highly educated and research before bringing in their vehicles for service. Some even feel they know what the problem is before you even drive it into the bay or to hook up your diagnostics equipment.
Spending too much?
So how do we satisfy the customer without having to spend too much time at the counter or over the phone explaining the reason the engine light is on and then goes off?
As licensed technicians and knowledgeable about the vehicles we service, we have to remember that the consumer is generally, not educated on the "under the hood" workings with the computers and ADAS systems that we have today. They know that when the light goes on there is a problem with the vehicle and it needs to be serviced by a licensed technician.
They don't realize it could need programming and that the manufacturers of the vehicles require that we buy a subscription from the OEM site to get the programming information to reset vehicle computers and recalibrate sensors.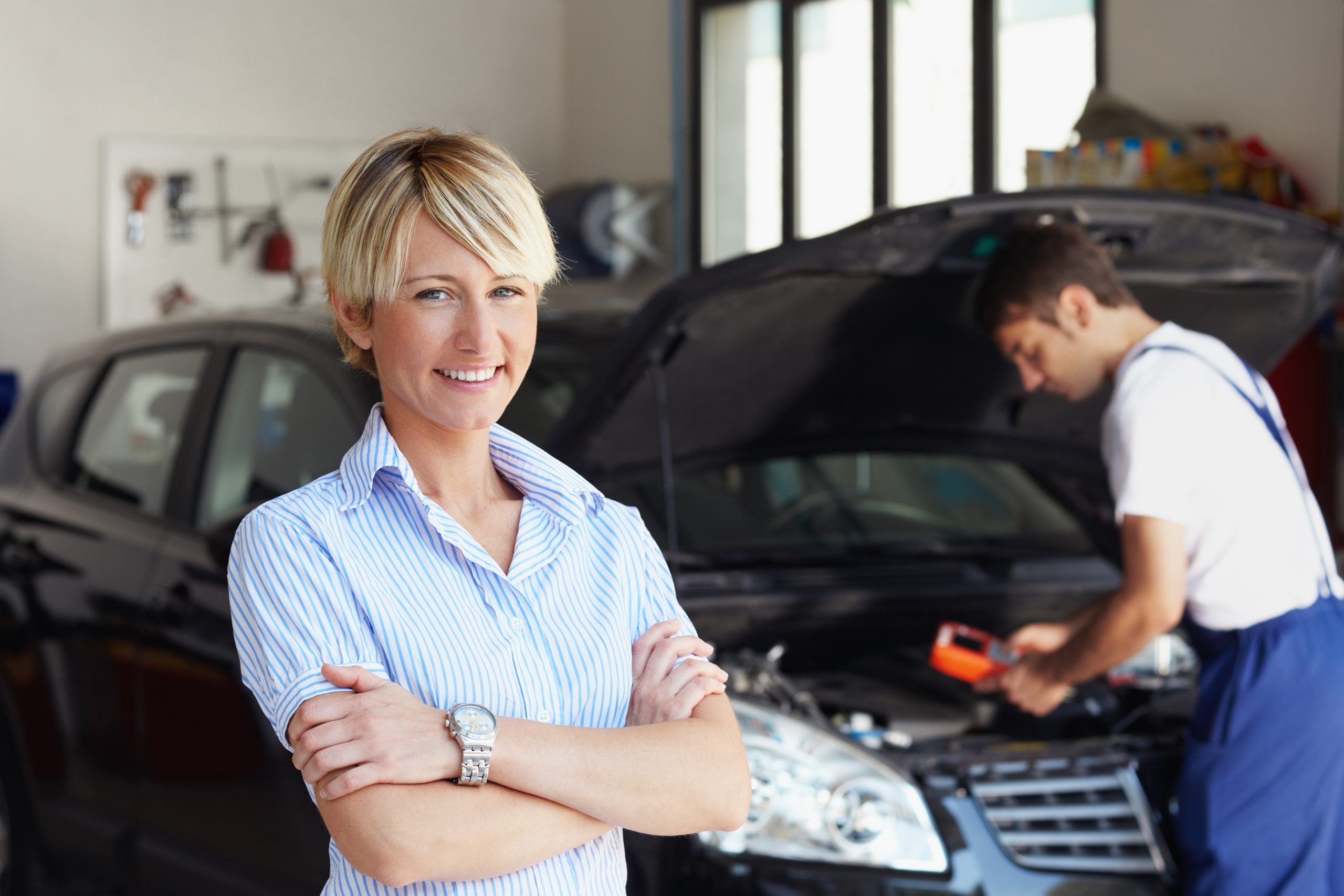 Many shop owners, front counter staff and technicians need to realize that we are no different than any other professional. We are highly trained to do the work and have spent years as apprentices before we become journeyman technicians.
You don't see other industry groups such as plumbers or electricians second-guessing what they charge. They have no problem telling you before they even show up that it's going to be a $120 charge and that's before adding in any parts and labour to fix the problem.
More complexity, more training
In our industry, we all need to start charging for the work we specialize in and with the vehicles becoming more complex, more training is required, as are more specialized tools, and then the subscriptions to access the information to repair the vehicles are increasing annually.
With that in mind, why not take a few minutes to explain to the customer, the reason for the repair and how maintenance of the vehicle is important, especially when your average new car or crossover can cost retail for $40,000 or more today.  Some people paid less for their first home than what we are today spending to purchase our vehicles to commute to work, home and travel.
Next time your customer looks shocked at the cost of the invoice, remind yourself it's your job to educate them on modern vehicles and the sizeable costs required to properly maintain them.
---
Diane Freeman is President of the Automotive Aftermarket Retailers of Ontario (AARO). You can reach her at [email protected]