Nowadays, cars are increasingly aerodynamic and efficient while being economical and less polluting. They also have to comply with many strict safety regulations and have the safest possible handling.
A small part of the steering system seems insignificant to many people who do not know the mechanics or simply the functionality of this component.
However, in my opinion, it is one of the most efficient parts, as it has to work continuously when the car is in motion. The French term for this part is "maillon", better known as a link kit.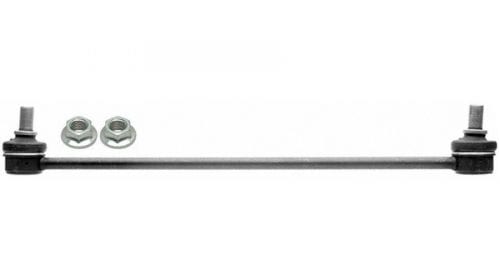 An important link
Stabilizer links act as automatic suspension components, connecting several other parts, such as shock absorbers in some cases, as well as suspension tables.
With the prevalence of potholes and bumpy roads, the entire suspension must withstand the impact, so stabilizer links are made from cast iron, steel or alloy for robust construction.
Most have at least one ball joint to connect with adjacent suspension components.
In some cases, stabilizer links have no ball joint and are retained by bolt-on steel or very hard plastic pivot.
European or Japanese car manufacturers often use this type of design. Worn link kits affect steering and handling. Symptoms include a noise when passing road imperfections and up and down wobbles in the steering.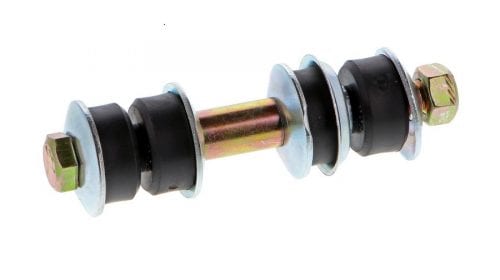 Control loss
Do not overlook these signs, as the failure of the stabilizer links can lead to a loss of control, which is why these components are so important, especially when entering and leaving motorways. They serve to keep the car stable and prevent any pitching motion.
The most important thing is also to opt for top-quality parts. These can be greased, for example, so that they last longer than other models that do not stand up well to the conditions on our roads.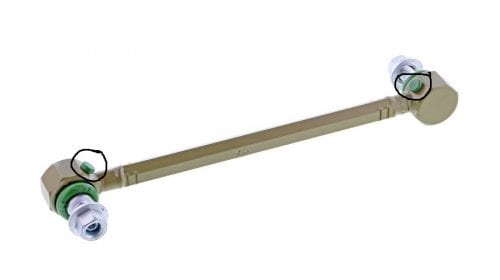 Take the time to properly diagnose a noise or problem with these major and important parts for the proper functioning of your customer's car.
---
Mark Potvin is a specialist in mechanical and electronic diagnostics.