David Kelsey tells us that D. Kelsey Auto Repair started in a small two-bay garage on Kenmount Road in St. Johns, Newfoundland-Labrador in 1990.
After 15 years, Dave had outgrown the space and moved several times since then. Finally they found a permanent location at 880 Topsail Road in Mount Pearl.
"2021 is our 31st year in business. I worked at dealerships for ten years before I started my own business. Our expansion has been gradual and minimal… but we finally purchased our permanent facility—our biggest expansion," Dave relates.
The new shop has four bays in 2,400 sq. ft. There are three technicians including Kelsey who is a Journey Person and wife, Jamie who helps with the daily bookkeeping, answering phones and part pickup. "We have the latest in computer technology including shop diagnostics and vehicle repair data. We use the Internet daily for access to data diagnostics and what we require. Diagnostic skills are strong here—we have access to AllData—plus we have gained much knowledge through all our repair experiences," Dave tells us proudly.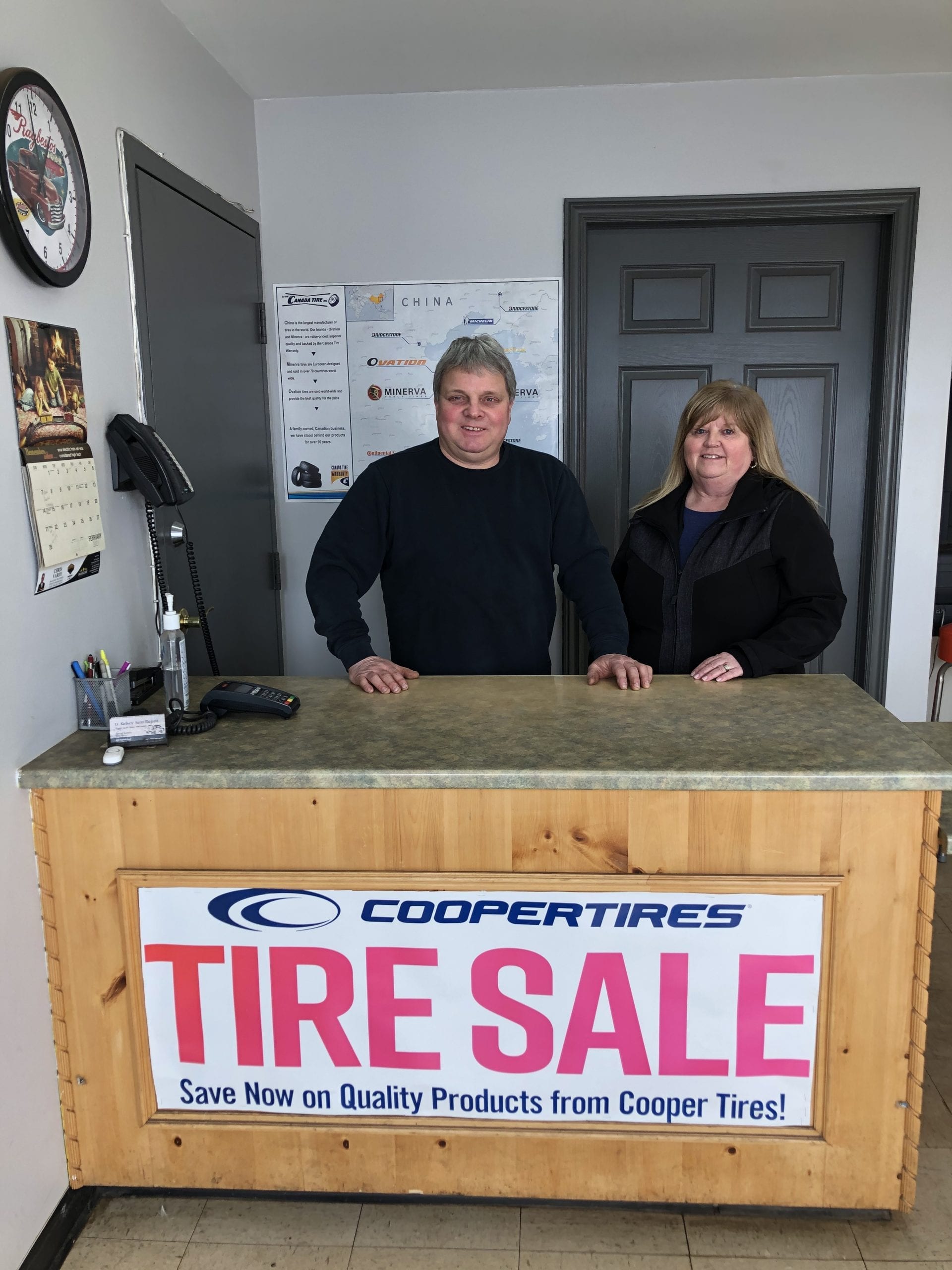 Wide range of repair specialties
Kelsey Auto Repair has a myriad of repair specialties under their collective belts… general repair, brakes, suspension, electrical diagnostics, exhaust, air conditioning service, inspections… a pretty full complement of services. In addition, the techs take advantage of all the training and courses offered to them via suppliers. Kelsey says they do not have trouble getting the required information to fix vehicles at their shop. In addition, the shop does fleet maintenance for many large national companies and they inspect vehicles for used car dealers in the area.
One of the employees, Dave's cousin Syd has been working at the shop as a technician for 16 years… is now 62 years old and still going strong. Matt Walsh brings many years of fleet experience to the business and is an expert in any electrical problem. In all, they have 100 years of experience in the field.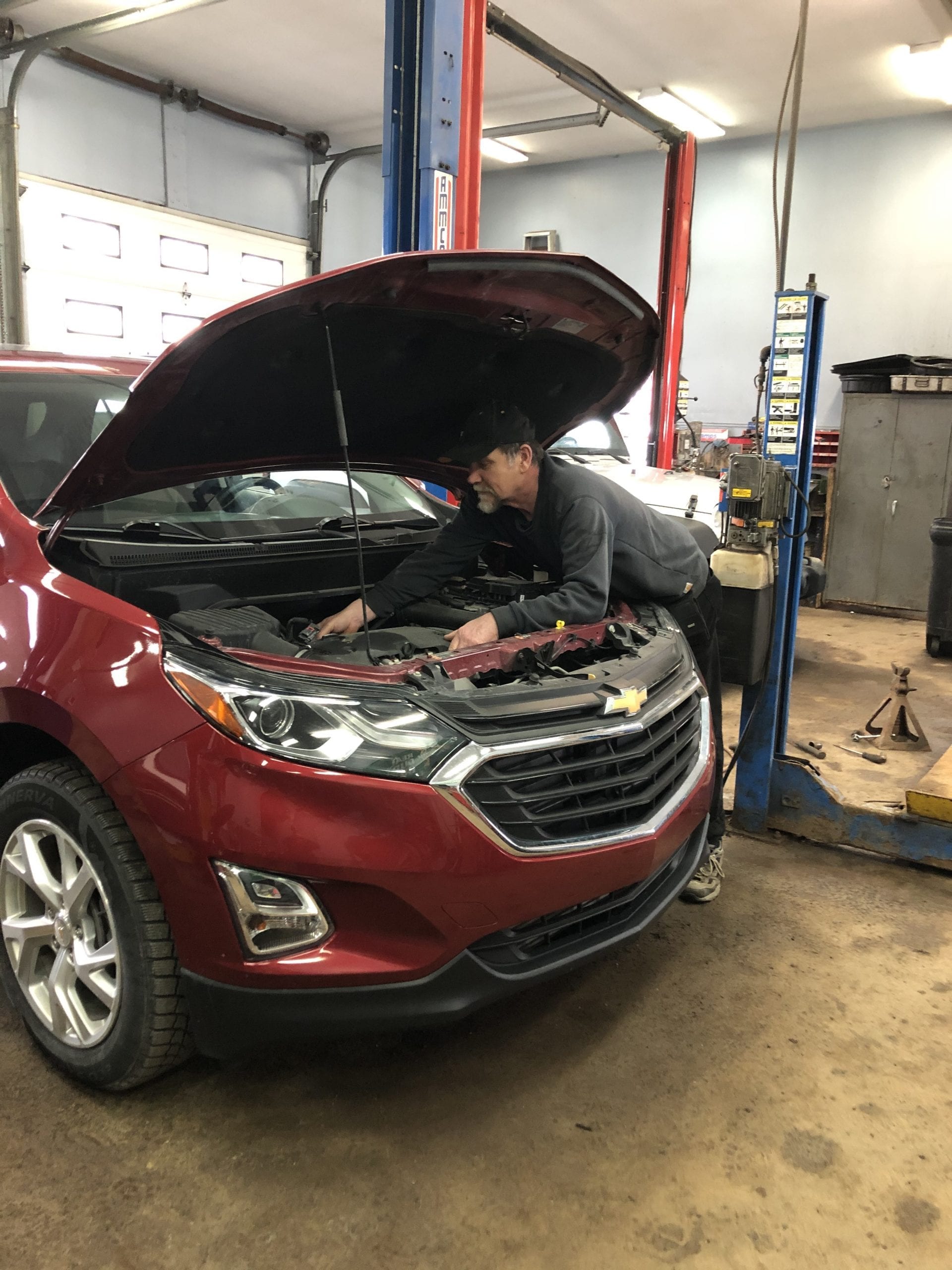 When asked why he thought he was successful in business, Dave replied, "We have fast and friendly service, in fact some of our customers have been with me since I started 31 years ago! I'm quite happy to stay small, I'm really not interested in having ten employees. I enjoy the hands-on experience that a small shop can deliver… and I'm still repairing vehicles daily myself while taking care of the business end."
Why do your customers keep coming back, we asked… do you have a good relationship with them?
Keeping up relationships
"I really don't think I'd do anything differently! I've always been honest and truthful, believing in repairing only what's necessary… and I believe that's what keeps my customers coming back. Most of the new customers we get are by word-of-mouth… and I consider that to be very important. If my customers are treated right, I will always have a good relationship with them," Dave answers.
We wanted to know from Kelsey that as a technician and a business owner, if there were any particular events that stood out over the course of his career.
"The constant changing of repair methods and the ability to keep up with the changing demands on the industry are challenging at times. The days of the dirty old garage are gone! These days all technicians are concerned with everything from an oil spill to recycling used coolant. We recycle everything here—the used rotors and steel is picked up weekly to be recycled into manhole covers. All fluids are collected for recycling," Kelsey states.
Asked who he dealt with for supplies, Dave told us he mainly deals with Colonial Garage, a locally-owned business. His shop is in close proximity with Colonial who have a store in Mount Pearl. Their delivery service is prompt and wait times are minimal which is very important for quick turnarounds. He also said that most suppliers offer a broad range of prices and quality, but that at their facility they preferred premium products for more reliability.
Keep educating yourself
About offering advice to young people who might be considering a career in this industry and the benefits it can provide, Dave replied that you should be mechanically inclined and be interested in the technology advances incorporated in today's complex vehicles. A desire to keep educating yourself as well is a must!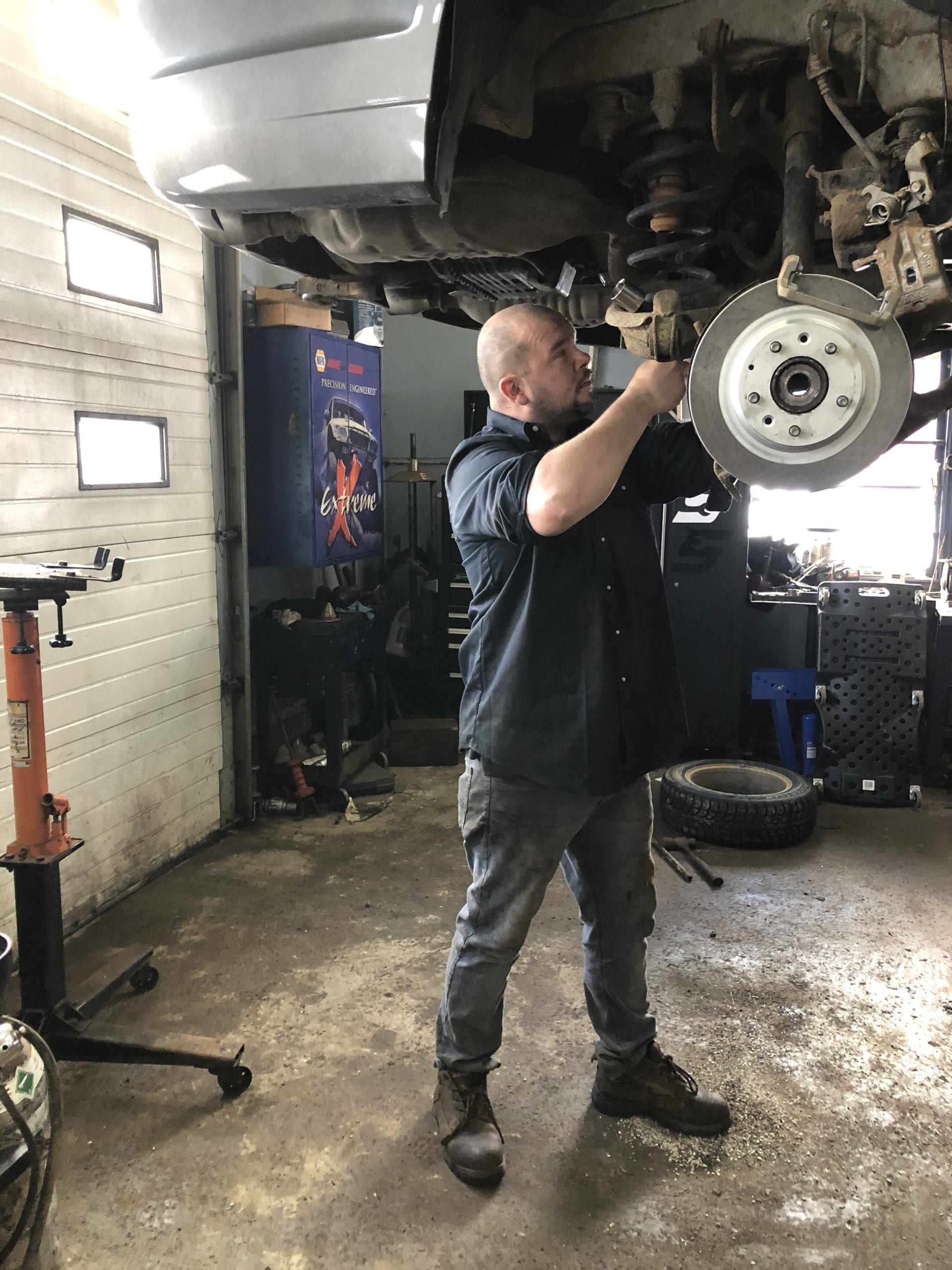 "About our business and the future, well, we will continue on here as we have done in the past. The big challenge for the industry will be the change to electric… it may take 20 years, but it's coming!" Kelsey informs us.
And the aftermarket? "It's changing rapidly… many products that were available at dealers only are becoming available in the aftermarket. For example, some ABS, airbags or any modules that were dealer only will be and are 'plug and play'—no more programming will be required from the dealers. Some fuel pump modules that previously needed programming are plug and play from aftermarket suppliers," Dave states candidly.
Dave Kelsey seems to have his ducks in a row and his business plan on the right track.