Ensuring aftermarket service providers have access to repair information provides benefits for the entire auto sector.
The aftermarket has an agreement with the automakers here in Canada to have access to the necessary repair information for the independents to access tools, information and training equal to dealerships.
By working with the government and automakers we are confident that we will be able to strengthen the agreement established by the Canadian Automotive Service Information Standard (CASIS) to ensure that all automakers are abiding by it.
Planning for the future
When the agreement was originally signed in 2009, we knew that it would be a living document with addendums needed as the vehicles became more sophisticated. The aftermarket industry wants to be able to repair customers' vehicles and make sure that motorists have a choice of where they can go to have their cars repaired.
Many of you are hearing about the Your Car, Your Data, Your Choice initiative that AIA Canada has launched with ASA and Auto Care in the U.S.  AARO supports the campaign to ensure consumers are able to retain the right to vehicle data access and select the service and repair center of their choice.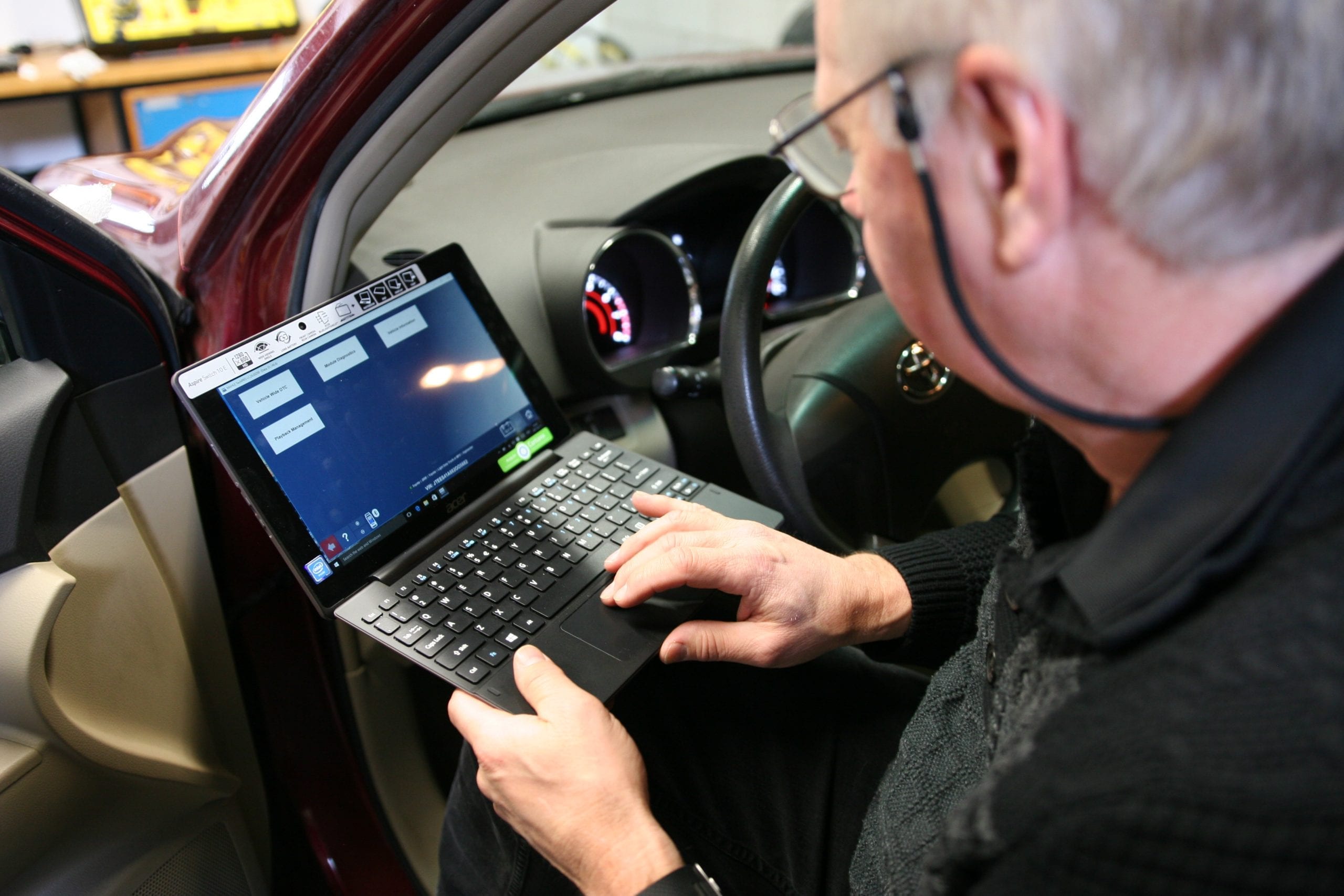 AARO has been working closely with National Automotive Service Task Force (NASTF) with Executive Officer, Donny Seyfer. We have launched our "Repair It Right" campaign. AARO has been collecting data from the automotive repairers when they can not access the tools and information to repair the vehicles coming into their bays.
With the industry working with us and submitting Service Information Requests (SIRs) we can identify which vehicle OEMs are not providing the information as indicated in the CASIS agreement.
The bigger picture
We feel that by working with OEMs and ensuring that they understand we do not want any proprietary information—the result will be beneficial to all. We want to ensure that consumers who purchase their vehicles have the choice to take their cars to the repair facility of their choice, which includes independent service centres.
As you know, there are simply not enough dealerships to repair every vehicle and in many cases, the dealerships are so far away that consumers would have to drive long distances simply to maintain and repair their vehicle.
We are asking for your help, if you have a vehicle in your bay and you are not able to do the necessary repair because of lack of information, tools or equipment, please visit the AARO website and click on the "Repair it Right" dropdown on the top page and fill in a "SIR" Service Information Request.
AARO will be meeting with government officials to discuss these industry concerns and how we can help provide the necessary data which identifies the absence of required information for the aftermarket to continue to thrive.
---
Diane Freeman is President of the Automotive Aftermarket Retailers of Ontario (AARO). You can reach her at [email protected]