COVID-19 has changed a lot of things. It's changed how we bring cars in, how we fix them and how we deliver them back to our customers. But most importantly, it has changed the way we interact with our clientele, or in some respects amplified the way we used to do things.
Some say that difficult times present the biggest opportunities and while there is definitely truth to that statement, how we conduct ourselves can also have a lasting impact, not only now but well into the future.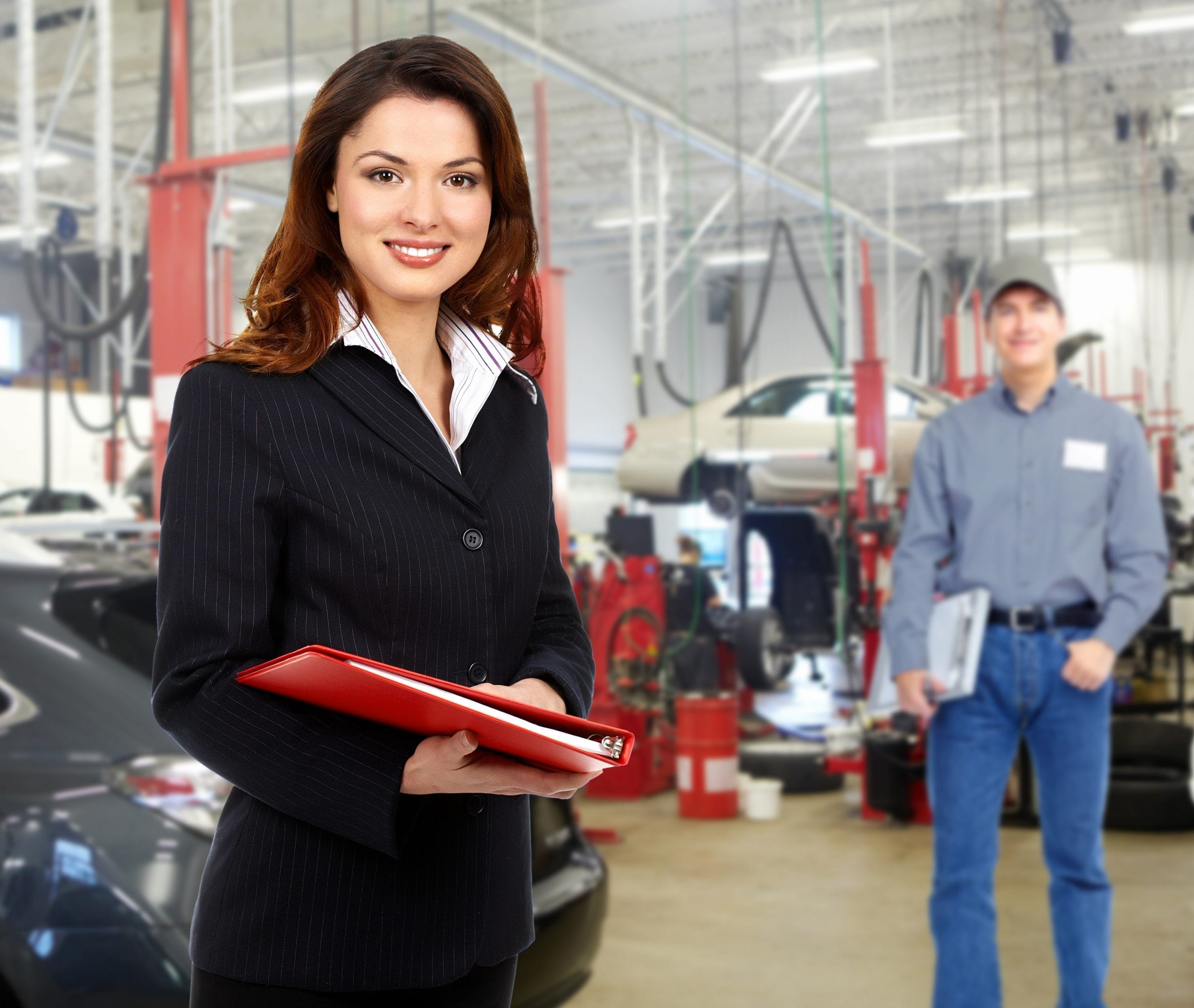 Particular situation
The whole COVID-19 situation reminds me of a particular event. A customer of ours—an older lady, was having her vehicle serviced at our shop. Her husband was very ill and had to be suddenly rushed to hospital while we were still working on her vehicle. Of, course she wanted to be as close to him as possible but if he had to stay in hospital, without a car she would not have been able to get back home.
So, a plan was formed to have her car repaired and we agreed to drop it off at the hospital for her. In addition to delivering the vehicle, we also provided an envelope with sufficient change for her to pay for parking so she would have no trouble leaving the hospital to go home. When I showed up at the reception desk and asked for this lady by name, the receptionist and other people in the waiting room were totally surprised, as it wasn't something expected from a service repair garage. I was able to give the customer her keys and the envelope and she was able to get home without any issues whatsoever.
Sadly, her husband later passed away but the entire family, including her children from the Toronto area came by to visit the shop and thank us personally for what we did. Not that I'm saying we should use difficult times to take advantage of a situation, but we can see it as an opportunity to go the extra mile and be there for those that need us.
Getting back to COVID-19, many people are fearful and understandably so. They want their cars to be sanitized before we work on them and they want them to be sanitized again before they receive them back. They are putting their trust in our hands and we need to make sure we come through and do things properly.
Protocols in place
Before the vehicle even arrives at the shop and even before contact is made with the customer, you need to make sure that you have protocols in place—that everybody knows what needs to be done, that masks are worn appropriately, that vehicles are properly cleaned and ahead of time the customer knows what work is being done and what it is going to cost. And if the customer needs a bit of extra assistance such as picking up the vehicle or dropping it off, we need to ensure we're ready and able to step up to the plate.
The bottom line is, whether we're in the midst of a pandemic or not, it is so important for customers to have peace of mind from the second we contact them to the moment their vehicle is delivered back to them. At the end of the day, we need to remember that ours is a people business and the better we're able to serve our customers, the more successful we will be.