Finding managers today is tough and not just for fleets.
My LinkedIn feed seems to feature someone saying "adieu" every week. It wouldn't bother me but there does not seem to be the same number of announcements that read, "Congratulate so-and so on the new position". It seems unbalanced.
The "Great Resignation"
Where did everybody go? I keep seeing articles about "The Great Resignation" and hearing that everyone is quitting after doing some hard thinking about their lives. No doubt the extra time we've all gained by not commuting back and forth to our employer's workplace for the last two years has been a factor.
According to a recent post in The Economist, the participation rate in the labour force is going down. The reasons offered include a preference by some for being at home more often, a rush into retirement by more people over the age of 55, and a considerable drop in immigration since the beginning of the pandemic. All of this is creating shortages of applicants for the jobs that have recovered since COVID-19 disrupted business as usual.
We used to hear that globalization and automation were going to decimate jobs in the western world. All of the management talent was going to live in Singapore, and the fastest growing economies were referred to collectively as BRIC (Brazil, Russia, India and China).
Major shift
Ka-boom. The BRIC economies seem to have vaporized, except for China. No one I follow has ever mentioned Singapore.
Now it looks like Canada and the United States are getting ahead of the rest of the world. Our crazy real estate market is enticing more experienced managers into a second livelihood as gardeners, winemakers and anglers (not many golfers as many golf courses are closed). And who is replacing them?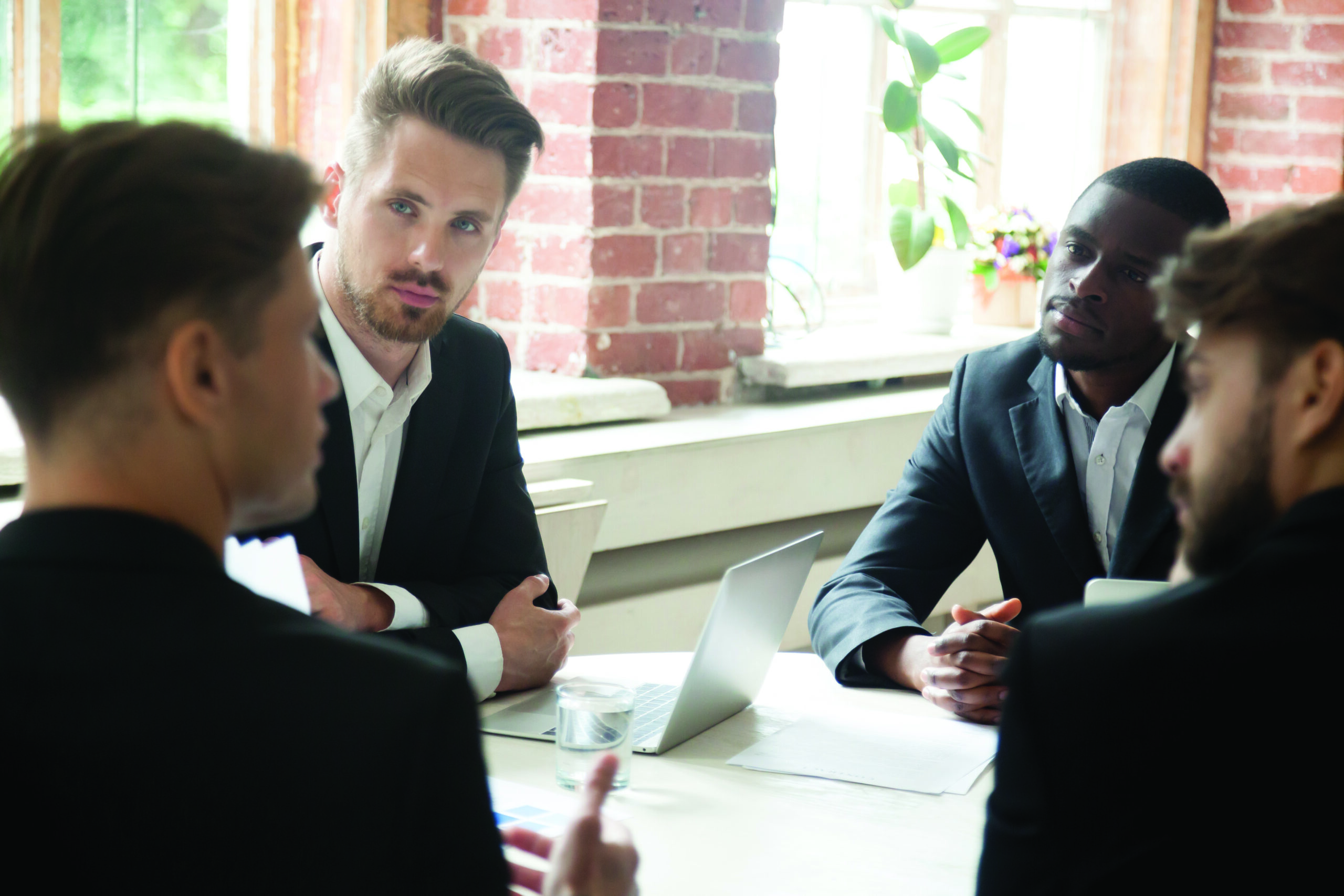 It often seems like there is no one with the qualifications or "demonstrated experience" demanded in so many position descriptions. Maybe we need to put less emphasis on technical skill and a record of professional trophies and start looking for people who can work well together, inspire their teams, and enjoy the process.
I recall what I wrote in this space earlier about the attributes needed for good managers. One of these is being authentic, which means being self-aware and genuine. Think of a past manager you had that wasn't like this and you will quickly see what this means.
Perceptive and open
Good managers need to be perceptive and bring their ideas to find new ways of doing things. They should be courageous, open-minded, and knowledgeable. The knowledge may be incomplete, but rich in some of the key aspects of the job, like finance or operations.
I think the HR recruitment model needs to be updated to help us find people like this who aren't yet at the management level. We need to look deeper into our organizations for them and give them the chance to become managers.
---
Chris Hill has been a fleet manager and advisor with some of Canada's best-known companies, several municipalities and the Ontario government. He has served twice as chair of NAFA Ontario Chapter. Currently he is Program Manager, Fleet Planning at the City of Guelph.