Tighter budgets toughen the margin of error.
Since the beginning of the COVID-19 pandemic, Timothy Tsao has seen a 500 percent increase in requests for video-based technology.
"I was doing maybe one camera demo every couple of months prior to the pandemic," says the product team leader at Jim Pattison Lease. "But since March 2020, I've been doing maybe one video-based demo every week."
Part of this is due to changes in the labour force. The pandemic has created a growing need to manage assets in a more disciplined way. "With tightening economic prospects, fleets can't afford speeding tickets."
Video is a relatively small investment when compared to the cost of accident claims. It can help exonerate a driver in the event of a collision, can help better manage an asset as well as keeping drivers safe and reducing overall speeding alerts. "It's cost-effective to install a $300 to $500 item into your vehicle that provides constant monitoring," states Tsao. "Just having it there is a deterrent in itself."
Product sells itself
Tsao says there have been all kinds of industries requesting the video, from forestry to snowplowing to security services. One common use case is those with high turnover, where fleets have a high driver to car ratio. A vehicle could be on the road for 16 hours of the day, with five different drivers. It's useful to have facial recognition that can track drivers and identify who was at the wheel.
Another is when customers need to revisit job sites. "We can put geofencing around known job sites, and when the drivers go there, it will automatically trigger a video or photo of them entering the site," says Tsao. "It will corroborate who was at the site, when, and for how long."
Many of the cameras are dual-facing, so one is looking at the driver, while the other is facing the road. "Drivers understand the need for accountability and that the camera is there to protect them in case of a collision," notes Tsao. "The data can be subpoenaed and will hold up in court." Drivers who are doing the right thing have nothing to hide—and are happy their employer is investing in their safety.
The product sells itself. "Once customers see a demo, and what it can do, it's almost a 70 to 80 percent conversion from the demo to the sale."
Remote features
At Nissan, many vehicles come equipped with Nissan Connect Services, which provides vehicle health reports and maintenance alerts. These can work with some fleet management software systems, providing notifications to drivers and fleet managers.
There are also remote features that enable a dispatcher to unlock the car, flash the lights and even start the car, informing the driver that this is their car for the day. "A dispatcher can even send a destination or journey to the car's navigation system," says Preston Wong, Technical Development Manager, Vehicle Connected Services, Nissan Canada.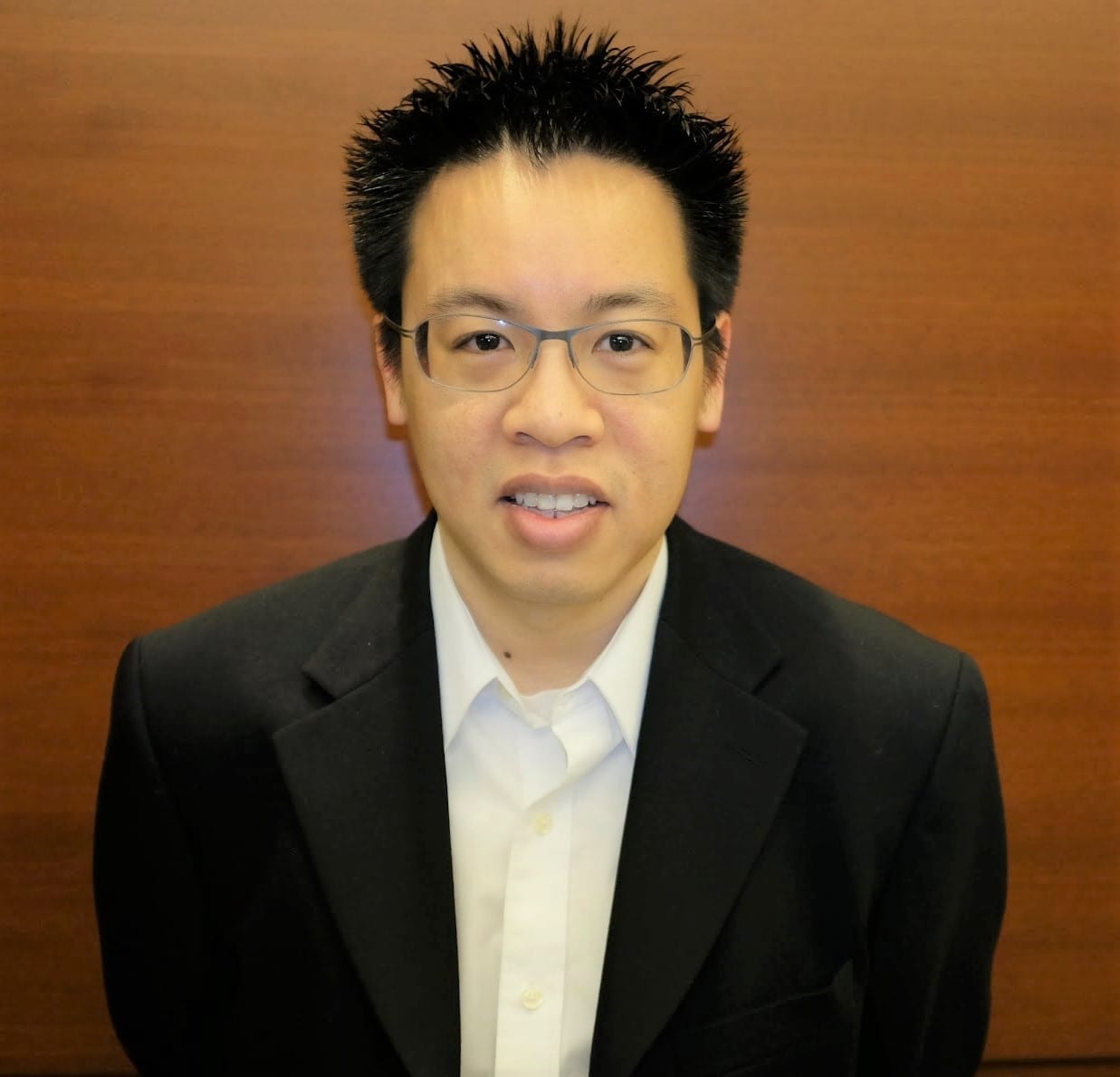 Remote services are key for the Nissan LEAF EV. The cabin can be remotely pre-conditioned warm or cool, as well as setting charging. "There are different electricity rates at different parts of the day, so you have the capability to remotely set the charging for 7:00 p.m. when the price is lowest or close to the end of the day," says Wong. "By the morning, it's fully charged."
The pandemic has impacted smaller companies who wouldn't usually be interested in the following driver or employee movement. "They're really starting to value being able to tell when someone's been somewhere, for how long, especially when there are loads, or if there's an issue with contamination," observes Katy Beaudoin, Technical Solutions Manager, Fleet Complete. "Small mom'n'pop business that is shipping deliveries want to have eyes on their people so they can validate if they were in a risky area."
Less push back
In fact, the COVID-19 pandemic has not only made telematics more popular but also more acceptable. "It's easier for companies to adopt the technology because their drivers and employees are pushing backless," remarks Beaudoin. "People understand that it's for their own safety."
Many fleets have had to bring in the contract and part-time workers. "Telematics is becoming more available, and often is as simple as taking a device that plugs into the vehicle's ECM port," says Sandro Arnone, Senior Technical Solutions Manager, Fleet Complete.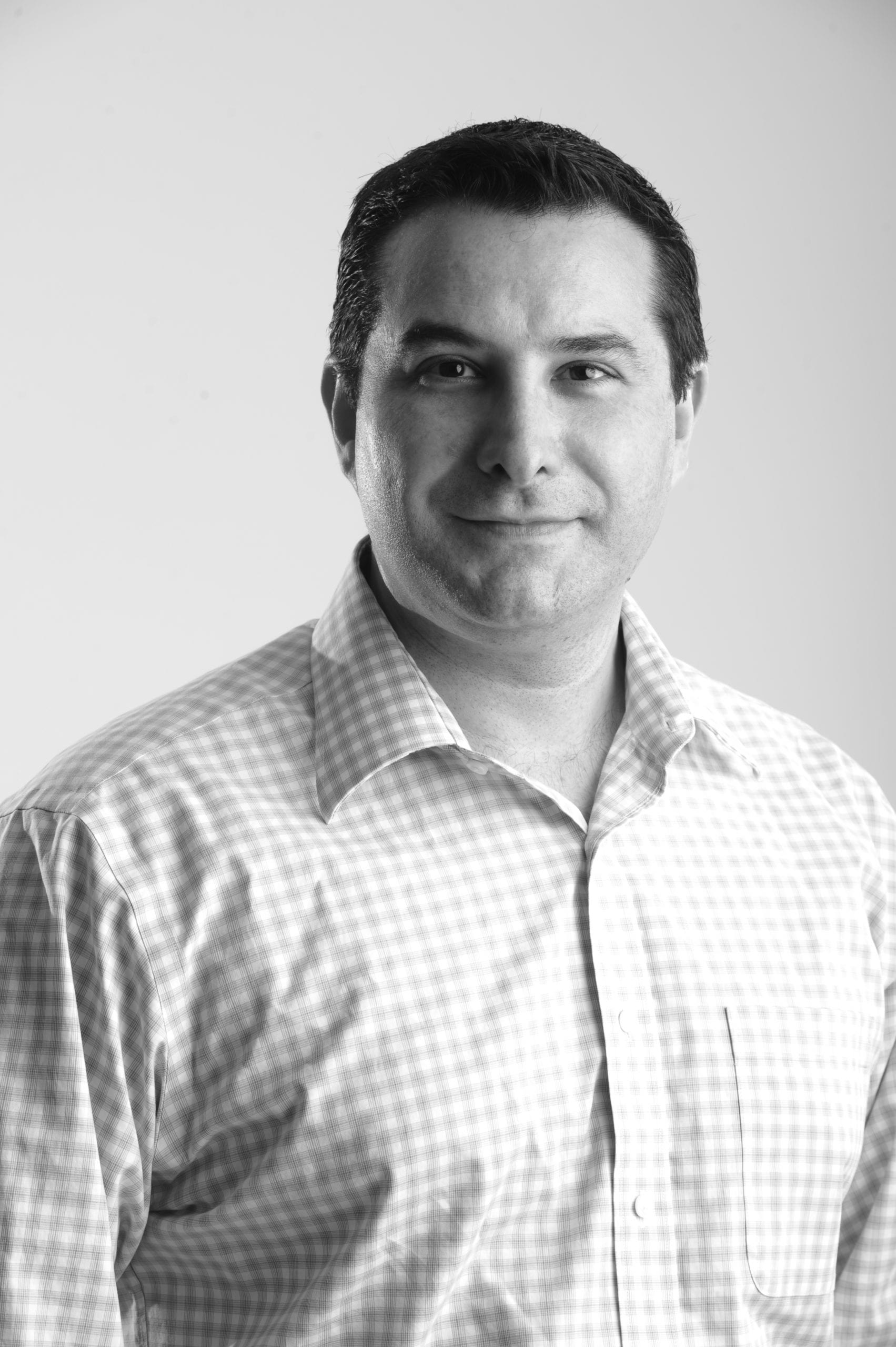 "We can track a truck for a day or a week or just during the contract period." When contractors or drivers are using their personal vehicle, they can remove a plug'n'play telematics device so they're confident of not being tracked after hours.
Many companies with "yellow iron" like tractors and bobcats will temporarily park that equipment. Telematics helps them monitor the vehicles, report on them, know if it's being borrowed or stolen.
"Telematics is not just in the truck," says Beaudoin. "The construction lights on the side of the road and construction bins are not just for value, but for efficiency. The driver shouldn't have to waste time trying to find those items. Little things add up, and companies are finding new ways to add to their solution. Time is money."