2022 has already proved a memorable year. Not that 2021, or 2020 weren't, but these first months have already brought on a series of events that will have long term impacts on household finances and the Canadian vehicle market. 
The top issues that have impacted the vehicle market in 2022 so far are inflation, increase in interest rates, war in Ukraine and the price of gas. As a result, everyone will be studying statistics, metrics, market indexes, sales numbers—anything and everything to try and assess the impact and trends of all this volatility.    
As we finish the first quarter, let's have a look at some of the initial year-to-date numbers we see through Dealertrack Canada. Since the Dealertrack portal is widely adopted by dealers in Canada, its transaction data provides a good sample rate to offer a glimpse into the potential trends and market impacts. So how is 2022 going so far? (At the time of writing, our consumer lending metrics do not reflect the full impact of the most recent events in Ukraine and spikes in gas prices which were just starting).  
Financing new vehicles 
In the new vehicle market, the industry-wide vehicle shortage is evident more so by delays in funding (the time between approval and when the lender sends funds to the dealer) for lenders than on average price. The average delay went from 11 days in 2021 to almost 19 days in 2022 (a 70% increase). As OEMs experience a three to six-month delay on some orders, we can expect this average to continue to grow in 2022.
The average amount financed for a new vehicle increased from $50,300 in 2021 to $52,500 for 2022, a 4.3% increase so far. This increase is likely due to a combination of factors like OEMs producing more higher price point SUVs and crossovers than sedans, combined with the lack of negotiation capacity at the dealership. 
What does this mean for the consumer? Most manufacturers have shifted their production from a push model to a pull model, meaning that they are producing-to-order. Expect the same or additional delays between shopping and driving away with a new car. Consumers will also have to lower their expectations in regard to the level of customization from the factory.
Used vehicles 
The used vehicle market, on the other hand, has seen a 22% price increase from $28,200 in 2021 to $34,350 in 2022 with no real additional delays on delivery days. There are fewer vehicles available with little to no negotiation on price. The delay only increased by 0.5 day and is sitting at 8.4 days in 2022.
The inventory shortage makes the market very competitive for lenders. Approval rates have increased to demonstrate a stronger appetite from lenders. But one key metric lenders monitor has inevitably been impacted: book-to-approve, which is the number of booked deals on the number of looked deals expressed in a percentage. Since the beginning of the pandemic, this measure has dropped more than 16%, from 63% in 2020 to 47% earlier this year.
Perhaps the big unknown is how Canadian consumers will react to rising interest rates. The Bank of Canada already increased its prime rate and clearly stated it intends to push for more increases in 2022. Vehicle financing is the second-highest expense in a household. There is a high percentage of Canadians with variable-rate interest mortgages, which could mean hundreds of dollars less in a household's budget for vehicle financing. How will Canadian consumers change or adapt their vehicle buying needs remains the big question.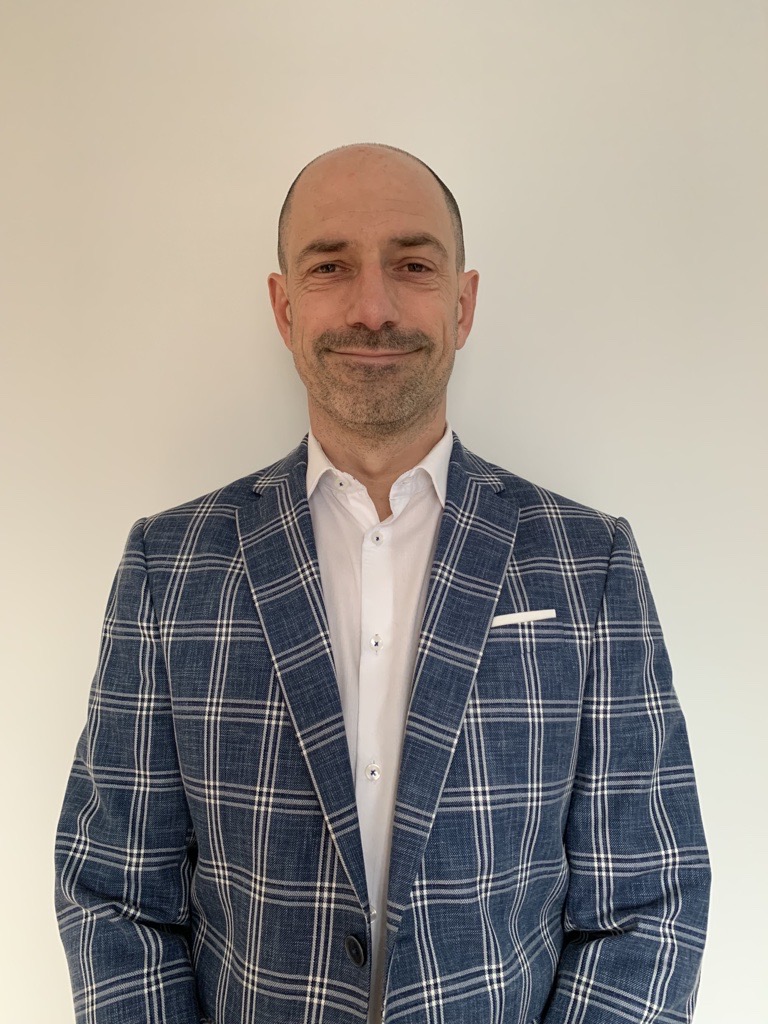 Michel Archambault is Head of Lender Services for Dealertrack at Cox Automotive Canada. You can reach him at [email protected].