Given how rapidly technology continues to evolve within the dealership environment, there are also concerns about how effectively it can be implemented among staff. There is also the question of customer expectations.
Giant online retailers like Amazon have changed the game when it comes to retail practices and experience for customers, and we've seen this start to influence other retail industries, such as automotive. Todd Robinson, Vice President of Sales at RAPID RTC a Keyloop company, that provides digital communication solutions, says that this, combined with the acceleration of digital project development during the COVID-19 pandemic, have created a "race to the finish" situation, where a "truly digital, connected, and personalised automotive retail consumer journey," is seen as the ultimate goal.
Integrated system
While solutions and availability of them have rapidly evolved, dealers are sometimes struggling to keep up with the pace of change. Bryan Xu, co-founder of DealerAI, notes that in order to realize the ROI potential of digital and virtual communications platforms and tools, "dealers need to design a system that integrates well with the technology and its people to realize incremental progress." Referencing three-time super bowl winner Bill Walsh, Xu says that by following this practice, "the score takes care of itself. If dealers focus on building the system with the available technology, the ROI will follow."
A key aspect that many dealers have struggled with over the years, relates to converting e-leads into bonafide customers. At Reynolds and Reynolds, Lance Alverson, Vice President of Sales, explains that one of the reasons for this is the number of disparate systems within the dealership that aren't able to work seamlessly with each other. "A dealership may have different tools for equity mining, for their website, their CRM, their desking tool, their DMS, the list can often seem never-ending," says Alverson."
Additionally, he notes that because these tools can be so different, it creates a stop-and-go process in moving a prospect from an online lead to a customer, resulting in miscommunication and friction.  A solution and something more and more dealers are adopting, is a "single system that allows them to have a single customer record and a single deal," states Alverson.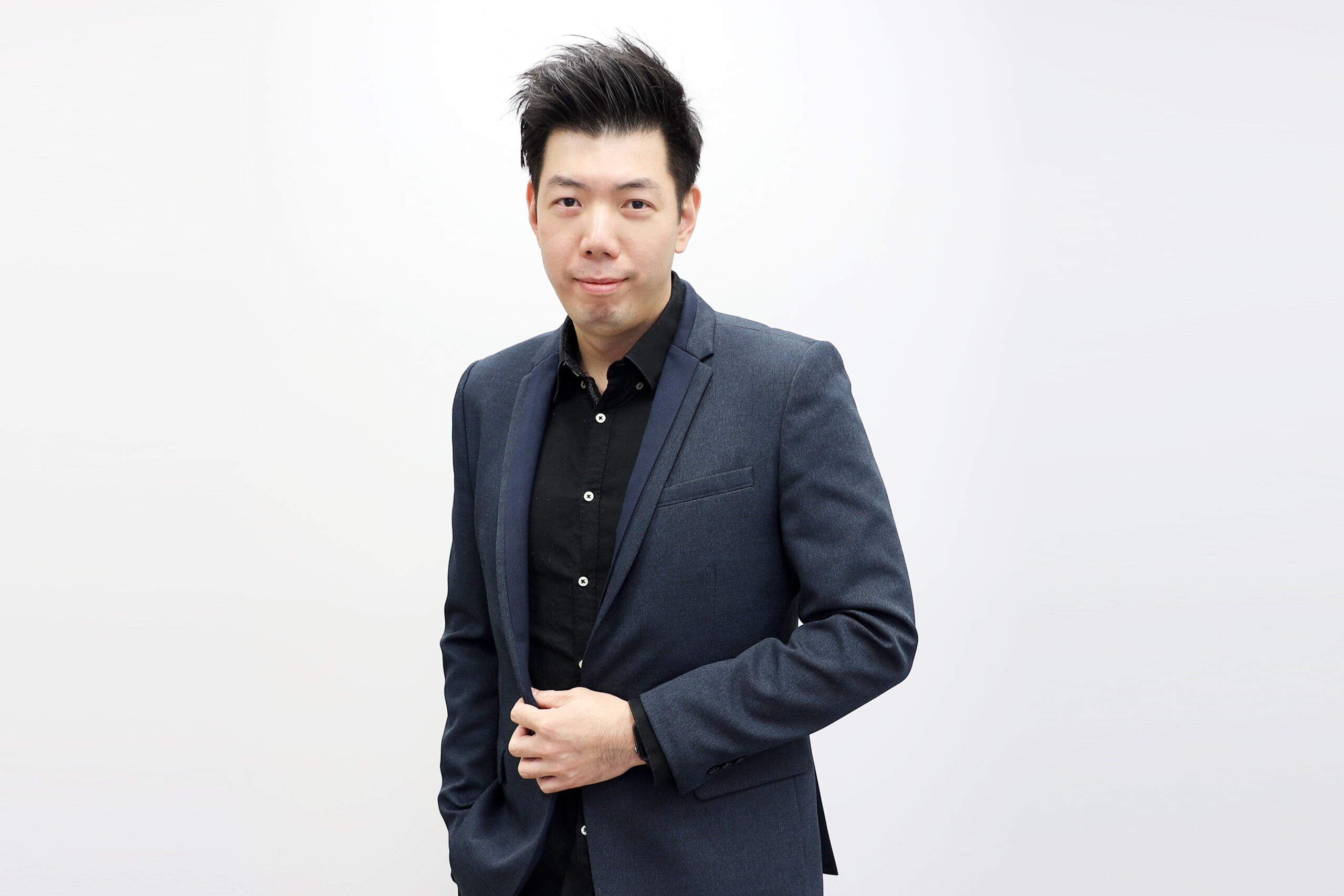 Retail flexibility
At Reynolds and Reynolds, a core emphasis is on helping dealers retail to their customers anywhere. According to Alverson, this means "allowing dealers to serve customers no matter where they are—online, in-store, or a combination of the two—and do it in a way that doesn't sacrifice what's important to the business: control and profitability of the sale, accuracy of the transaction, and efficiency of employees."
Although we've seen a growing preference for online transactions when it comes to automotive retail, given that purchasing a vehicle is still very much a visceral experience there are some things to consider. Todd Robinson at Rapid RTC explains, that in most cases, a physical aspect to the retail process is still needed. "Our research discovered that 1 in 6 (62%) customers still want face-to-face interaction with dealers when purchasing a vehicle. While technology and the consumer digital experience continue to advance, it is unlikely that we will ever move 100% away from the in-store experience any time soon."
That being said, there are still opportunities for dealers to ensure their staff are effectively trained, both when it comes to using technology and possessing superior customer relations skills, regardless of their age or experience. "For us at Keyloop, it is about mindset, not age," explains Robinson. "Every person will come at a problem differently and by embracing technological change and digital transformation, no matter who suggests it, the result will allow for the best services to be provided for customers and dealers."
Level playing field
At DealerAI, Bryan Xu notes that artificial intelligence can level the playing field between younger and older staff members. "AI is meant to automate the interaction with the customer before it hands it over to the sales professionals," he says. This simplifies the communication process and reduces the need of needing to be on multiple social platforms. "Most skilled professionals are lifelong learners," says Xu, meaning that no matter their age, experience, or background, they have the ability to adapt and learn new technologies and concepts.
"Different experiences and different backgrounds, whether with technology, sales, or any other field—are great opportunities to learn from one another," explains Lance Alverson at Reynolds and Reynolds. "The more we can communicate and understand the experiences and results of those around us, the better chance we have to be successful."