This premium retailer of exotic, luxury and super sports cars provides a bespoke and unique experience for its clients.
Growing up, Richard Erlick always had a passion for luxury and super sports cars. His passion ultimately turned into a business, when in 1997, he established Motion Endeavours.
Initially conceived as a business-to-business wholesale operation for specialty luxury and super sports vehicles, one where Erlick initially used his savings to purchase one car at a time, Motion Endeavours developed a reputation for sourcing top quality vehicles and providing customer service to match.
The business expanded its reach across Canada and today, has grown into an impressive operation that encompasses all of North America.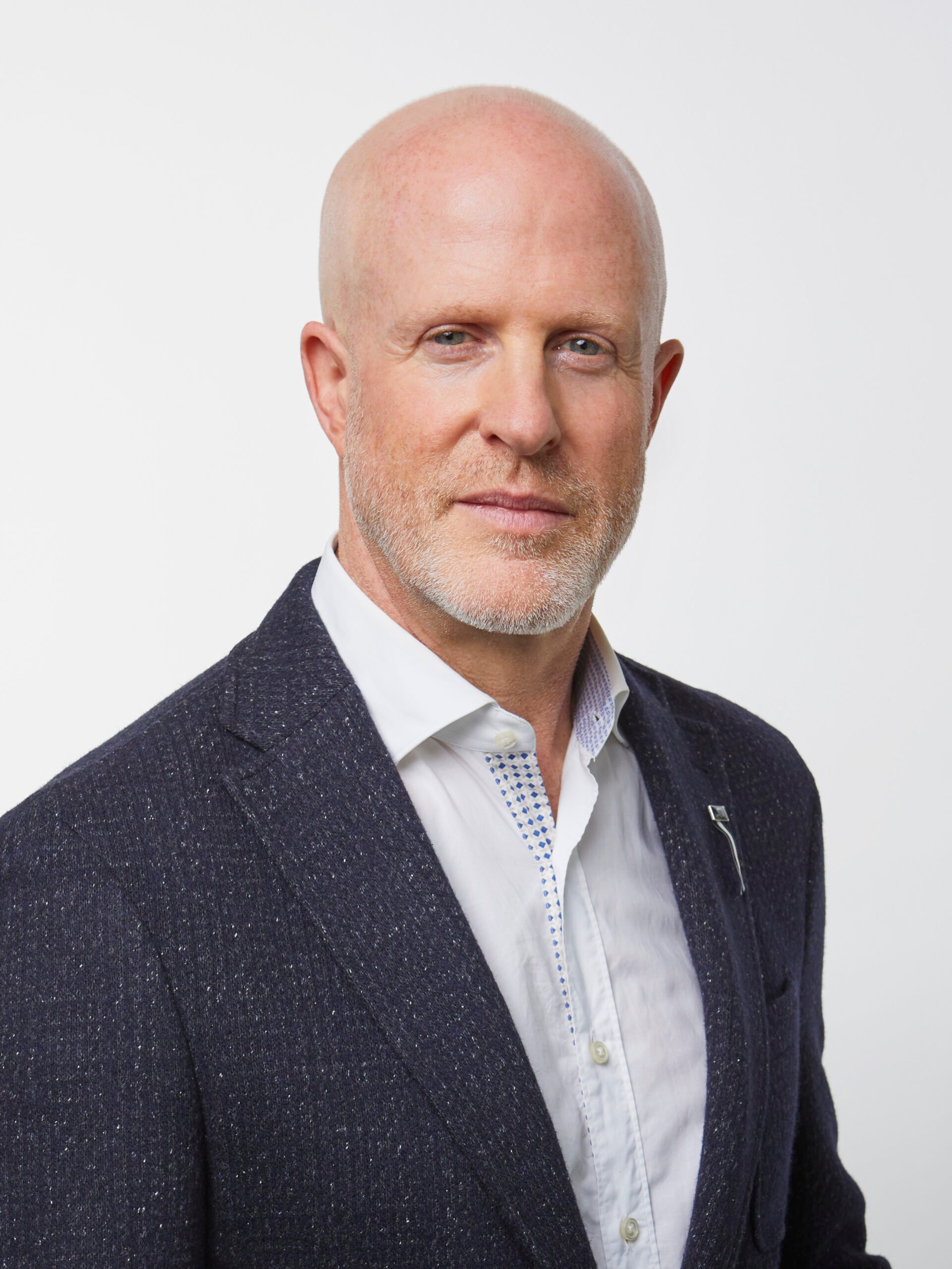 Richard Erlick turned his passion into a business when he founded Motion Endeavours in 1997. PHOTO Policaro Group
Logical step
Currently, Motion Endeavours is located at 191 Wyecroft Road in Oakville, Ont., on a 1.74-acre site that includes an impressive 21,551 square foot facility with two levels to display inventory and 10 staff to assist customers. This recently opened location, with easy access to major routes, including the QEW that runs between Toronto and Niagara Falls, marks a logical next step in the evolution of this unique operation.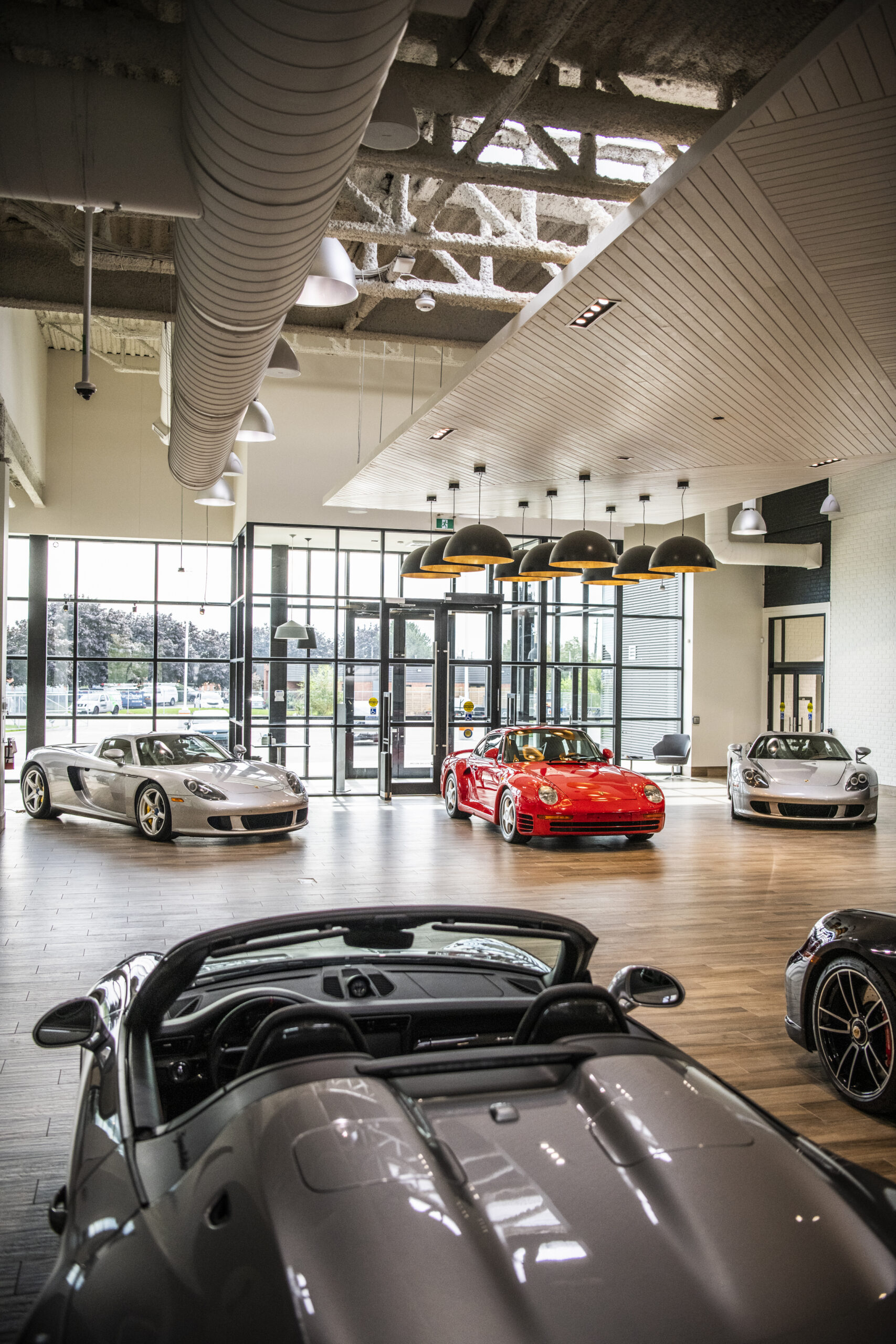 The new, larger facility has enabled Motion Endeavours to effectively meet the growing demand for luxury and super sports vehicles, while at the same time maintain a boutique approach for each individual client.
In fact, since day one, Motion Endeavours has emphasized the importance of a personalized, customer-centric approach to business. This strategy has not only helped the company expand its operations and enter the business-to-consumer segment, but has also ensured that Motion Endeavours has and continues to enjoy a deserved and developed reputation as a go-to resource for discerning customers looking for rare, low-mileage specialized collectible, sports, luxury and exotic vehicles.
Enhancing the client experience
A key part of the company's growth strategy has been its partnership with the Policaro Group. "When I first met [Policaro Group President & CEO] Francesco Policaro, I instinctively knew that a partnership was the direction in which to take Motion Endeavours," says Erlick. "This partnership has allowed us to expand our network of connections and access to unique collectible vehicles, as well as enhancing the purchase and ownership experience."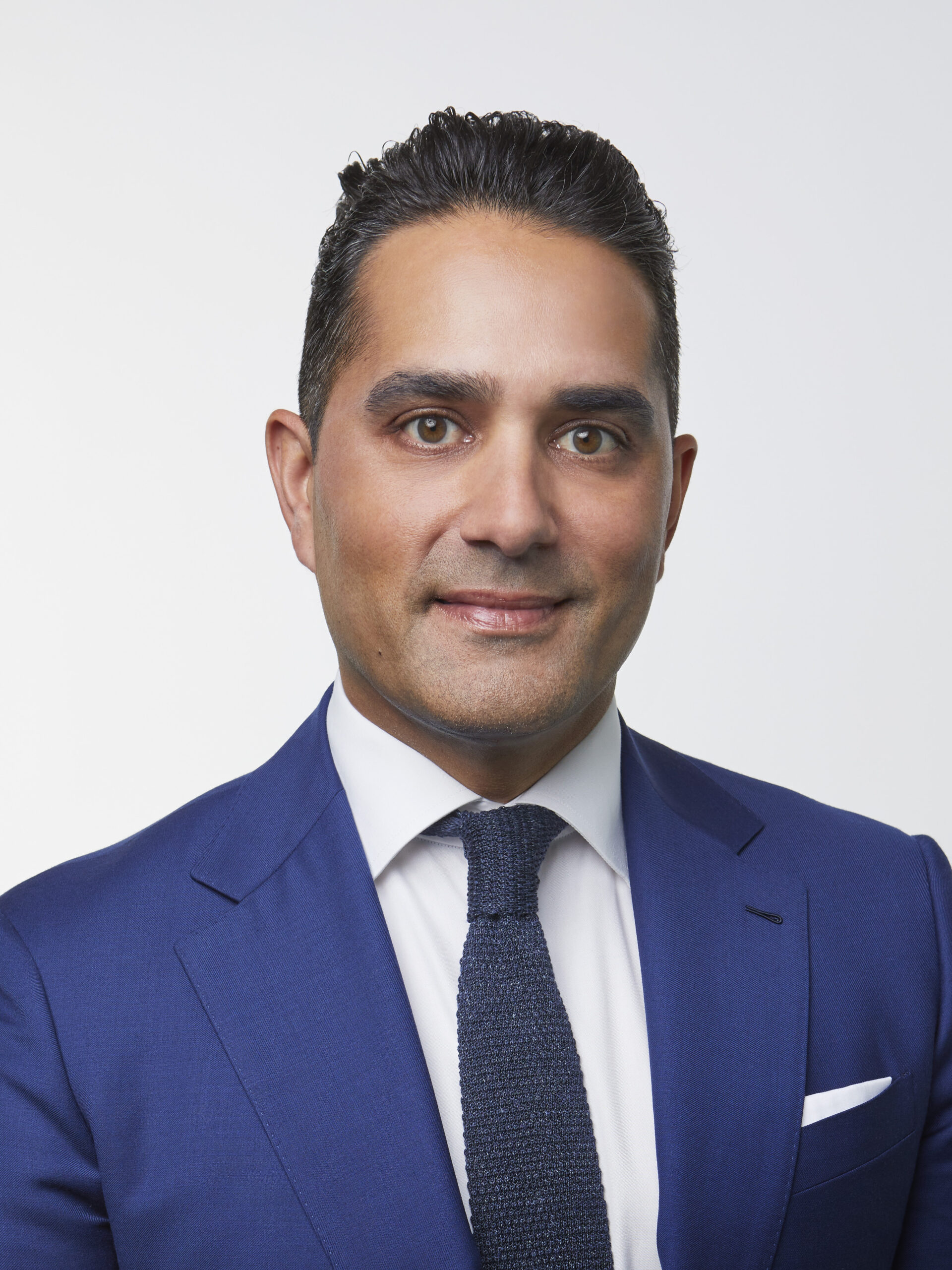 Additionally, the partnership with Policaro Group has enabled Motion Endeavours to expand its range of services to include everything from vehicle sourcing and vehicle appraisal, to lease and financing options, as well as pickup and delivery services and even climate- controlled storage.
The key part in all of this, is offering what is termed a "consultative approach" to customer service. As Francesco Policaro explains, "all sales, finance and leasing options are personalized to the unique needs of each customer in determining the best financing/leasing solution for them."
This, in combination with a robust industry network and connections has ensured that Motion Endeavours has, according to Richard Erlick, "been very successful in partnering with our customers looking for their dream vehicle."
Francesco Policaro adds that with the introduction of programs such as Policaro Leasing [that also include access to climate controlled storage, as well as a home-delivery service], Motion Endeavours is not so much a location that facilitates the sales transaction as it is "a destination for automotive enthusiasts."
Strength-to-strength
This approach has served the business well. Even during the challenging times witnessed by many over the last two years as a result of the COVID-19 pandemic, Motion Endeavours has continued to go from strength-to-strength.
Richard Erlick notes that while "inventory has been limited over the last two years," Motion Endeavours has continued to see growth. During 2021, he says that the business experienced "a record year."
Moving forward, it appears that the company's approach to business has not only proved to be extremely resilient during times of uncertainty but has positioned it well for the months and years ahead.
"The nature of our business has always been by appointment only," says Erlick, "and we strive to provide our customers with a safe and meaningful experience. It is [a strategy] that we have and will continue to pursue for years to come."