According to recent study findings from TRADER Corporation, consumers are willing to do more when it comes to seeking their next vehicle.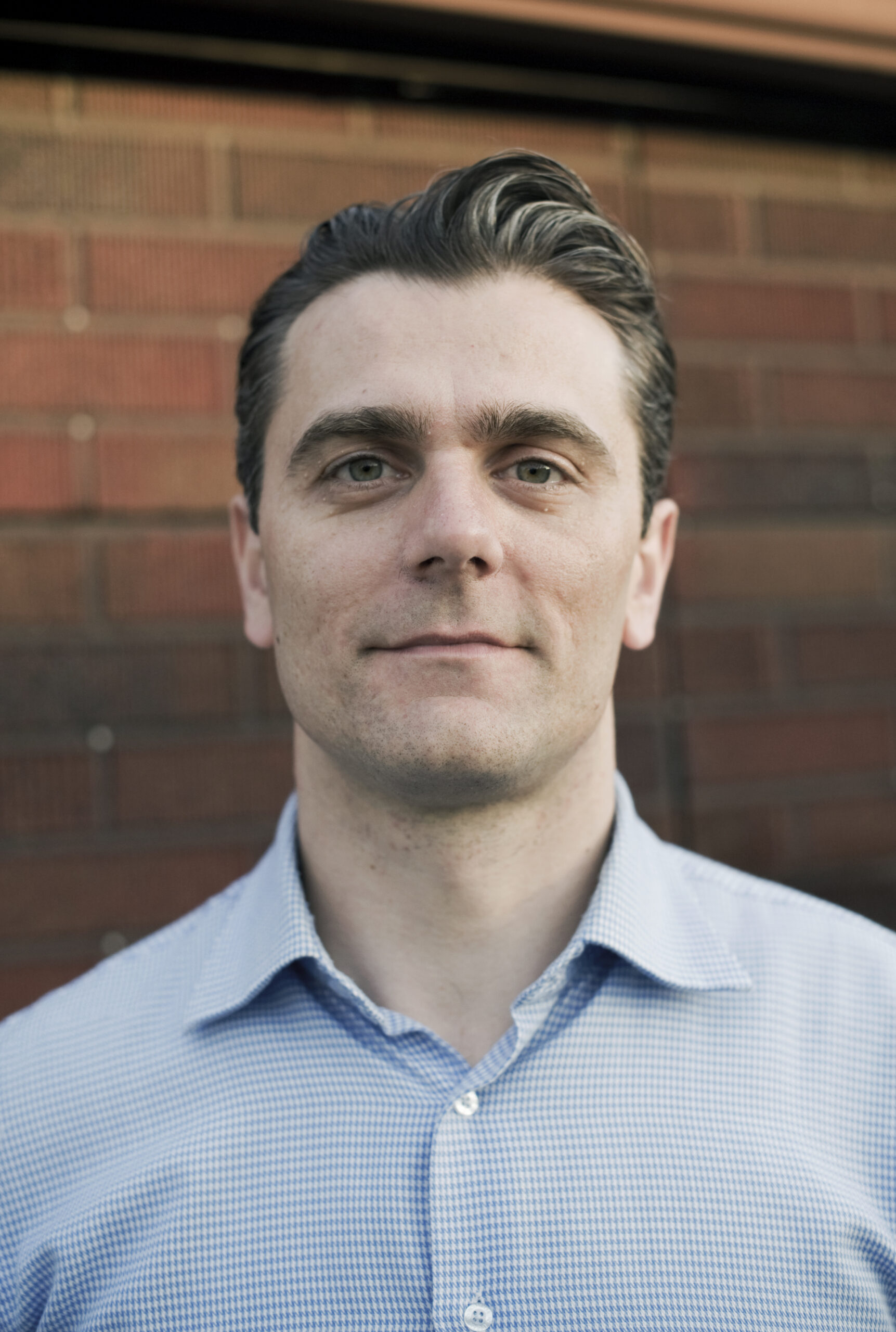 We live in some very strange and unusual times.
The COVID-19 pandemic upended just about every sector of the economy and has caused multiple issues.
In the case of automotive retailing, the closure of showrooms has been followed by new vehicle inventory shortages, plus rising prices and demand for used cars and trucks.
Dealers are, in many cases struggling to find vehicles and consumers, are having to do more legwork than before in order to secure the car or truck that they want.
This summer TRADER released survey findings centred around how Canadians are adapting their journey as a result of vehicle inventory challenges.
Speaking with Baris Akyurek, Director of Marketing Intelligence at TRADER, revealed some interesting trends and observations as they relate to consumer shopping behaviour around vehicles.
Survey results
Autosphere: What did the survey reveal in terms of how Canadians are currently approaching the car shopping process?
Baris Akyurek: We did the survey and asked consumers a range of different questions.
One of the first things we wanted to understand was whether they were aware of the global semiconductor shortage and 90% of the survey respondents said they were.
Also, 80% of them said that we were also aware of how the chip shortage is currently impacting the automotive industry. In terms of behaviour there were a number of things we discovered and here are a couple of examples.
Firstly, that in order to purchase their next vehicle, shoppers were more willing to travel to complete the transaction than in the past.
In fact, 30% of respondents said they were willing to travel distances of more than 400 km.
The second factor; was that 27% of those surveyed said that they'd be willing to switch from new to used vehicles.
Additionally, because supply continues to be limited, surveyed consumers also said they were expecting to pay higher prices for vehicles.
In fact, 27% of new car shoppers said they would be willing to pay more and 11% of used vehicle shoppers said the same.
From this, we can clearly see how the market dynamics are changing and how consumers are adapting to this new reality.
Impact on consumer purchasing
How do you think the current situation regarding inventory shortages and price hikes will likely impact when consumers choose to pull the trigger on purchasing a vehicle?
BA: Looking at it from a supply and demand perspective, there are a number of factors influencing this.
Firstly, there are simply fewer new vehicles to go around, not only as a result of the semiconductor shortage but also due to plant shutdowns in 2020 and the onset of COVID-19 itself.
One factor that doesn't seem to be getting a lot of attention is fleet sales, which were severely impacted too, due to many deciding to offload units with the onset of the pandemic. In fact, while new car sales declined by around 20% in 2020, fleet sales were down by approximately 37%.
Much of that came from rental fleets, that due to the slowdown in travel, decided to liquidate their low mileage assets—feeding them back into the used vehicle market.
As a result, this tightened the market even further, especially when demand began to spike again last May.
When we saw this on our site, we went back to research and asked consumers about what was happening.
The one thing that seemed to really resonate was that they did not want to take public transit or use ride-sharing services because of health and safety concerns, which meant that they needed a car.
Additionally, our results also revealed the huge ramp-up in savings among Canadians, some $100 billion. From this, we went back to the market and asked those people who were intending to purchase a vehicle in the next six months.
Approximately 64% said they were, based on the additional savings they had, while a portion said they hadn't planned on buying a car previously, but COVID was causing them to change their minds.
Finally, on the demand side, COVID-induced restrictions and lockdowns showed a corresponding decline in consumer spending and vice versa.
At autoTRADER.ca, we have over 300,000 vehicles on the site and in our own price index.
We calculate the data to understand the pricing and other things in the market as to what's happening.
And usually what happens is that prices tend to start on the higher side, at the beginning of the year, and they come down slowly.
In 2021 however, we've seen the complete opposite.
By July 2021 our data showed that used vehicle prices had risen by 12.8% in Canada.
Emerging trends
Based on the current data available are there any trends you see emerging as we enter further into the second half of the year?
BA: Obviously the inventory shortage we have seen this year is a global situation and by no means unique to Canada.
As we edge deeper into the second half of the year, we are seeing OEMs increase their orders for new vehicles, but due to the complexity of the semi-conductor situation, there are still lag times from placing those orders to seeing these vehicles being produced and entering the market.
In a normal situation, those lag times tend to be around three months—currently, it is closer to nine months as a result of all the market influencers and COVID-related conditions.
We believe we are going to continue seeing things ramp up during Q3 with an improvement expected toward the end of this quarter and into Q4.
Leveraging current market conditions
How do you think dealers can leverage the current market conditions to not only sell more vehicles profitably but also continue to build relationships with customers long-term, even once the chip and inventory shortage subsides?
BA: We really have to give kudos to the dealer community and the entire automotive industry in how they've been able to tackle these unprecedented challenges.
While there is currently a significant shortage of vehicles on the market, this low supply/high demand situation means there is a healthy margin of profitability there.
On the flip side, I think dealers need to be strategic and not get caught up in maximizing short-term profits.
Besides a shortage of used inventory here in Canada, we've also seen more exports to the U.S. which have added further pressure to the situation.
The best strategy right now is for dealers to concentrate on their local markets and understand the needs of their customers, particularly their loyal clients who are not only planning to buy vehicles now but also down the road in three years, five years, etc.
In addition to building those relationships and planning for the future, there is also the question of fixed ops and service retention.
Today, being able to stay in touch and communicate with your customers is more important than ever given the rise in digital retailing and less face-to-face interaction.