As lockdowns lift and people resume their daily lives, they're finally getting around to purchasing or leasing that new or used vehicle. How do you make sure they choose your dealership?
In this pandemic, people want to shop where they can feel safe. Government and public health have done a great job of helping people protect themselves—including wearing a mask, washing their hands, using sanitizer and practicing social distancing.
Not only can you adopt these messages as part of your dealership's communication, but it should be an important part of your brand. Your website should be mimicking those public health messages, talking about what your dealership is doing to keep staff and customers safe. What are your best practices around social distancing? How have you stepped up when it comes to sanitizing vehicles? You can put your dealer logo on sanitation pumps, social distancing floor stickers, maybe even masks. Maybe there's a video showing what you're doing in the showroom and service centre.
Don't be shy
Talk candidly about your COVID-19 response on your website—make it up front and don't be shy. Provide updates, include links to government websites, and let people know what to expect when they set foot in your store. Make sure these are up to date and have the latest information. This pandemic is a moving target, with some jurisdictions moving forward and others stepping back a notch. You don't want to be caught with the wrong information.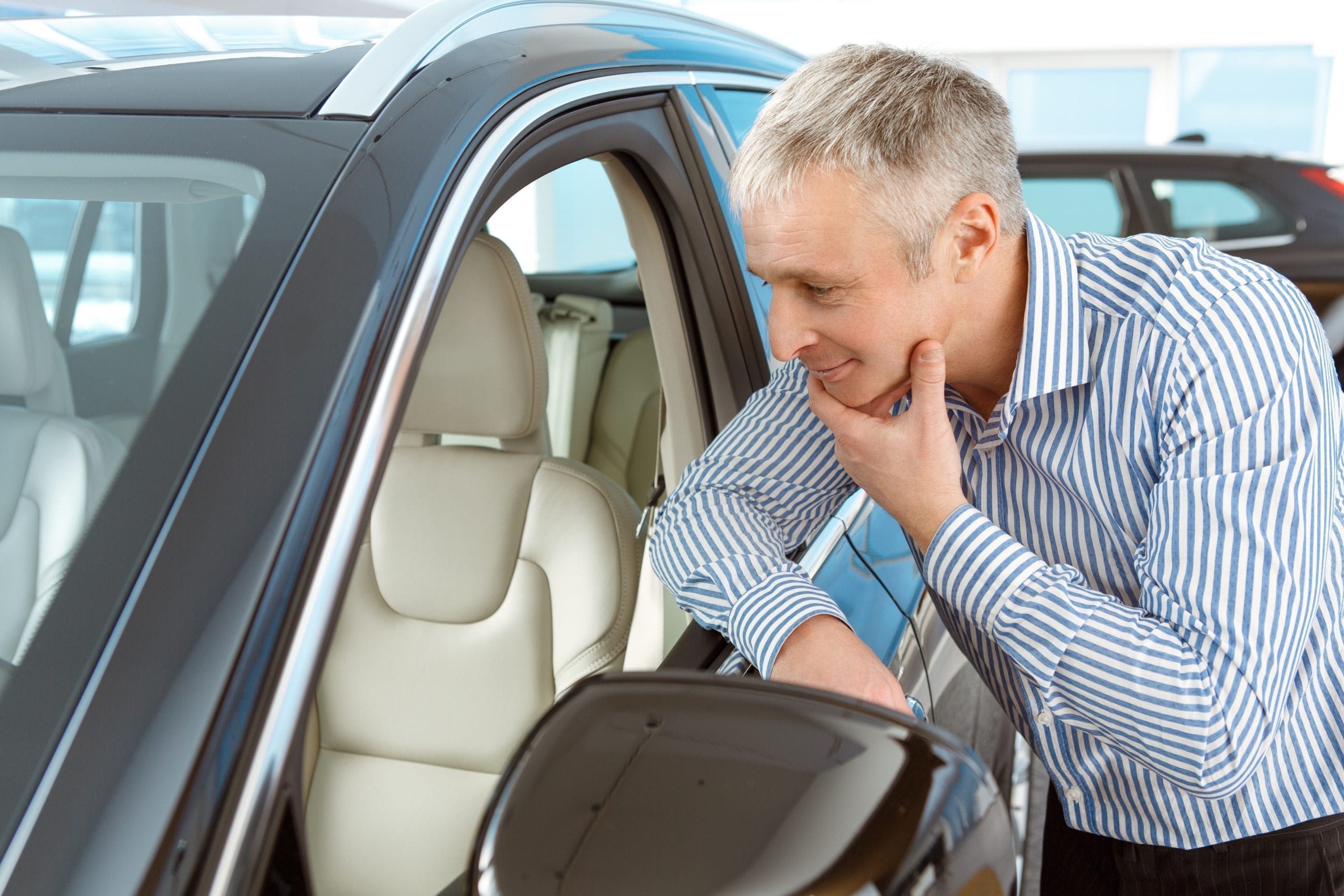 Some manufacturers like Kia and Hyundai have done a great job providing dealer POP. They knew right away that they'd have to contend with a new reality and got to work. Perhaps your management team needs to have a conversation about how to engage with your manufacturer.
Smart dealers have given back to their community—some have donated PPE to front-line workers, others are providing free service for first responders, others are using their store as a drop off for the local food bank. This is a time to put your best foot forward and show your customers how much you care.
Vendors are coming out stronger, providing support in these tough times. How many dealer systems could have been prepared for these extreme situations? Vendors should be helping you adjust to what customers are needing and expecting, such as more online inquiries and activity.  That's something else you can be highlighting in your messaging—that you've made the effort to accommodate your customers online.
Invest in loyalty
And then, of course, once you've made these commitments, your store should be living up to them. Is everyone on your team wearing masks? Are vehicles being wiped down? Use social media to talk about what's going on in your dealership. Show pictures, videos, images of how your store is protecting staff and customers.
This is the time to emphasize that you care about the well-being of your staff and your customers. Some manufacturers are offering deferred payments and other incentives, and that's great. Ultimately, it's up to you, as a leading member of your community, to lead by example and provide a safe way for your customers to shop for a vehicle.
Take pride in how well you're following public health guidelines—it's the best kind of investment you can make right now.
---
David Sharma is the founder of Dealer InLine, a company that provides full service online development and management for automotive dealerships. The company delivers the most current and effective methods to enhance all avenues in which a dealer engages consumers online and in-store.