Interest in 1980s and 1990s cars as classics has been growing exponentially.
If you've been following classic car trends for any length of time, you've probably witnessed the explosion in interest of 1980s and 1990s vehicles. From events that celebrate these cars and the culture surrounding them such as OBLIVION and RADwood to the explosion in popularity of online auction sites such as Bring-a-Trailer and eBay Motors, where vehicles like these are now fetching asking prices that exceed what they stickered for new, we are literally riding a New Wave of the collector car hobby. But what is driving all this and why is it happening now?
The 30-year cycle
Speaking with Justin Sookraj, who owns and operates Wells Auto, a specialty restoration shop in Milton, Ont. and founder of OBLIVION Car Show, there are several factors that appear to be influencing this. The first is the typical nostalgia cycle that tends to come around every 30 years or so. "We simply have to look back in time to see the resurgence in 1950s culture that happened during the 1980s," says Sookraj, "or the nostalgia that was prevalent for the 1960s and early 1970s when I was in high school back in the 1990s."
The second is that those of us who were young children or teenagers in the 1980s and 1990s are now adults with disposable income to acquire the things we wanted in our youth but could not afford at the time, while the third is to actually relive years past by finding restoring and enjoy a very similar car to the one we owned back then.
While these types of influences are fairly common to any generation of classic car enthusiasts, those with a passion for 1980s and 1990s iron have a few more challenges. One of them is finding decent cars from this era that are either well preserved or can be relatively easily restored. Sookraj notes that in many cases, due to the long shadow cast by the Baby Boomers and their penchant for hot rods and 1960s muscle cars, those vehicles that came later were often treated with indifference for many years, thus many cars that might have been rescued, either ended up being crashed, scrapped or in places like much of Eastern Canada, succumbing to the ravages of rust. "That's one reason why we decided to call our show OBLIVION," explains Sookraj, "as none of the stuff we now celebrate was designed to last 30-40 years."
More parts, more projects
And yet it has, and interest in it continues to grow. At eBay Motors, some interesting trends have developed during the pandemic, one of which includes a spike in interest of people working on project vehicles and classics. eBay saw its vehicle parts and accessories category grow exponentially during 2021, with nearly 30 parts added to the site every minute during Q4.
Ryan Baltjes, who heads up the Parts & Accessories arm of eBay here in Canada, says that interest in classic and special interest vehicles has been a significant part of that growth. From engine parts to wheels and tires, transmission components, brake kits, and exterior/interior components, eBay has been a go-to source for enthusiasts looking to find that missing part to complete their restoration or upgrade their vehicle. And it's a trend that's expected to continue. "Enthusiasts are super passionate," says Baltjes, "and restoring and enhancing vehicles will continue to grow." That said, he believes that's the way in which the purchase parts and accessories will likely continue to migrate online. "There's a lot more trust purchasing parts this way now."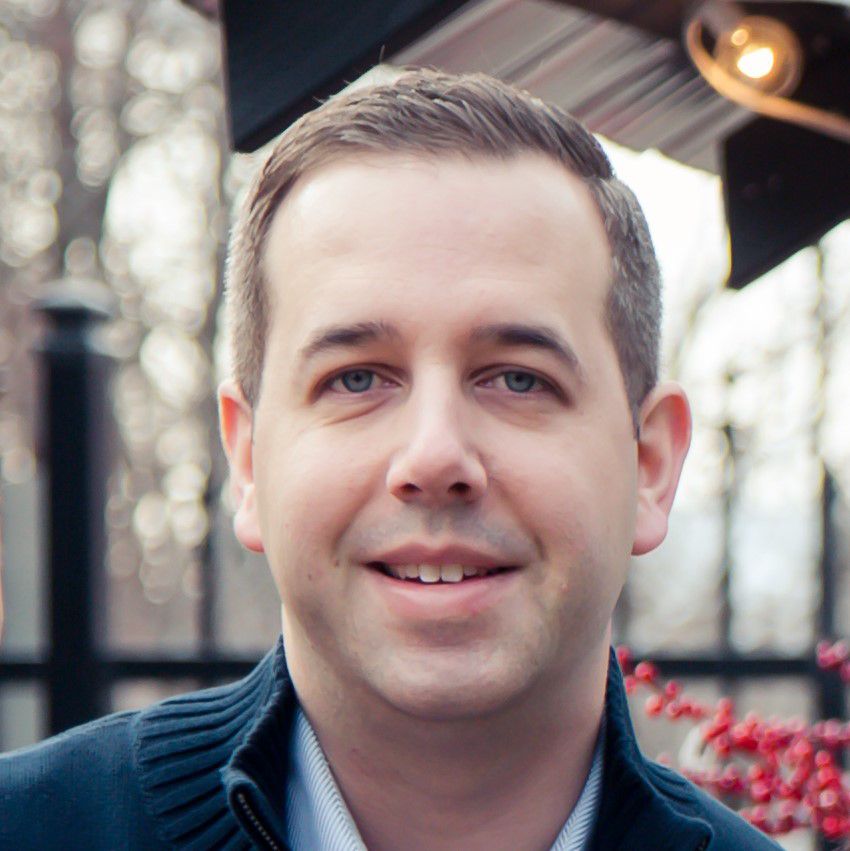 For owners of 1980s and 1990s cars, in particular, eBay can be an extremely good source for finding plastic trim parts and other small items that just aren't yet being reproduced by the aftermarket or via 3D printing.
Considerable commitment
Elliot Alder, a Canadian vehicle enthusiast and automotive journalist for the National Post, has been into cars since he first learned to walk and currently owns a stable of eclectic classics, including a Porsche 944 and a Lada Niva among others. He believes that while the trend in vehicles from this era is mushrooming, owning and maintaining them often requires considerable commitment. "You might not be able to find the exact part you need and have to modify something to fit," he says.
Justin Sookraj concurs, noting that some electronic components found on these vehicles, including early fuel injection systems, ABS modules and digital instrumentation can be problematic and difficult to repair. That being said, whether it's a DeLorean DMC-12, Acura NSX, Dodge Viper RT/10, or something more mainstream like an Acura Integra, Jeep Grand Wagoneer or Pontiac Firebird Trans Am, there is a certain intrinsic charm and purity to these vehicles that makes them somehow feel modern enough to drive regularly, but at the same time offer a far more involving motoring experience than virtually anything in the showroom today.