We are currently experiencing a period of turmoil that affects our entire ecosystem, but which should not affect the insured, our client.
We have all heard of the "COVID" depression. The restrictions of the last two years have brought many changes to our life rhythms, stress related to uncertainty, lack of social relationships or simply, lack of exercise. Add to that a winter full of difficulties out of control for a body shop. There is a scarcity, if not a shortage, of manpower, parts not available B/O, and all these interminable delays have an effect on working capital. Everyone knows that the majority of divorces are caused by money-related problems. So, we currently have the perfect storm for a shop owner.
The insurer also affected
Insurers are also experiencing their share of setbacks. They are also affected by manpower shortages, the pressures of departmental targets, the constant pressure to control costs and performance. Just like our workshops, they must also assimilate the new and increasingly sophisticated technologies of automotive repair. But all the shortages and issues listed above, whether experienced by a shop or an insurer, should not affect the insured.
At the end of the day, we all have an obligation to serve a client who needs our expertise, but even more so, our empathy and understanding. A collision of any severity—which occurs on average every six to seven years for the average motorist—is an often troubling event for our client. We must never forget that all of us, whether banners, body shops or suppliers, are first and foremost at the service of this customer.
Solution people
Despite these difficult times, we must be imaginative in order to remain partners in providing solutions. So, regardless of capacity issues, supply problems or lack of manpower, the customer who comes to us with a wrecked vehicle should not have to suffer the wrath of repairers, adjusters or suppliers. These clients rarely know the ins and outs of our business, let alone the constraints we face. What they want is to entrust their car to experts and get it back, as quickly as possible, once it has been repaired and this, I emphasize, in the rules of art.
The interaction with the customer must be transparent. They need to be informed of potential delays, but more importantly, they need to feel that they are being taken care of by professionals. What goes on behind the scenes should not reach his ears.
All of us in the body shop industry are a close-knit group, each committed to responding effectively and compassionately to our customers' needs, no matter what the circumstances. It is up to us banners, strategic partners and insurers to find the right recipe.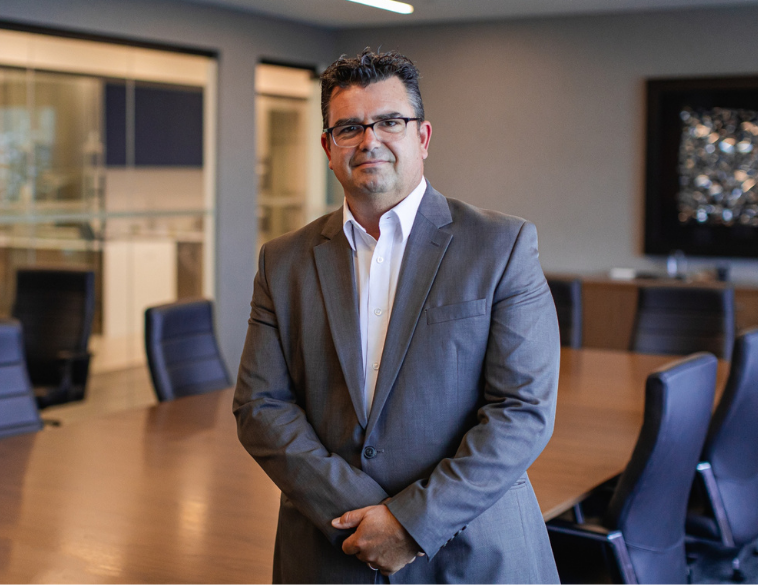 ---
Sylvain Seguin is Vice President of Operations for Fix Network Canada. He started as an auto body repair technician and held a variety of increasingly senior sales and management roles before joining the Fix Network in 2018.