Tuesday, December 14, 2021
Preparing for the Future
ADAS, KPIs, Customer Experience, Diversification
We're here to break down what you need to know to ensure your facility doesn't get left behind.
Understand where the automotive industry is going, how it will affect your facility and how to prepare your body shop, dealership or mechanical centre to start the new year off on the right foot!
We'll discuss
Changing Technology

Do you know how ADAS affects your facility?

One thing is for sure, ADAS is not going away any time soon, so we'll discuss how you can make the most of this technology in your body shop, dealership or mechanical centre.

Performance Metrics

Key performance indicators (KPI) may be the difference between you and your competitor.

What is your customer service score online? How long does it take you to get a vehicle to a customer? How do your costs compare?

We'll discuss how you can get a handle on your KPIs.

Customer Experience

Do you have a virtual experience for your customers? Can they book appointments online? Do you ask them their preferred communications method?

Leverage technology to enhance your customers' experience.

Diversification

In an industry of continued consolidation, becoming a one-stop shop for your customers can help strengthen existing relationships and build trust with new ones.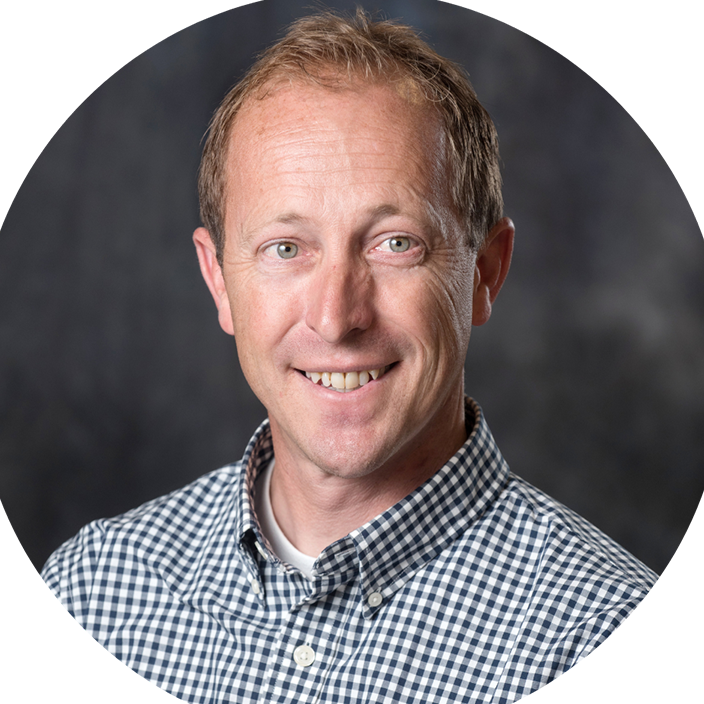 Mike Piper
VP of Development, Uniban Canada
Mike has been a part of the automotive industry for over 20 years and spent over 6 years with the Driven Brands family. Having roles within dealerships, paint companies and overseeing operations for collision repairers, Mike has built a broad understanding of the industry. In his role now, Mike works closely with Uniban Canada store owners to help them grow their existing business and helps new owners find their next opportunity through the Uniban Canada brands.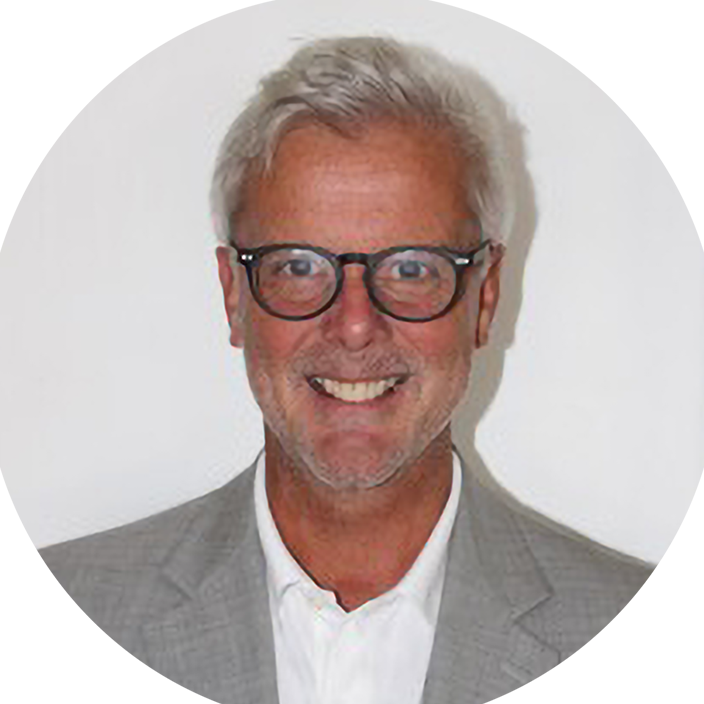 James Whitley
Senior Director, Uniban Canada
An expert in the insurance space, Jim Whitley has spent over 26 years building longstanding relationships within the automotive sector. Having spent time in sales, operations and even pioneering new programs for the car rental segment, Jim understands how to keep up with the ever-evolving automotive industry. In his current role, Jim is responsible for providing strategic structure around the insurance segment of Uniban Canada's glass business, to support both carriers and the franchisees. Jim holds an MBA and has a keen interest in innovation and technology.