Sailun Tires launched the highly anticipated Sailun Terramax Rugged Terrain (RT) Tire, designed to provide off-road and on-road driving capabilities for everyday use.
With a commitment to innovation and quality, Sailun has crafted a tire that delivers exceptional performance, durability, and reliability on any terrain.
"Sailun is proud to introduce the Terramax RT, a testament to our dedication to innovation and quality," said Wayne Cuculuzzi, VP Products and Product Development at Sailun Tires. "This tire is designed to empower adventurers and off-road enthusiasts, giving them the confidence to explore the world with unmatched performance and durability while also providing a great ride for the daily commute."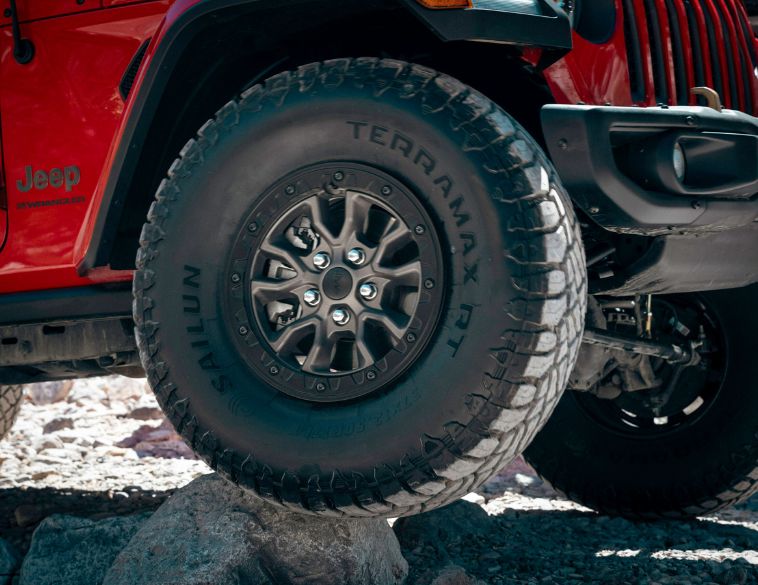 Key Features 
Off-Road Performance: The Sailun Terramax RT is engineered for the most challenging off-road conditions. Its aggressive tread pattern, deep grooves, and robust sidewalls provide superior traction, allowing drivers to conquer mud, gravel, rocks, and rough terrains with confidence.
On-Road Comfort: While excelling off-road, the Sailun RT does not compromise on-road comfort. Its advanced rubber compound ensures a smooth and quiet ride, making it ideal for daily commuting and long-distance travel.
Durability: Built to withstand the harshest environments, these tires are constructed with high-quality materials that offer excellent resistance to punctures, cuts, and abrasions, ensuring long-lasting performance.
All-Season Versatility: Whether facing scorching summers or icy winters, the Sailun RT is the perfect all-season tire ensuring you're prepared for any weather condition. The RT is Peak Mountain Snowflake Certified (3PMS) for severe snow performance and LT sizes are pinned for studs.
The Sailun Terramax RT is available in 36 sizes, from 17 to 22-inch rim diameters with flotation sizes available in 33,35 and 37 inches.