A history of looking forward.
In 1962, a group of forward-thinking tire dealers in the United States decided to tackle the major tire manufacturers' chains and formed a tire-buying co-operative.
Their idea quickly spread north, to British Columbia, where a group of like-minded Canadian tire dealers enthusiastically joined up. "Initially, the U.S. dealers were interested in a land bridge from Washington State up to Alaska," explains Mike Kelly, General Manager, Big O Tires Ltd. "People who travel to Alaska have to go to British Columbia, and wouldn't it be nice to have Big O Tire stores along the way?"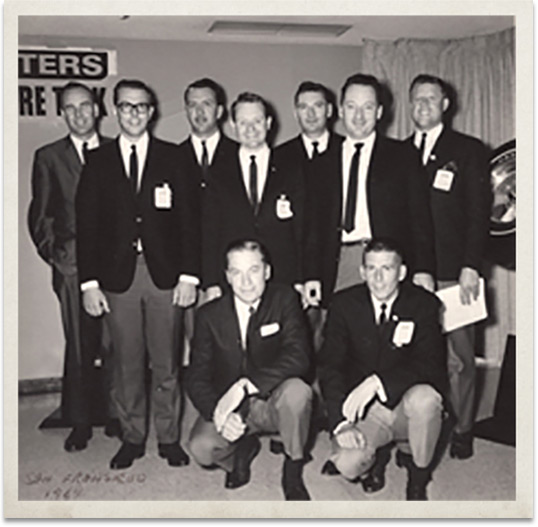 Big O Tires grew, and now boasts 25 locations in British Columbia. All stores are run by an owner/operator. "That means if a customer rolls in at 5:00 p.m., there's someone who's willing to stay late and fix the car," notes Kelly.
Although Big O Tires in the U.S. is a franchise model, in Canada, it takes the form of a buying group. "The province of British Columbia was granted a master franchise, and every new shop, each new member that joins, becomes an associate dealer," explains Kelly. "They get one share in that master franchise." They can use the Big O Tires trademark, and operate as a Big O Tires retail centre. There are no royalties; dealers pay small dues for the operation of the company and legalities.
Building trust
All Big O Tires stores subscribe to the Motorist Assurance Program, (MAP), which was developed by engineers, car companies and teachers in technical training schools across North America. It is a system for inspecting vehicles to ensure there are no unscrupulous garages selling consumers unnecessary service, thereby building greater trust between shops and their customers.
"Our focus is on trust," says Kelly. "Our slogan is 'Trust Is A Big Deal," using the Big O Tires logo, and we have that in all our lounges in all our shops."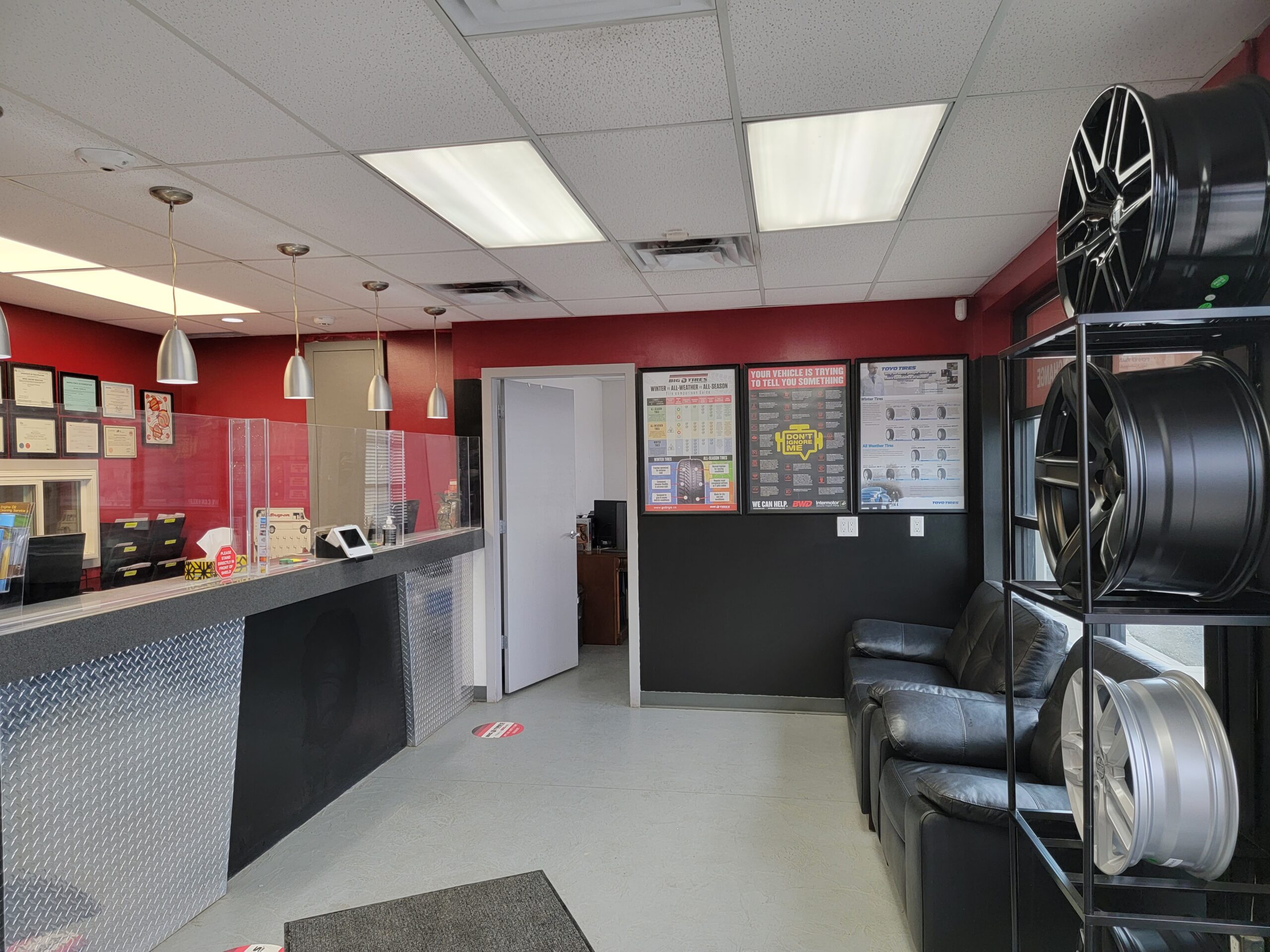 All Big O Tires dealers receive a comprehensive service manual, outlining how to run their business efficiently and profitably, and how to provide customer satisfaction. "If someone becomes a Big O Tires dealer, they get a manual and have to observe the procedures," describes Kelly. "We want people who are interested in running their business professionally and taking care of customers. It always reflects on all the Big O Tires shops."
The pandemic has left Big O Tires busier than ever. In fact, some stores are reporting their highest sales ever. Kelly attributes the upswing in business to consumers using their cars more, as they did not feel safe or comfortable taking transit. Since international travel was very restricted, most people vacationed locally, in the safety and comfort of their personal vehicles.
Aggressive apprenticeship program
However, the technician shortage has hit hard, and is putting a strain on techs, who have to work extra hours. Big O Tires is meeting the challenge head-on, with an aggressive apprenticeship program, and using job sites like Indeed.com. "It's important to keep the employees we do have, so we provide them with good benefits, and pay them well," notes Kelly. "They're like gold. The progressive dealers understand this, and have special events for their employees, provide bonuses, and treat them well." British Columbia has a labour oriented environment, with a high basic wage, and tight regulations.
Supply chain shortages have also been an issue. Big O Tires contracts their products from a company in Québec, which has been encountering problems like everyone else. "A month ago there was a freighter coming across the Pacific, and some of the containers caught fire," reports Kelly. "There were tires in those containers. Everyone is short on product. Freight is a real problem."
However, customers are proving to be understanding, and are willing to make a deposit and wait. "People get it," says Kelly. "They hear it on the radio, on tv, every day. They know there's a problem. They know it's not us, it's everyone."
The head office supplies marketing to dealers, including Facebook and social media advertising. Well-known rally driver Mark Jennings-Bates does videos that explain various aspects of tires, which are posted on social media.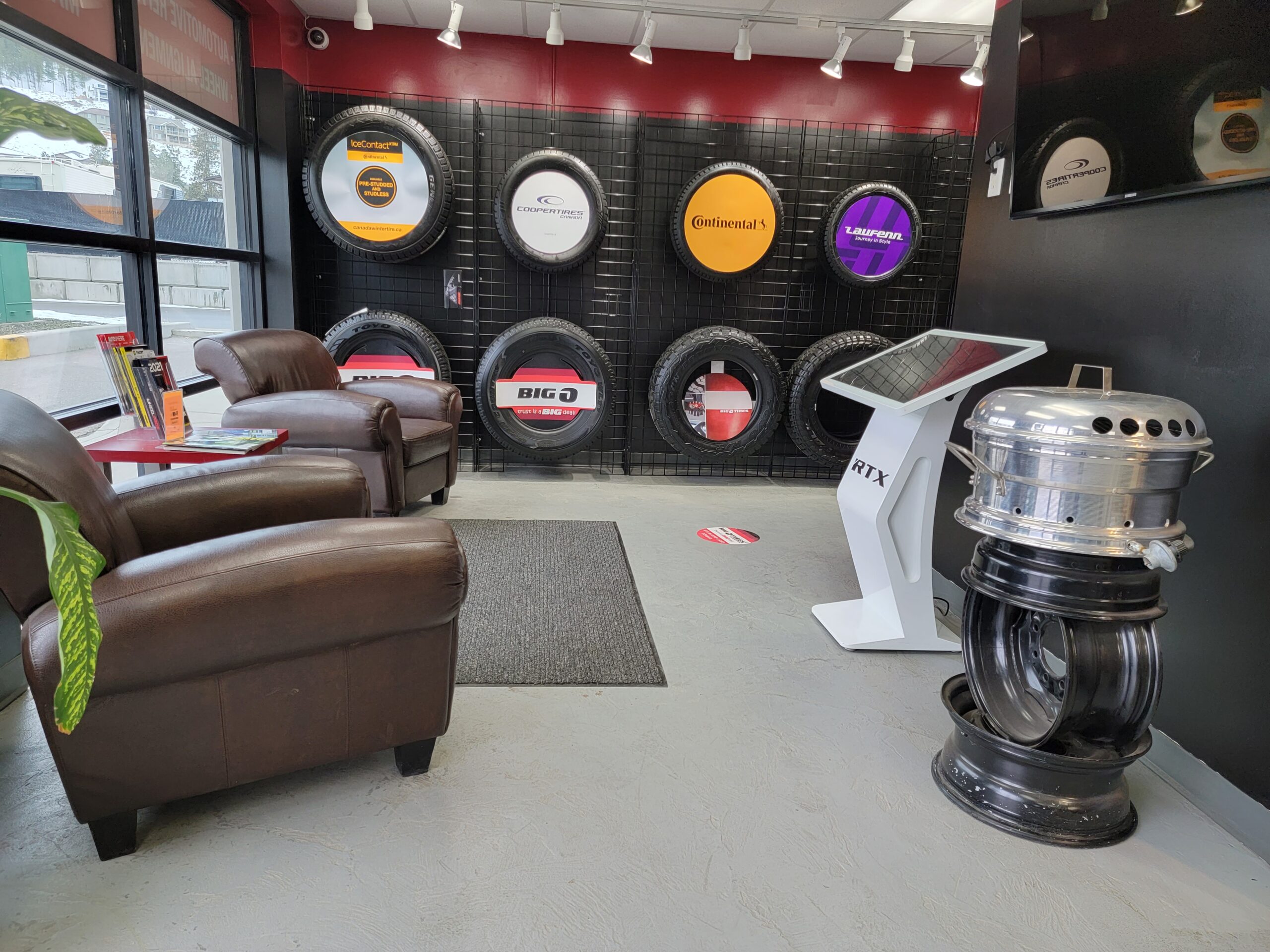 Professional development
Dealers are also invited to two general meetings, one in the spring and one in the fall to discuss business and plans for the year. Usually these are held in venues like Harrison Hot Springs, but since the pandemic, have mostly been on Zoom.
Keeping up with new trends and professional development is encouraged, and a new training program is being developed for dealers. "We'll be doing webinars and will offer on-site training soon," explains Kelly. Since shops are busy and short-handed, dealers will be able to purchase a webinar, and play it during a monthly staff meeting.
"Close two hours early, when it's not busy, to have the meeting, so you're not encroaching on anyone's personal time," describes Kelly. "Progressive dealers get it, they understand that they have to keep their employees happy."