Blackhawk Tires: This new global brand is exclusively available at OK Tire in Canada.
Whether you're buying tires for your entire fleet, or you're a retailer servicing individual vehicle owners, tire purchases are those big-ticket items that neither fleet customers nor individual consumers enjoy spending money on.
That's a fact in the best of times, but even more applicable in our current situation where the pandemic has created economic uncertainty, and where purse strings are tighter than ever.
"We see a trend with purchasers right now," says Michael Rutherford, COO, OK Tire Stores Inc. "We definitely see a little bit of a drop in the higher-tier brands and more people shifting to tier-two, tier-three especially with an uncertain economy and less driving right now. They are looking for better value. Frankly, people are just trying to watch their pennies as much as they can."
The obvious solution to the tire expense dilemma is to move your fleet or your retail customers from a pricier big-name tire brand down to a value-tier tire brand, but without sacrificing reliability and quality. That's where the Blackhawk brand comes into the picture.
Bird of prey
A new global brand, named after the bird of prey, Blackhawk tires will be sold here in Canada exclusively through OK Tire retailers. What sets the brand apart from the competition is the true value they offer. "We feel that this tire lineup punches well above its weight," Rutherford explains. "The quality far surpasses anything we were expecting. We are thrilled to be Blackhawk's exclusive partner. Blackhawk shares many of OK Tire's company values, making the partnership a natural fit."
The Blackhawk brand name paints a picture of strength, agility, speed and razor-sharp grip found in the powerful bird of prey itself. With that thought in mind, Blackhawk tires have been engineered to deliver inspiring performance for cars, trucks, crossovers and SUVs. Perhaps their tag lines explain it best: With Blackhawk tires, "The road is your prey."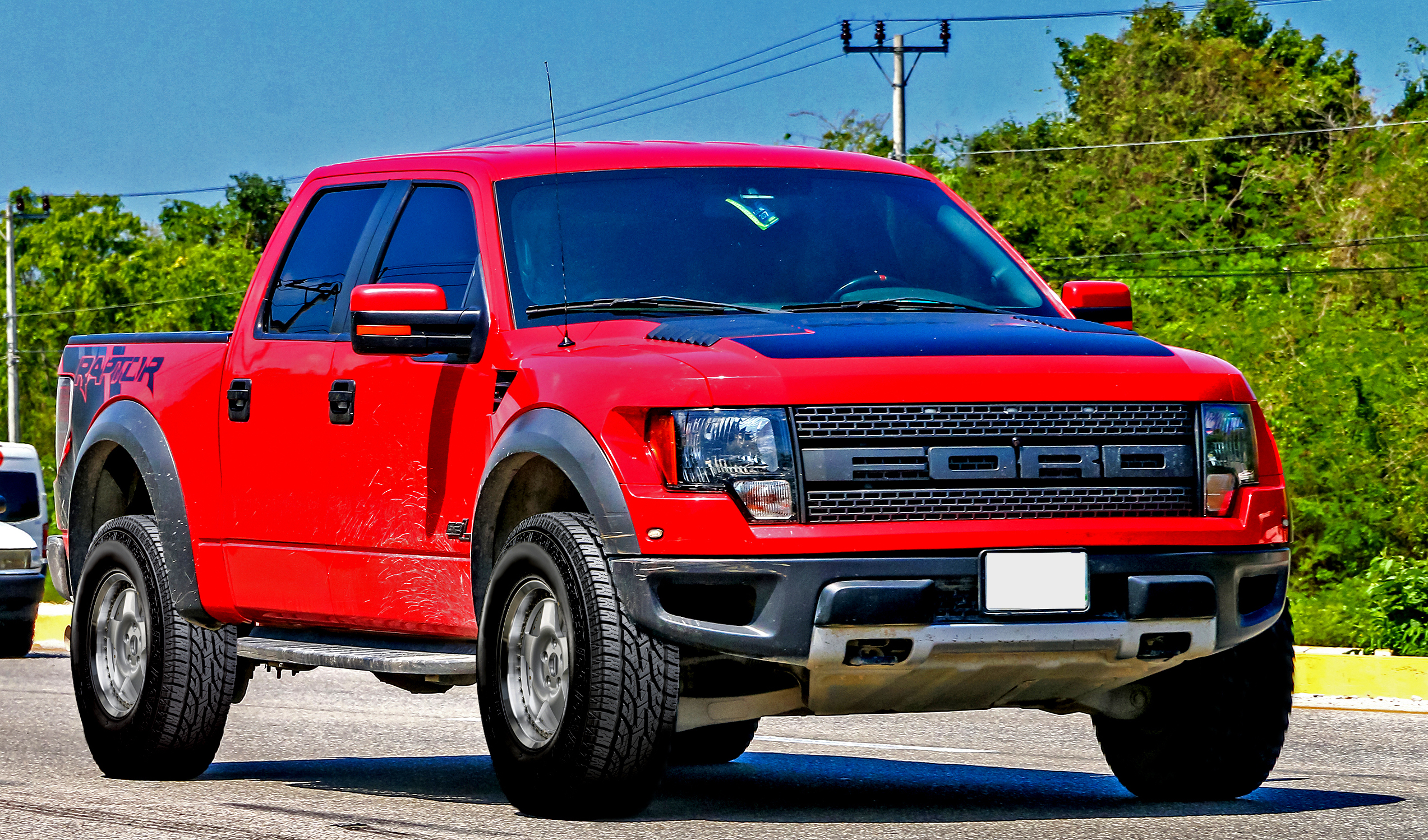 "We are always looking for tires and brands to offer our customers the best driving experience," Rutherford says. "Our customers have high standards, and Blackhawk tires exceed those standards with their bold tread patterns and extensive use of complex rubber compounds that help drivers command the road."
Mark Pereira, Senior Marketing Manager—North America, explains the value the Blackhawk brand represents for Canadian fleets and consumers. "Blackhawk is really about delivering more for less," Pereira explains. "It's a very modern, leading-edge, value-based tire brand."
Although the Blackhawk brand may be new to Canada, it's already becoming well established in other markets as both a commercial TBR and consumer PLT offering. "The Blackhawk commercial tire lineup is already in the market here in Canada and in other international regions," Pereira adds. "We launched the full lineup of commercial truck products last Fall. The wide range of all-season, high-performance and all-terrain tires are coming out in March and April of this year with a full winter tire lineup launching in the Fall of 2021."
Full roster of tires
While the launch of a new brand sometimes translates into limited availability or a limited range of products, Blackhawk is hitting the pavement here in Canada with a full roster of tires and a wide range of sizes for the consumer PLT, commercial TBR and ST markets.
The Blackhawk HH11 all-season touring tire, for example, boasts top marks in wet and dry performance, ride comfort, quietness and tread life. Available in an array of sizes, from 13-18 inches, the all-new HH11 features a modern non-directional tread design for superior road feel and handling. It's the ideal everyday tire for a wide range of fleet and consumer applications.

Another key product in Blackhawk's lineup is the HU02 ultra high-performance tire, available in V, W and Y speed ratings, and engineered for high-performance sport coupes and sedans. Thanks to advanced engineering, the HU02 is able to provide a smooth and quiet ride coupled with superior cornering and exceptional handling. Available in a wide range of sizes, 16-21 inches, it excels in wet and dry performance while offering a smooth ride and superior braking ability.
For consumers who like to take their vehicles off-roading, the Blackhawk HA11 is a premium all-terrain tire with an advanced tread pattern and winter-rated 3PMS certification. It features extra poly ply for added strength, a rim protector, and severe winter service certification, which means it's ideal for the Canadian climate.
Another key product in the Blackhawk lineup is the HT01 tire, designed specifically for the needs of SUV and crossover drivers. Available in sizes from 15-20 inches, the HT01 has been engineered to provide both comfort and performance, along with a quiet ride and superior all-weather traction for today's demanding drivers. It also boasts a specially-formulated compound that promises an enhanced tread life.
Commercial vehicles
Commercial truck operators of all sizes will benefit from the value Blackhawk brings to the commercial fleet side of the market. The brand's international engineering team has extensive experience designing tires for major rubber companies around the world, which means that Blackhawk tires are some of the most technically-advanced commercial tire products on the market today.
With a quality finish that rivals some of the industry's best-known brands, these commercial truck tires are thoroughly tested in Canada in real-world scenarios by professional drivers, assuring that the end result is one that Canadian fleets expect and demand.
The commercial line-up of Blackhawk tires is extensive and complete, assuring a true one-stop shopping experience for fleet operators. Blackhawk offers premium steer, regional steer, trailer, all-position, premium regional drive, closed shoulder drive, super single, on/off-road drive, and many more—all available at OK Tire locations across Canada.
"At OK Tire, we service a range of vehicles, and it's essential we have reliable quality brands like Blackhawk tires, from PLT to commercial," Rutherford explains. "Our customers come to us because they know our dealers are qualified to recommend what is best for every vehicle. The Blackhawk brand gives us another great option to meet our customers' needs, offering consumers affordable tires that are durable, safe, and reliable throughout all four Canadian seasons."
The Blackhawk brand is coming to Canada at a time when both consumers and fleets are looking for ways to cut costs, but without sacrificing quality and reliability. This new brand certainly checks all the boxes, offering Canadians the best of both worlds. For more information, visit blackhawktirecanada.ca.