TotalEnergies announces the official launch in Canada of its new high-performance engine oil for GM vehicles with the dexosD standard: Quartz Ineo Xtra FDE 0W-20.
This product is specially designed for the latest generation of engines found in top-of-the-range GM and Mercedes-Benz models.
With its Xtra Fuel Economy and Low SAPS technology, Quartz Ineo Xtra FDE 0W-20 reduces internal friction to a minimum, contributing to exceptional fuel economy performance. Quartz Ineo Xtra FDE 0W-20 is compatible with hybrid vehicles and meets the latest international standards ACEA C6, and API SP.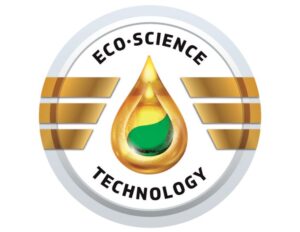 Equipped with Eco-Science Techonogy
Eco-Science chemistry optimizes engine maintenance for longer life, improved performance and significantly reduced fuel consumption.
The lubricant is available in one-, five- and eight-litre containers.
Advantages of Quartz Ineo Xtra FED 0W-20
Reducing environmental impact
Reduced oil ageing and extended oil change intervals
Impeccable cleanliness—Protects the engine from all types of impurities and fights deposit formation
Lower operating costs and fuel consumption