Summer reminds us that this season has brought a long-awaited warmth that can last well into autumn. For mechanics, this also means air conditioning.
Few motorists today would consider spending a summer without access to fresh air in the cabin, especially in today's sweltering traffic jams. That said, do you have the training required to carry out proper maintenance on these very special systems?
Mandatory training
For several years now, it has been mandatory to have completed training to carry out small or large-scale work on any of these air-conditioning components. We're talking about both the compressor (photo 1) and the condenser radiator (photo 2) or pipes (photo 3). Understand that air quality is very important for your employees and customers alike.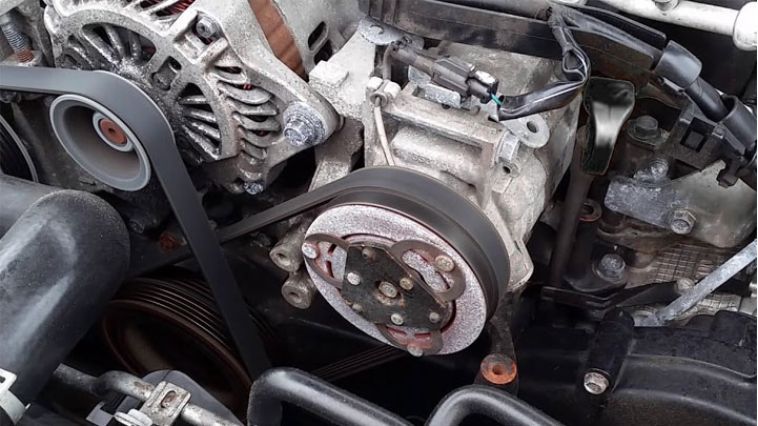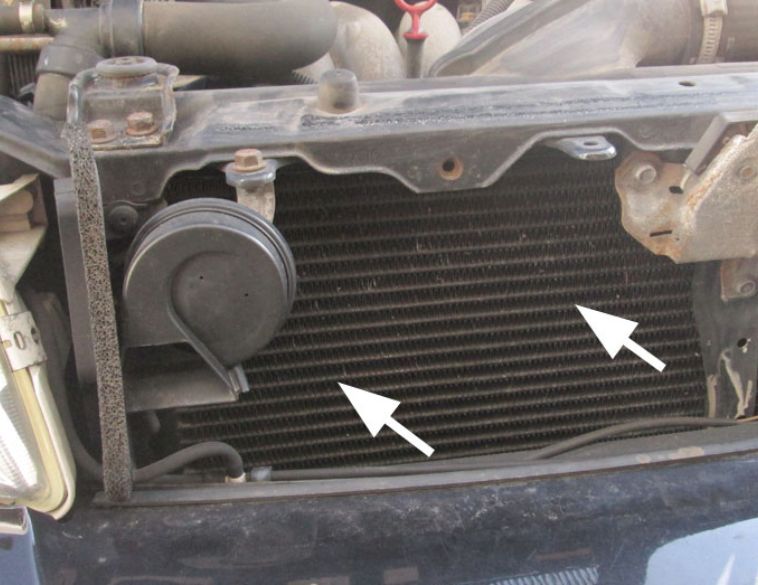 We don't want to let the system drain into the atmosphere. It is important to use only equipment specifically designed for this purpose (photo 4). That's why it's so important to have specialized training in safe, environmentally friendly maintenance, including a well-established logbook.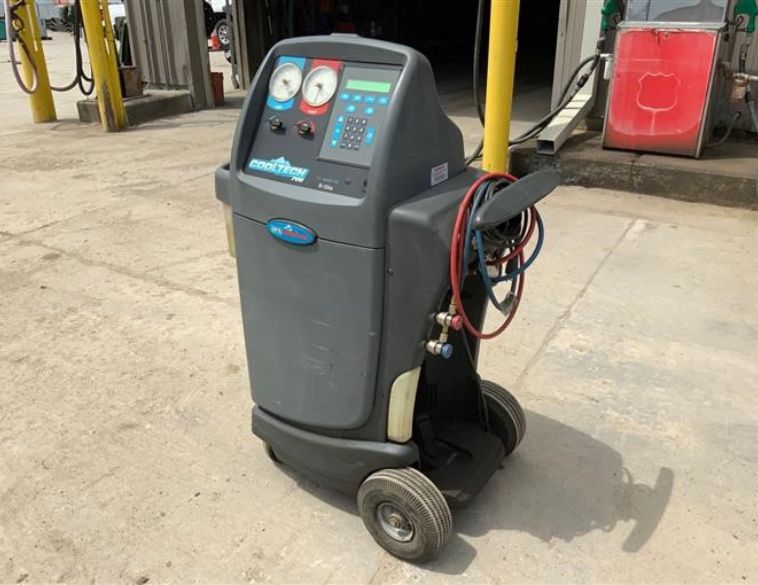 When and how can I take this course? You can find out more by scanning the QR code in this article or by following this link (French).
Here you'll find all the information you need, plus the opportunity to register. This low-cost training course is available at any time.
The right training for the job
In what context do you need this training? The Halocarbon (H) environmental qualification certificate is mandatory for anyone who installs, maintains, repairs, modifies, dismantles or reconditions a refrigeration or air-conditioning appliance designed o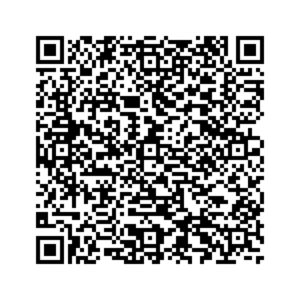 r converted to operate with a halocarbon, or treats, charges, transfers or drains the halocarbon charge from such an appliance.
In fact, only persons holding this qualification may purchase or otherwise acquire halocarbons for the commissioning or servicing of one of these devices. With new technologies on the horizon, and new gas mixtures that are much less harmful to the environment, there are also significant costs associated with this development.
That's why the right training can help you save time and money. Take the time to learn not only about halocarbon training, but also about air-conditioning systems so that you can carry out fast, accurate diagnoses. Believe me, every employee in your service bays will be happier, and so will your customers, because they've been properly diagnosed and can carry out the required maintenance. Happy diagnosis and training to all.