Continental gives you an extensive range of OE-quality electric motor products for hybrid vehicles that is designed to help you restore and maintain optimal vehicle performance and reliability, while simplifying your service work and saving your customers money.
The fast-growing Continental hybrid line includes Hybrid Battery Cooling Fans, Inverter Coolant Pumps, HVAC Blower Motors, and Engine and Radiator Cooling Fan Assemblies. Built to meet the rapidly growing need for hybrid cooling service, the Continental line offers wide application coverage on popular models of domestic, European, and Asian hybrid vehicles from 2003 to 2021.
These affordable, direct replacement components were previously a dealer only exclusive, but are now available from your aftermarket parts supplier to meet your customers' needs. Continental hybrid replacement parts are identical to the original units installed on the assembly line and feature the same OE mounting points and plug and play electrical connections for quick, easy, and trouble-free installation. Built in ISO/TS certified facilities to stringent OE quality specifications, every hybrid replacement part delivers the 100% OE vehicle specific fit, form, and function you would expect from Continental.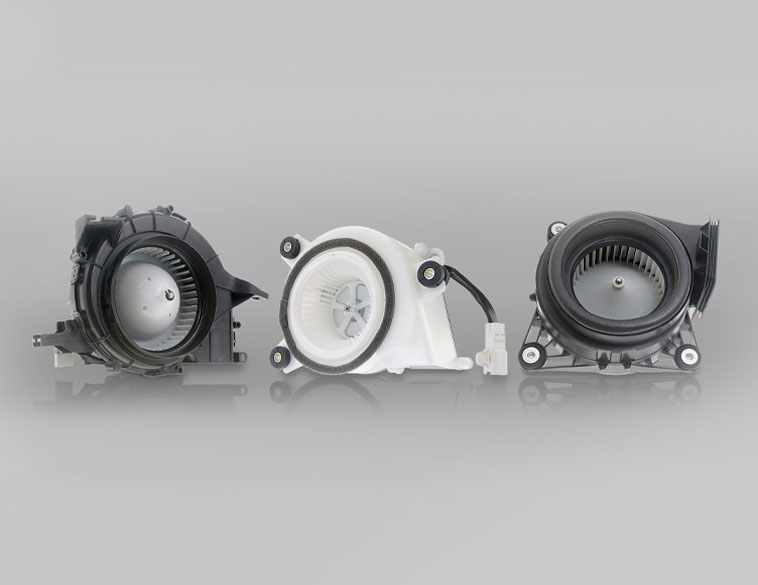 Continental offers Hybrid Battery Cooling Fans for direct replacement on Ford, GM, Honda, Hyundai, KIA, and Toyota hybrids from 2003 to 2021. These genuine replacement fans are designed to restore OE cooling performance for hybrid battery and battery cells while delivering quiet, dependable operation, and optimal service life.
Continental Hybrid Inverter Coolant Pumps are designed to restore and maintain the proper OE operating temperatures required for optimal hybrid vehicle performance and reliability.  Every coolant pump is quality built to meet and exceed OE specifications and uses the original mounting bolts and electrical connections for direct fit replacement on popular models of Ford Escape, Toyota Prius, and Lexus CT200h from 2012 to 2022.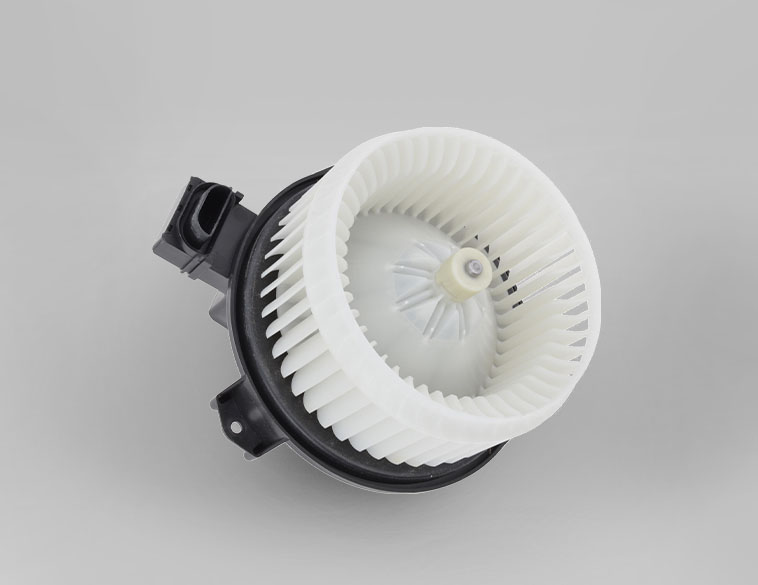 Continental gives you deep HVAC blower motor coverage for popular Acura, Audi, Buick, Cadillac, Ford, Honda, Hyundai, Infiniti, Lexus, Nissan, Porsche, and Toyota models from 2000 to 2022. Mounting flanges and ventilation tubes match the factory units for hassle-free install. Electrical connector bodies eliminate the need for flying leads or wire splicing, making hook up quick and easy. All wheels are included.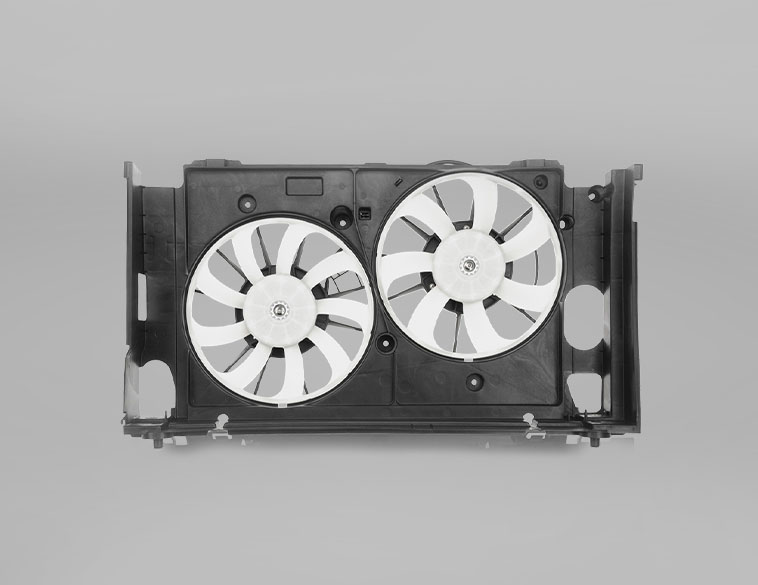 Engineered to reliably meet or exceed original engine and radiator cooling performance, Continental Cooling Fan Assemblies are an exact match to the fit and performance of the OE part. Every vehicle-specific assembly is 100% tested for fit, vibration, and amperage draw. For trouble-free installation, the assemblies feature the exact same mounting points as the original fan and use OE-style electrical connections that do not require wire splicing. Automotive grade materials are used throughout to ensure long service life and dependability.
For more information, visit: www.continentalaftermarket.com.

---
By Christina Bergstrom, Senior Product Manager at Continental Automotive.
Sponsored content by Continental.