Are we getting back to normal—whatever that is—or is there more to come! COVID-19 has caused a lot of grief, lost time, lack of parts, service delays and so much more.
With all that in mind, we had a couple of topics we wanted to discuss with some Jobbers we felt we needed answers to and that the answers from various parts of the country would sound familiar to you and if needed, give you some direction for the foreseeable future. We went to Rick Hamill of Auto Value in Saint John, New Brunswick, Ameen Suleman of Ameen's Auto Parts in Calgary, Alberta, and partners Scott Stabl and Mark Haner of Autoparts Authority in Edmonton, Alberta to ask them about their strategies during this time.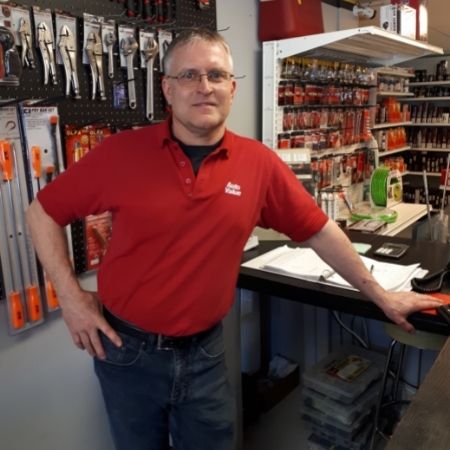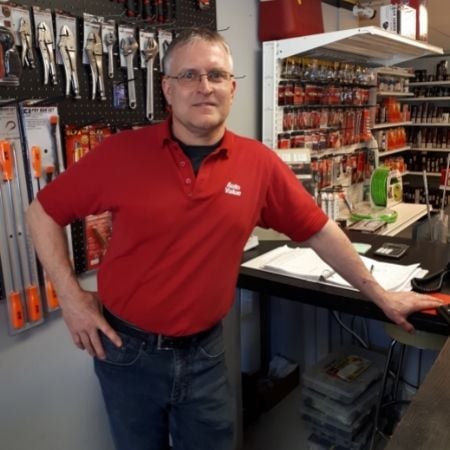 Our first topic was about delivery strategies—do they need changing! We asked if supply disruptions impacted delivery service both to their business and in providing products to their ASP customers? Rick stated that his supply partners had invested heavily in inventory mitigating disruptions and as a result, their fill rate has been surprisingly high. Ameen replied that their delivery service has not been impacted much, other than having to source products from alternate suppliers when their primary supply chain was out of stock. Speaking for himself and his partner, Scott said that supply disruptions have forced auto parts stores to be creative with sourcing and they have been forced to entertain brands they do not usually support.
We also questioned if some parts had been impacted more than others? Suleman tells us that in his case, there has been an issue with almost every part whereas Hamill said certain brands fair worse than others, especially those with limited source options. And Scott saw major delays in certain product categories like rotors, as containers experienced massive delays. 
Fuel and inflation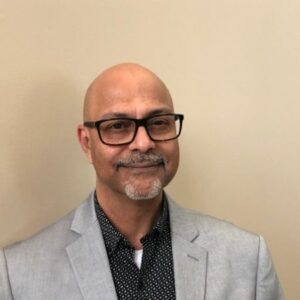 With the price of fuel and inflation, we asked if it was requiring changes to delivery strategies in addition to parts supply disruptions? Scott replied that so far, they haven't had to make many adjustments, but it is impacting their profitability and he and Mark foresee adjustments coming, whereas Rick stated that changes weren't changing much and said that while costs were up, the selling price was as well. Ameen reported that his delivery strategies had not changed.
We also wondered if based on their catchment area, were there other changes they may have made to delivery strategies as a result of the pandemic and current economic climate? 
"While the strategy remains the same, we are required to stay flexible and adjust with the pandemic," Rick stated. And Scott replied "Our delivery crew helped us, with some creative conversations, to implement many safety protocols. As the pandemic started, our crew continued to show up every day and demonstrated a willingness and dedication to those protocols, allowing us to be as safe as possible with every delivery!" Ameen said that he did not have to make any changes!
As we listened to these Jobbers, it seemed to us they had 'rolled with the punches' and determined their best way forward making it through the pandemic in pretty good shape. We do hope all the rest of you Jobbers have done the same!