These are key factors when deciding on alignment equipment investment.
For many independent service centres, equipment investments are among their biggest expenditure. The question often boils down to deciding the frequency of the work performed, pricing of the equipment itself, customer support and the ability to train staff to use it effectively.
When it comes to alignment and inspections—two of the most critical processes in terms of revenue and customer retention—having the right equipment to begin with is essential. John Peron, Managing Director, Canada, for Hunter Engineering Company, says that today, in terms of alignments, every conversation should start with whether the shop is able to effectively perform four-wheel alignments.
Fundamentals
"In order to complete a four-wheel alignment, the fundamental thing you must have is a flat or level alignment rack with functioning jacks and most importantly, properly moving turn plates and a rear slip plate," says Peron. "If you don't have these things, it doesn't matter what aligner or scan tools you have, you won't be able to set the correct thrust angle on the vehicle to OEM specs and if you can't do that, you won't be able to do anything else."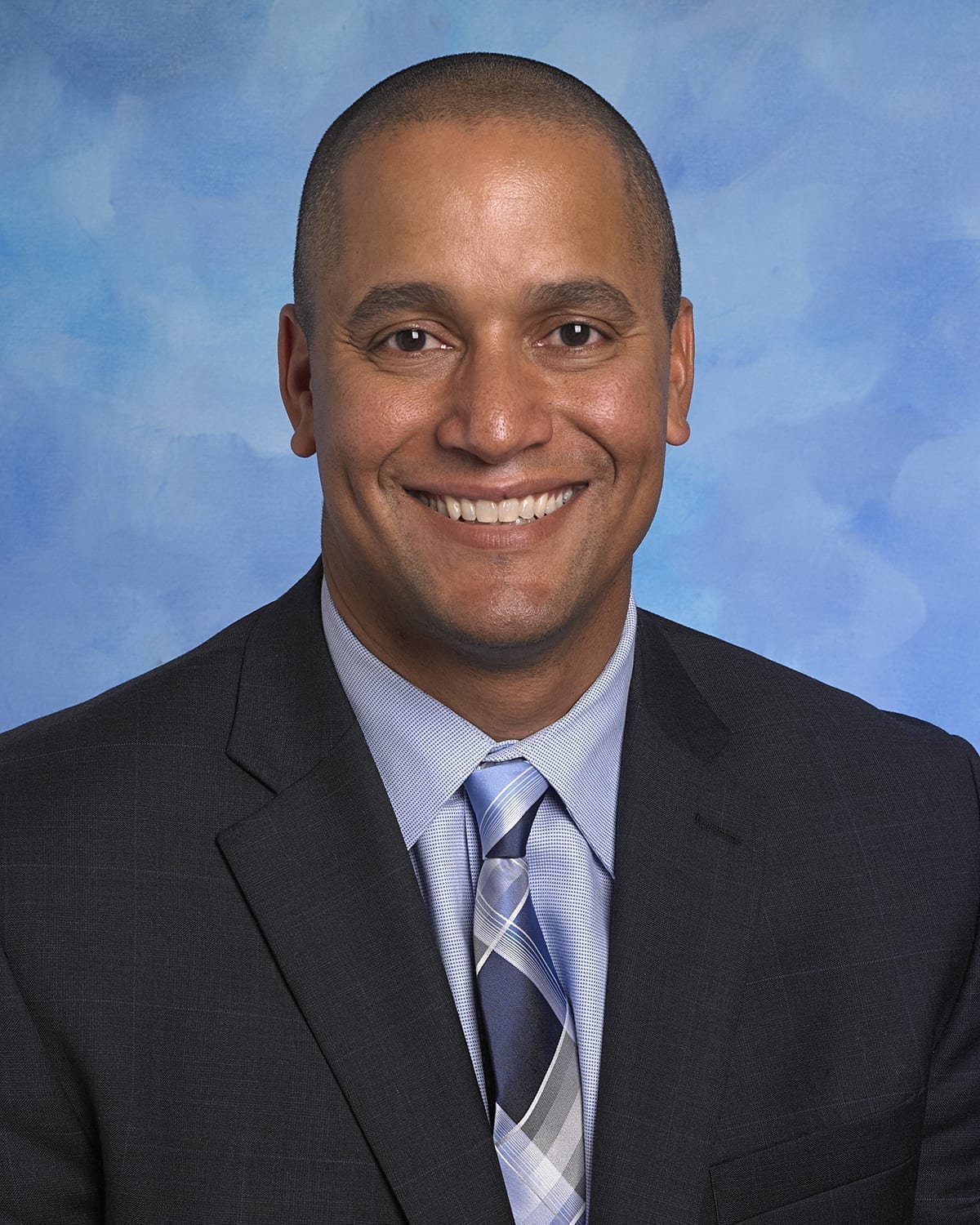 Peron says that Hunter has conducted studies with some of its larger accounts and around 40 percent of shops were unable to perform four-wheel alignments because their racks did not have functioning rear slip or turn plates. "It's a bigger issue than most people think it is," he says.
Another is actual shop space. Not only does that come down to the physical size of the service area (and the shop) but also the types of vehicles the technicians tend to service and repair on a regular basis.
As an example, Peron notes that if a shop's clientele are primarily driving German vehicles, they will need to make sure they have the appropriate strategy specific to the amount of shop space, since a lot of these vehicles require extra fixturing when performing alignments.
If, by contrast, the shop deals with only a few of these vehicles, a reset or scan tool can handle the vast majority of cars and trucks that come in, enabling the shop to increase its orders per Repair Order by around 0.3.
Vehicle type
Bert Gregory, Director of Operations, Speedy Auto Service, notes that identifying the types of vehicles provides a foundation for establishing alignment expectations in terms of labour efficiency and technology requirements as well as the ability to utilize service bays appropriately and efficiently.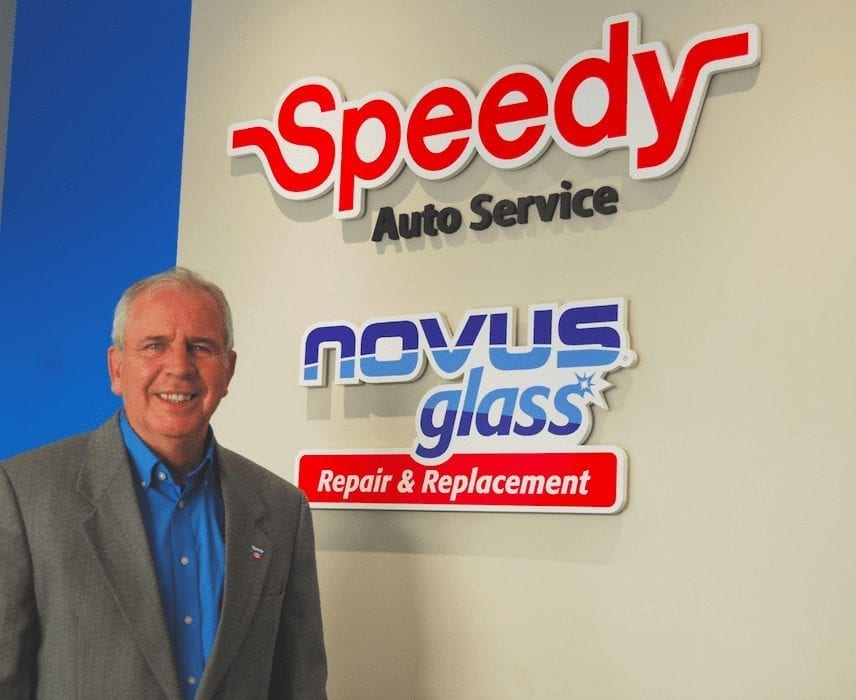 "When a decision is made on workload within the bay, then ROI can be established and budgets and investments made into the appropriate technology," says Gregory.
There's also the question of having the technology to identify issues with the vehicle being inspected and effectively relaying that information to both the service advisor and the customer. According to John Peron, having alignment technology that can quickly identify whether a vehicle needs an ADAS reset is also critical for shops servicing late-model vehicles.
Peron says this particular point stems from a result of travelling and visiting many independent service providers and understanding what kinds of vehicles they regularly perform maintenance on and whether they are aware those vehicles have ADAS or not.
"A lot of them don't tend to be working on vehicles from 2017-2020 model years," says Peron, "but they are also often unaware that they can use automated processes to figure out what the vehicle needs, what type of work needs to be performed and who is able to actually do it." He says that the ability to pull information simply by scanning the vehicle's VIN is critical because it enables the shop to accurately measure service bay utilization and the time it takes to perform the work.
Information access
The ability to pass on the information to the service advisor and the customer rapidly is also hugely important as it allows decisions to be made at a faster rate, quickly establishing bay utilization and labour hours for the work.
Peron notes, that in the case of Hunter, technology such as its Quick Check Drive inspection tool allows the vehicle to be examined within 35-60 seconds and that information relayed to the service advisor and customer.
He says that it's also important to inspect the tires of every vehicle that comes in as well, since tire wear is often a good indicator of additional work that needs to performed related to wheel alignments and suspension, plus the sooner it gets dealt with, the better for the customer and also the shop.
SIDEBAR: Understanding ADAS
Advanced Driver Assistance Systems (ADAS) are part and parcel of virtually every vehicle sold today as both government and OEMs strive to make vehicles even safer. Yet from a shop perspective there can often misconceptions surrounding ADAS and understanding what kind of work technicians are able to perform and the equipment needed to do it.
"When we think about it, there are four critical categories for ADAS," says John Peron at Hunter Engineering Company.
These are:
General Maintenance
Customer Complaints
Performance Vehicles
Replacement of ADAS features
"Most independent mechanical shops are involved with the first two categories," says Peron, "so the key thing is, to understand where the shop sits in that type of environment, so they are able to ask the right kinds of questions."
Peron notes it is extremely important to understand what equipment the shop already has and where upgrades are needed and that goes back to the types of vehicles that the shop and technicians see on a regular basis.
Once that has been established, you can then get a trusted equipment supplier to work with you to establish what is needed, how it is needed and where it is needed. "Just because ADAS is out there, doesn't necessarily mean you need to go out and spend a ton of money on new equipment," says Peron.
He refers to a particular example, where one shop was really struggling and stress levels were high because the management team and staff had not been able to define the vehicle type and population and therefore was unable to properly plan for equipment procurement and utilization. "By the time we had walked through the facility with them, defined where they were and what their vehicle population was, the stress level was reduced dramatically because we were able to provide direction so they could make the appropriate equipment investments and upgrades."