By definition, telemetry informs the fleet manager of the location of each vehicle and the driving habits of the drivers.
In the same vein, it can identify random anomalies, including theft and certain unauthorized uses. Many firms in the industry support fleet management companies by providing them with the science to improve overall fleet efficiency.
Live progress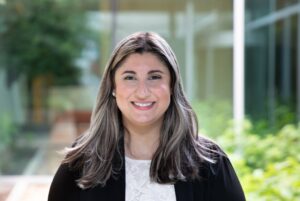 At the outset, Sasha Arasteh, Director of mobility services for Shell Fleet Solutions in the Americas, talks about the Shell Telematics tool.
"It provides real-time monitoring, giving a more detailed description of what is happening in the vehicle. Within a convenient portal, data points related to driver safety behaviors are transmitted, such as speeding, hard braking, hard acceleration, cornering, etc., allowing the manager and his drivers to make necessary adjustments."
Ms. Arasteh adds that if there is any doubt about a collision, a reconstruction of the event is possible. In addition, Shell Telematics provides the travel history of all vehicles, making it easy to trace any irregularities.
"Fleets can create geo-tagging zones to better monitor when vehicles and assets enter or exit them, including at any specific time."
Finally, Shell Telematics and Shell Fleet fuel cards work together to combat theft and fraud.
"With the integration of Shell Fleet Plus and Fleet Navigator fuel cards, fleets can better monitor suspected abuse by detecting if a refueling occurred at a different location than the vehicle," says our speaker.
Safety and productivity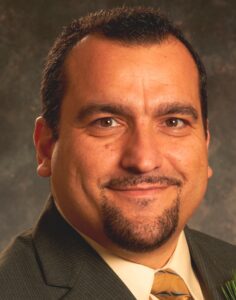 For his part, Lou Vella, Director, CIS Telematics at Holman, revisits the notion of security fit. He argues that multiple telemetry data allows officials to correct course when high-risk driver behaviors emerge.
"The manager can provide in-cab driver coaching and seamlessly deploy training modules to address these unwanted behaviors. Also through telemetry, the company can work with its insurer to build a more accurate risk profile to reduce insurance premiums and liability costs."
Vella argues that telemetry, by facilitating the dispatching of rolling stock, optimizing routes and measuring downtime to increase efficiency, greatly assists the company's productivity, which can even size the fleet according to its usage.
"Telemetry allows for more accurate SLAs, real-time updates to customers on appointment schedules, and validation of time card information on the job site," he says.
In closing, Lou Vella recommends that companies develop a comprehensive driving policy to ensure transparency and help drivers understand the purpose of a telemetry program.
"This policy should provide an overview of the program, describe expectations for vehicle operation, and clearly define potential consequences for violations or noncompliance."
Theft and unwanted use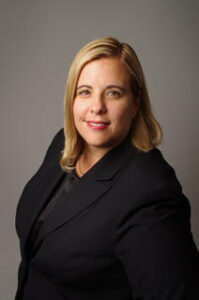 In addition, Diane Macias, General Manager at Odotrack, points out that telemetry provides proud services to fleet managers and law enforcement agencies when it comes to tracking stolen vehicles.
"Based on the signal emitted in real time through the GPS satellite, it is possible to locate the vehicle and guide the authorities in their search efforts."
Similarly, this science provides valuable data to simplify the reconstruction of facts during an undesirable event, such as an accident.
"With the information transmitted, we can know the speed of a vehicle at a given point of its route and thus identify any excess in driving," says Macias.
As for unusual situations, Odotrack's telemetry alerts the manager as soon as the system is disconnected, voluntarily or not, from the OBD2 socket. In response, the manager may notify the driver by text or email. In closing, Diane Macias also talks about pre-targeted areas of action.
"Odotrack offers the possibility to control not only the hours of use, but also specific areas. Therefore, as soon as there is any use outside the established perimeters, a warning message is sent to the park manager. This can help correct a non-compliant practice."