Among the elements influencing the profitability of the vehicle fleet, fuel use is at the top of the list.
This is a concern that prompts the fleet manager to develop tools to achieve the objectives set in this area.
Avoidable pollution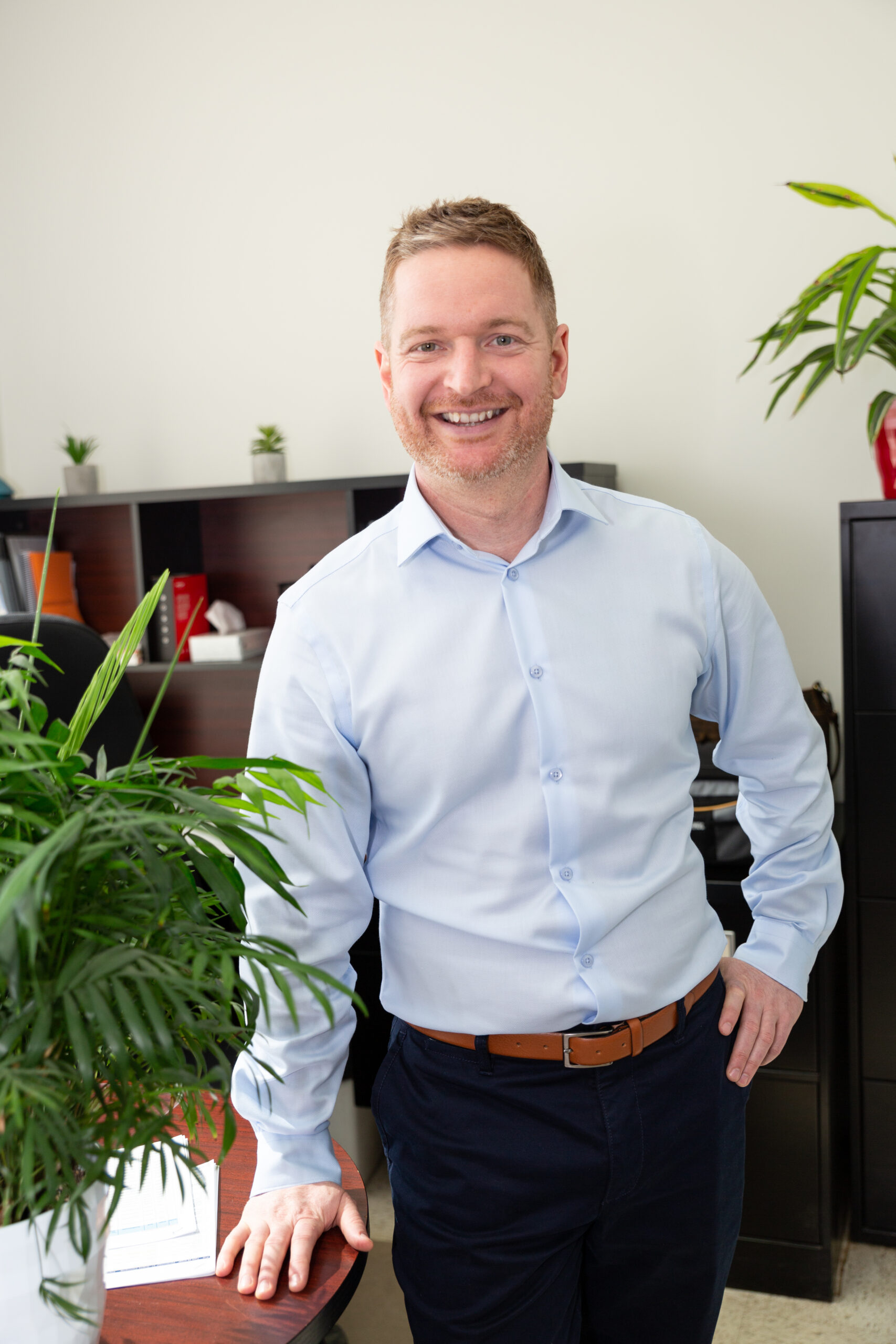 Deploying gasoline-powered vehicles day in and day out means ensuring that their tanks are constantly topped up. In this context, if the act of filling up the tank is quite trivial, the awareness-raising process behind the scenes becomes an unavoidable battle horse.
"Any company that manages a fleet has an interest in making its drivers aware of fuel use," says Guillaume Poudrier, president of Geothentic.
To support his philosophy, our speaker quickly cites three major reasons. These are reasons that a company that aspires to increase its productivity and improve its services cannot hide under the carpet.
"First, the environmental aspect, when we know the amount of GHGs deployed by gasoline vehicles. This is avoidable pollution. Secondly, the principle of making concrete savings, because the price of gasoline keeps fluctuating and increasing. And finally, the concern of improving cost-effectiveness, because it becomes almost impossible to predict the total cost of gasoline for a year."
Wo, engines!
When asked how to make drivers aware of the fuel economy aspect, Geothentic's president points to a recurring image of Quebec's road landscape, which is by no means projected under the cover of bad intentions.
"For me, the worst expense is when there's no action, as is the case with idling. It accounts for 30 to 50 percent of total engine usage in a given time. Our patented system, by controlling stops and restarts, allows substantial savings in this sense," he says, estimating that between 700 and 1,200 liters can be saved per vehicle annually.
Therefore, Poudrier suggests using telemetric tools to store elements of each driver's driving behavior. Establishing the profile of each individual will lead to a personalized approach in order to obtain better returns.
"A card system for employees allows them to control access to the vehicles and to collect personal information on the use of each vehicle in real time. In the end, the statistics collected are also used to better plan mechanical maintenance," he says in closing.
One season at a time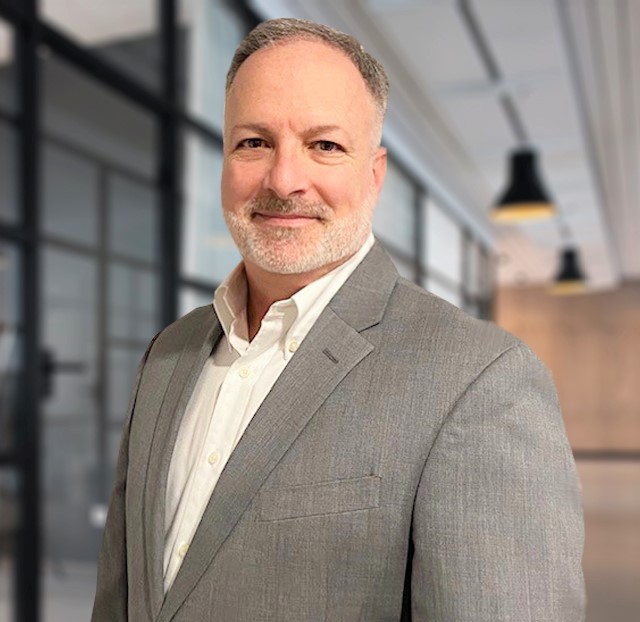 To help set fuel-economy goals, Leo Gualtieri, account manager at Foss National Leasing in Laval, advises adopting seasonal driving techniques. For example, in cold weather, he suggests that engines generally warm up faster while driving.
"We recommend allowing the vehicle to warm up for about thirty seconds, and then drive away slowly. We should also avoid using defrosters and seat warmers more than necessary."
In the summer, especially during heat waves, Gualtieri adds that overuse of air conditioning can result in fuel loss. Among other things, he advises rolling down the vehicle's windows to stay cool when driving around town.
"On the highway, the driver can keep the windows closed and use the air conditioning if necessary."
Routes and tires
To save unnecessary detours, GPS tracking software is a great option for fleets. Similarly, various applications prevent drivers from getting stuck in a traffic jam, where the engine inevitably idles.
"Managers can also improve route planning by informing drivers of traffic management apps, such as Waze. They help them avoid traffic problems in real time."
In addition, Gualtieri says that low rolling resistance tires, which help improve fuel efficiency, are an excellent option, and that the owner's manual outlines the fuel quality required to get the most out of the vehicle.
"Managers who want to help their drivers could tell them about the Gas Buddy app, which helps find the best gas prices. Why not also invest in driver safety training, which will help them identify their weak points…" he concludes as a food for thought.
More involvement for less emissions
For his part, Claude Bonneau, Director of Business Development at Northern Business Intelligence, is back at it again with the use of a platform that visualizes fuel consumption and refueling trends, as well as providing access to critical engine data.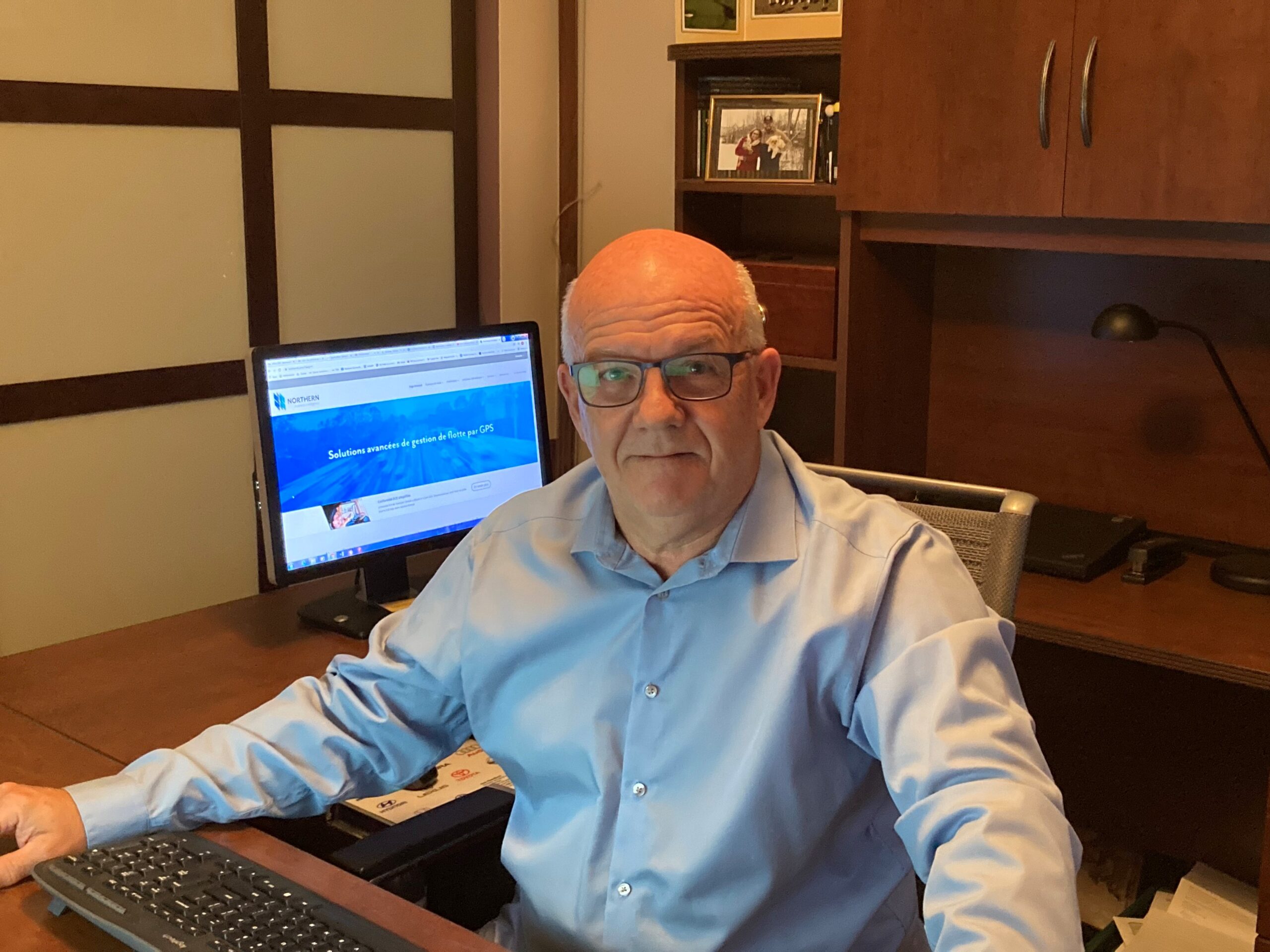 "Fuel cards can be integrated with the Geotab system, which helps monitor fuel transactions by type and quantity. The platform also supports the establishment of rules that facilitate proactive management, such as speeding and idling. The manager can even send verbal feedback or live audible alerts on board when the driver violates predefined rules."
In summary, it is clear that technology is easing the burden on fleet managers when it comes to educating drivers about the economic and environmental benefits of sound fuel use. To this end, Claude Bonneau raises a few statistics.
"One of our public sector customers, a fleet of about 225 vehicles, saved $250,000 in the first year by using our GPS technology. The number of miles driven dropped by 400,000 and idling by about 30%, the equivalent of nearly 13,000 hours. Capturing this data allowed the employer to engage the drivers by demonstrating the positive environmental impact of these measures – 181,700 kg in CO2 emissions in the first year."
A joint effort surely appreciated by Mother Nature…