Onboard cameras and recording devices can be a big asset in protecting fleets and their drivers against insurance scams.
A growing problem in Ontario and many jurisdictions are so-called crash-for-cash scams, where people deliberately stage collisions, to collect insurance payments.
Commercial vehicle operators have long been targets for these illicit activities, the trouble is, a lack of solid evidence means that the individual or company on the receiving end often has no choice but to accept liability.
For fleets this can result in multiple problems, ranging from higher insurance premiums, tarnished industry reputations as well as psychological impacts on drivers and staff.
The gravity of the situation is such that according to data from the Insurance Bureau of Canada, vehicle insurance fraud scams cost Canadians around $1 billion per year.
Nevertheless, fleets have been fighting back. One way is by having dash cameras installed in the vehicle, along with recording technology, which enables hard evidence to be collected in the event of a collision.
Significant impact
According to survey data collected from fleet managers, drivers and industry professionals by Brigade Electronics Canada, dash cameras and recording technology has a significant impact on the reduction in the number of incident reports and injury claims.
The survey found that 56% of participants said that the introduction of cameras and recording devices improved driver behaviour, while 47% said the number of incident reports declined after the equipment was installed in the vehicle.
Additionally, 32% said there had been a reduction in insurance costs, while 29% reported a decline in personal injury claims.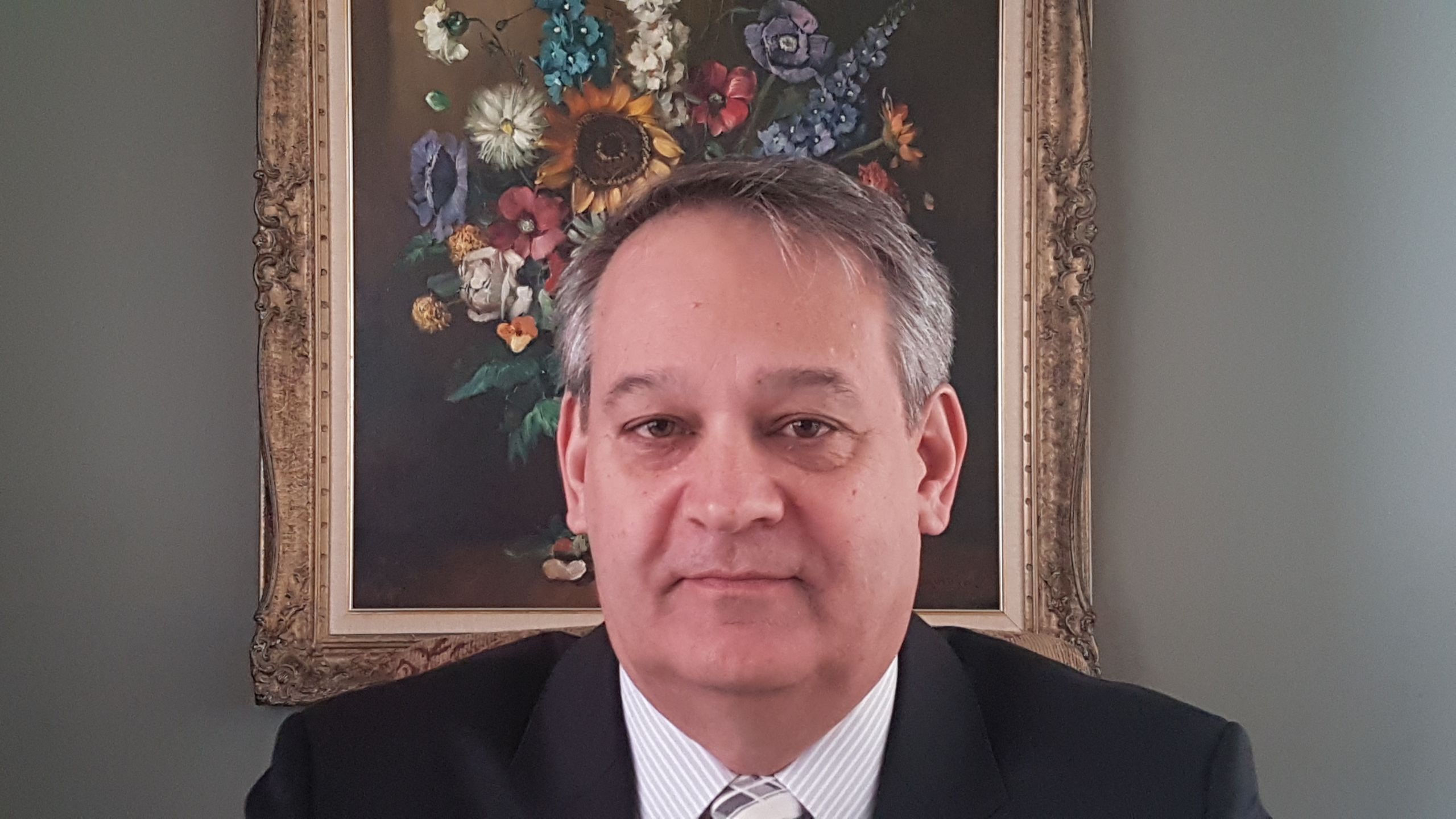 According to Warren Di Marco, Chief Executive Officer at Brigade Electronics Canada, front-facing, front and rear-view as well as internal cameras all provide benefits for fleets.
He says that front-facing cameras can be particularly effective against scam artists, who often try to get in front of the target vehicle and hit the brakes, causing the target to rear-end their vehicle.
With no evidence, the driver of the target vehicle is considered automatically at fault in such collision situations. With a camera and recording device onboard, however, these crash-for-cash scams can be documented.
Two-way front and rear-facing cameras provide a greater view around the vehicle which not only offers greater coverage in the event of front and rear-end collisions but also can document potential theft and vandalism–a common problem on cargo vehicles such as over the road and delivery trucks.
Internal cameras
Although the subject is still contentious, internal cameras can also provide significant benefits for fleet managers related to driver safety and behaviour.
Di Marco also stresses that multiple recording modes, as offered on high-quality dashcam systems, are also a major benefit when documenting evidence during collisions, theft or vandalism. Four key modes are:
Continuous recording: (Automatically activated when the engine is started)
Parking recording: Operable when the vehicle is stationary via motion detection
Event/incident recording: Uses an integrated G-sensor to record footage before and after a collision
Manual recording: Activated by pushing a button, similar to a video camera, allowing the user to record events in front of the vehicle whether it is stationary or moving
Di Marco also says that some other key features should also warrant consideration by fleets to protect themselves from fraudulent insurance claims.
These include selecting a dashcam system with a GPS antenna that can track the location and speed of the vehicles, as well as cameras that offer a wider field of vision and HD displays to offer not only maximum view coverage but higher definition imagery, allowing them to capture details including faces as well as license plate numbers.
Other factors
Other key considerations include software that's easy and intuitive to use; full-colour control so the cameras can be optimized for night use, a wide dynamic range to eliminate bright spots; a locking box to prevent tampering, and a supercapacitor to prevent data from being lost in the event of a power outage.
While it is impossible to eliminate the risk of fraudulent claims, by warranting careful consideration when looking to purchase and install dashcam systems, fleet managers can take significant steps to protect their drivers and organization from these unsavoury activities.