Delivering best-in-class operations requires a robust framework to support it
Many of us get to a point in our careers when we need to sit back and re-evaluate our working environment.
Maybe you are newly promoted, or just moved to a new location, or maybe your City/Company has outgrown their fleet.
Whatever the reason, you acknowledge that the fleet organization is not supporting operations the way you think it should.
It is time for a reset but very few people have the time to reimagine their fleet as a best-in-class operation.
But, if you could start from scratch, how would you design the Fleet Masterplan to support your organization?
Fleet Management Information System
I would start with the selection and implementation of a Fleet Management Information System (FMIS).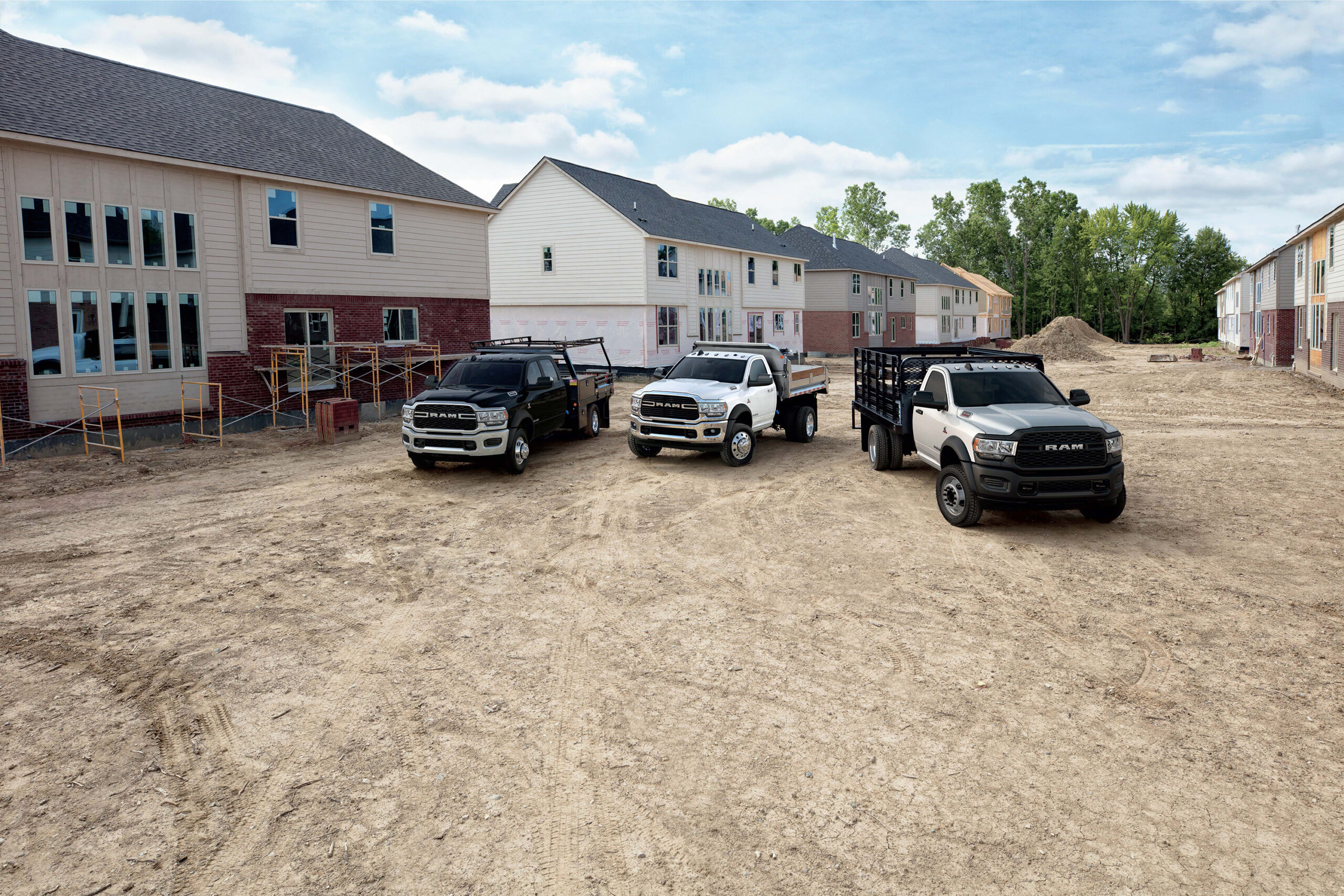 Everything else is easier once you have an organized approach to tracking and managing fleet data.
There are many great options out there and the best FMIS for your organization is going to depend on fleet size, function and budget.
FMIS implementation facilitates the second step in the Masterplan, which is to establish an accurate fleet inventory with up-to-date odometer readings and capital and operating cost information for every asset.
Next, and one of the most problematic pieces for many organizations, is to create a robust policy framework.
This framework should consist of a Fleet Policy Manual, a Driver's Handbook and Service Level Agreements (SLAs) between the fleet organization and their customers.
Vehicle Equivalency
Obviously, there has been staff in place to get this far, but in step four I would conduct a Vehicle Equivalency Unit (VEU) analysis to determine the ideal complement of technicians.
Once you establish how many technicians are needed, you can calculate parts and administrative support requirements.
Of course, all staff need detailed job descriptions and annual training plans.
Step 5 is to make sure the fleet inventory is adequate for the functions it supports.
A right-sizing study can identify lightly used assets and opportunities to pool or eliminate vehicles.
Once the fleet is right-sized an annual utilization study can ensure it stays that way.
This should be done before proceeding with a multi-year fleet replacement plan (as you don't want to plan on replacing units that should be eliminated from the fleet).
The replacement plan should be the basis for the annual fleet capital budget allocation and decision-makers should be made to understand the financial impacts of delayed replacement.
Solid foundation
These six steps cover the basics, and, if implemented correctly, will ensure that the fleet organization has a data tracking tool, a complete inventory, thorough policies, competent staff, a plan to manage fleet size and a replacement plan.
This is a great start but there are always more areas to examine. Fleet managers should be continually looking at these areas which may include:
Funding options. Is it better for the organization to lease or buy fleet vehicles or reimburse employees for using their own vehicles for work purposes?
What percentage of maintenance work and which types of repair should be done by third parties?
How much upfitting should be done by the fleet organization, or should all vehicles arrive completely fit for use?
Alternative fuels. Which alternatives to gas/diesel should be considered for use in the fleet?
While it is fair to say that a fleet manager's job is never done, having a Fleet Masterplan in place will certainly lighten the load.
---
Kate Vigneau is Director (Fleet and Canada) for Matrix Consulting Group. She is responsible for Matrix's fleet solutions division as well as the lead for expansion in all functional areas related to business in Canada.